Giannis Led Milwaukee Bucks Recieve Huge Boost Ahead of Vital Opener Against Boston Celtics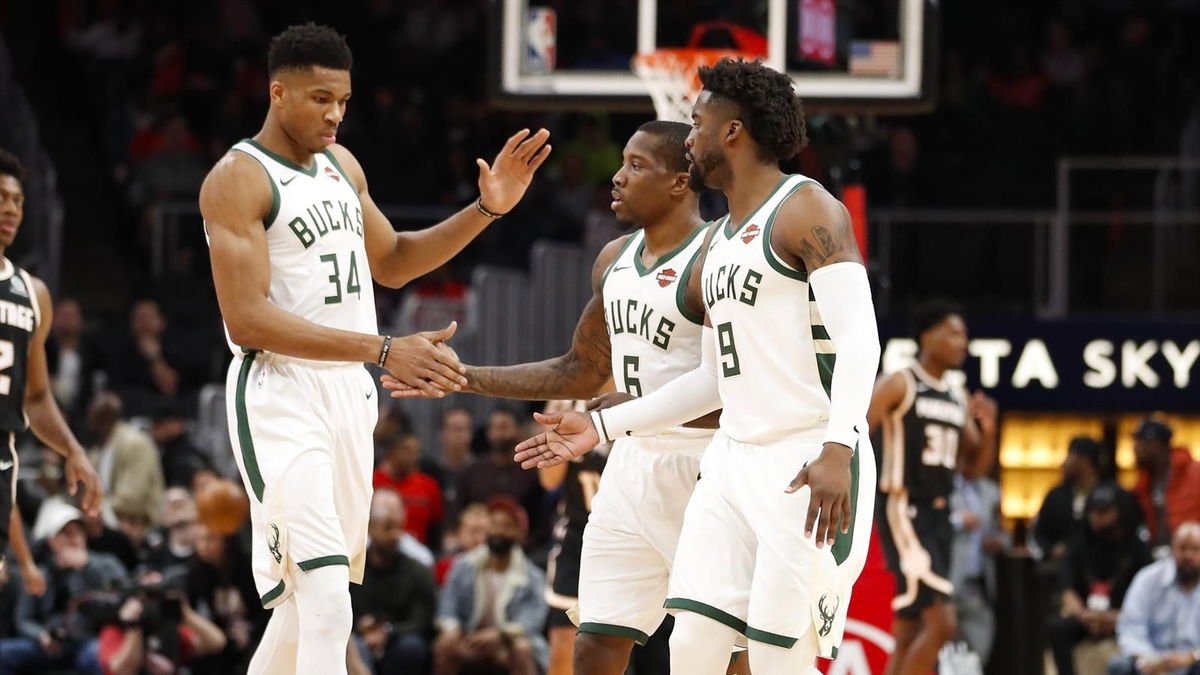 The NBA is finally going to return after a four-month-long break. For the Milwaukee Bucks, it is going to be an exciting schedule as they certainly look like holding on to their position as the Eastern Conference leaders. However, the team was hit with a huge blow a few days ago when their starting point guard Eric Bledsoe tested positive for COVID-19. 
The Bucks' reliable PG has started every game he played this season. That's the trust Mike Budenholzer has had on the 30-year-old so far. Bledsoe has been impressive as well, earning reputation by repaying the with wonderful performances.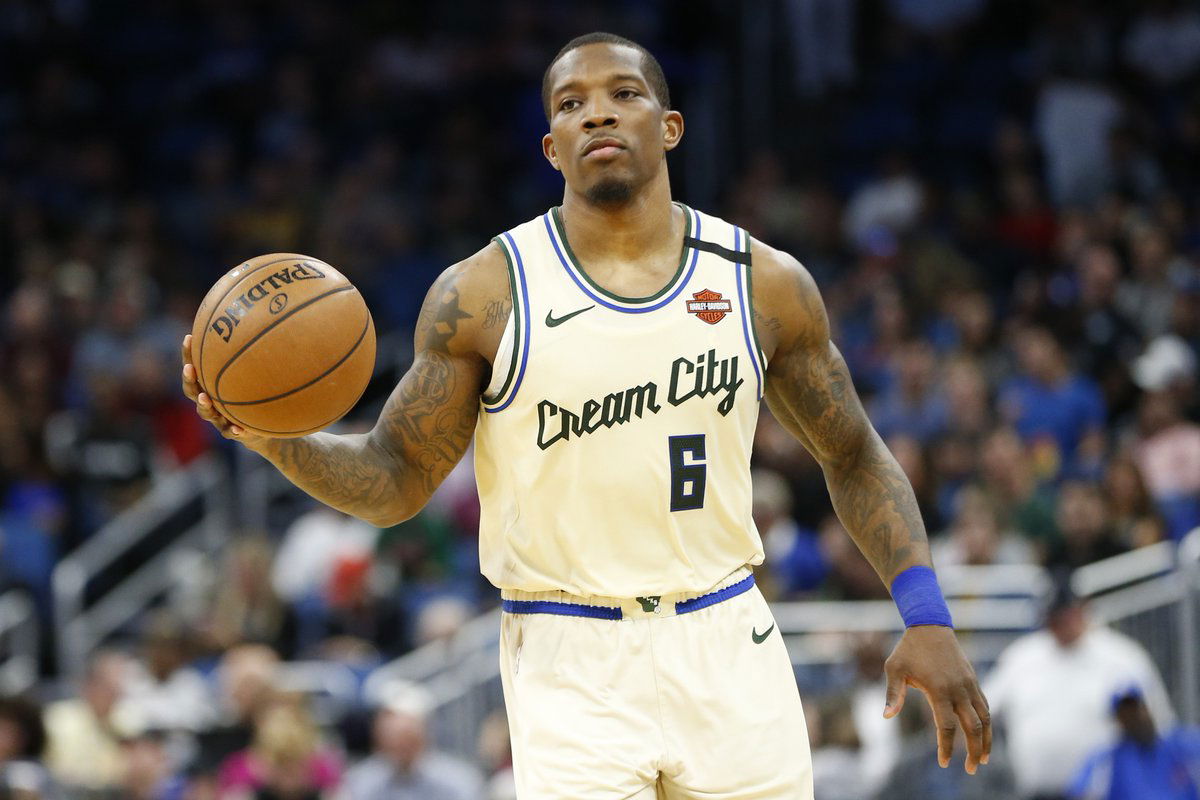 Moreover, Eric Bledsoe did not travel along with the team to Orlando. The former Suns playmaker will have to test negative for the virus several times before he can re-enter the bubble. But, the Bucks can relax knowing that Bledsoe won't be out for long. 
Milwaukee Bucks receive a huge update on Eric Bledsoe's return 
The Bucks saw Bledsoe averaging 15.4 points, while providing 5.4 assists per game prior to the season's suspension. Thus, it would have been a huge blow if the 6'1" PG couldn't make it in time for the restart. But, there's cheerful news for Bucks fans ahead of their season opener. Bledsoe might be back and running before the team's first game inside the Orlando bubble. 
ESPN's Malika Andrews posted an update on her Twitter page highlighting Mike Budenholzer's recent comments on Bledsoe's return status. 
against Boston. He added this caveat: "with the virus you're never sure" on a timeline.

— Malika Andrews (@malika_andrews) July 18, 2020
Moreover, Eric Nehm of The Athletic updated twitter with more of Budenholzer's take on Bledsoe's arrival inside the bubble. The Bucks coach feels "Eric is in good spirits," and also informed that Bledsoe has been frequently playing Call of Duty with a few of his teammates.
– Believes Bledsoe will be ready for opener on July 31

— Eric Nehm (@eric_nehm) July 18, 2020
Giannis and the Bucks take on an explosive Boston Celtics team on July 31, in their campaign opener. The remaining eight regular-season games are important for the Bucks to regain their momentum and march into the playoffs. 
Giannis has certainly been the best player on the team due to his outstanding abilities to defend and attack on the court. The 'Greek Freak' had a remarkable season before the hiatus and might well be on his way to winning his second straight MVP award. 
Giannis Antetokounmpo can very well lead his team to make their dominating presence felt in the playoffs. The key is to outplay challenging opponents like the Celtics and the Raptors who can threaten to take their spot as Eastern conference champions. Can Giannis lead the Bucks to make their first NBA Finals appearance since the 1973-74 season?