Golden State Warriors' Coach Steve Kerr Believes Team's Ongoing Camp Is a Relief After Months of No Basketball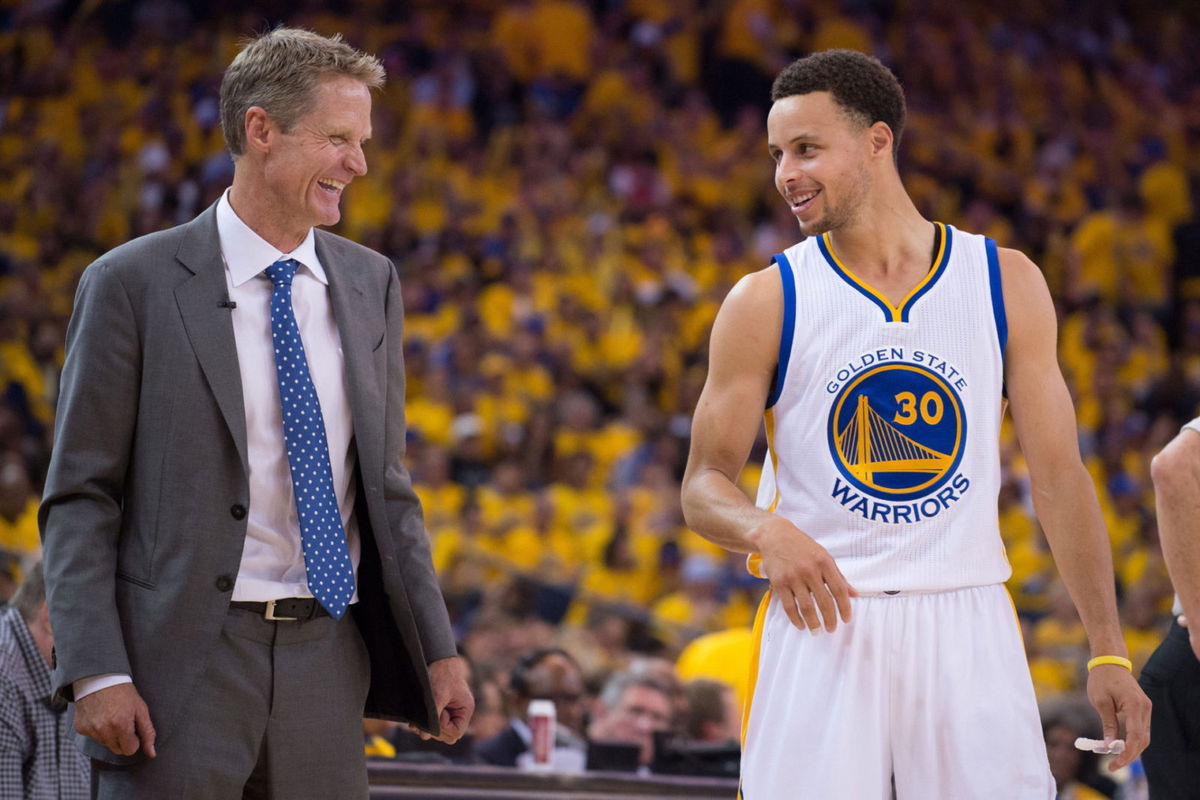 The Golden State Warriors will be back at their full strength for the 2020-2021 NBA season. With the trio of Steph, Klay, and Draymond, along with Andrew Wiggins and the #2 draft pick in the 2020 draft, the future is looking bright for the team.
Considering their amazing roster, the Warriors should get right back into title contention. However, in the 2019-20 season, the West has become even more competitive.
LeBron James and Kawhi Leonard have joined the two LA teams. Additionally, there has been a steady rise of youngsters for the first time in years, including Luka Doncic, Jamal Murray, and Donovan Mitchell. So, the Warriors might not have a cakewalk to the finals.
Regardless, head coach Steve Kerr is joyous to have his guys back. At a media conference, Kerr shared the mindset of himself and the players during this extended hiatus.
"Yeah, you know, this has been a really tough six, seven months for everybody on earth really with this pandemic and the way that it has affected everybody's lives from a health standpoint, from an economic standpoint, from just an emotional well-being standpoint.
I think for us, for our team, it was really a relief to be out on the floor playing basketball again together, competing, laughing, enjoying ourselves. The guys looked great. There was a lot of good energy. They had a lot of fun out there today. First time really that any of them have had a chance to play real basketball other than just kind of one-on-one stuff in a long time. Great to see them out there."
[youtube https://www.youtube.com/watch?v=Efv0lgcSDgY]
Like Kerr pointed out, the team will be rested and ready to compete again. Moreover, they must have the motivation to go on and win a title without Kevin Durant.
Will the Golden State Warriors win it all without Durant?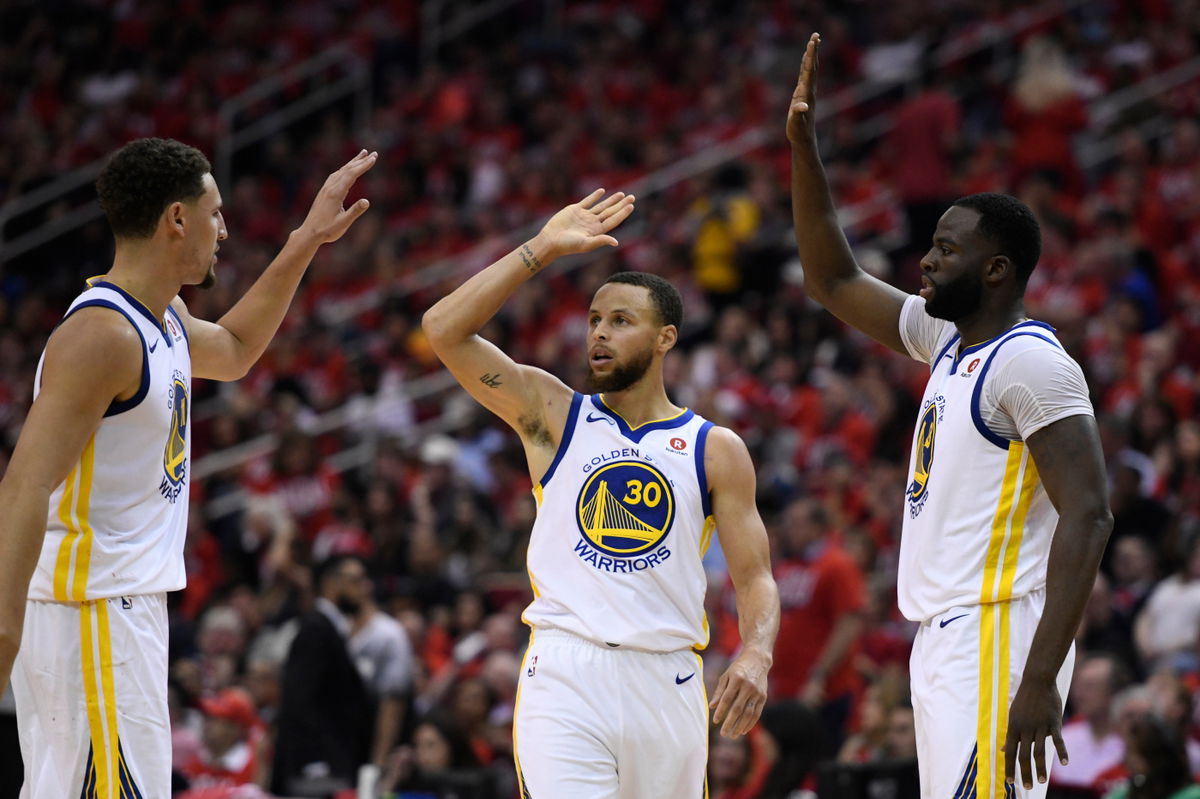 There are no doubts that Stephen Curry is a great leader, and he has already proven that by winning the 2015 championship. However, for the last three years, the team had adopted a system according to KD's needs.
With him going to Brooklyn, the Warriors might struggle in the first few games. However, we know Steve Kerr is a great coach and he will figure something out. 'The Splash Brothers' will also be even hungrier to prove the critics wrong.
What do you think? Will the Dubs make an amazing return next season or not?
Get notified about breaking news and watch highlights on the go; join the Arena on NBA Hoops
Aikansh Chaudhary
An avid follower of Basketball, Cricket, and Football. Started writing as a passion now it is my bread and butter.