How Michael Jordan Inspired Stephen Curry to Pursue Miniature Golf
Published 05/15/2020, 9:00 AM EDT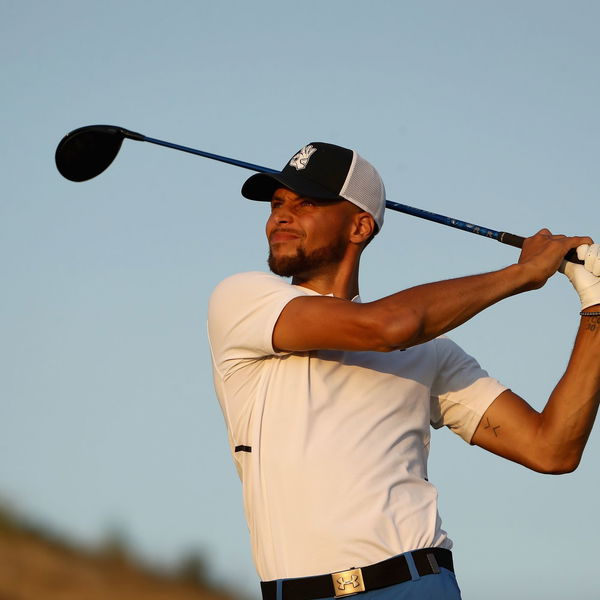 Stephen Curry is back in the limelight. However, this time it's not for basketball. We knew Steph encouraged all sports. But could this be a shift from basketball altogether? You thought Michael Jordan going into baseball was ridiculous? Think again.
Stephen Curry on that miniature golf hype
We knew that Golden State Warriors star Stephen Curry was into miniature golf. However, we didn't know he would bring the sport home. In 2019, ABC and the six-time NBA All-Star Curry bought out a show called Holey Moley.
ADVERTISEMENT
Article continues below this ad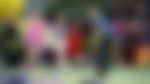 The show, which premiered in June 2019, transformed miniature golf into a larger-than-life obstacle course. It had Dutch windmills that literally knocked players off their feet. Contestants would need cat-like reflexes and a crazy sense of navigation to go through the outrageous golf holes amped up with rolling logs, spinning platforms, and ice-cold ponds.
With the lockdown in progress, Curry took the miniature golf scene inside his home. Later this March, Steph posted a video on Twitter about the same. An adorable Curry looked like a little kid who just got that toy it wanted for a long time.
Curry's video turned out to be a response to Callaway Golf's challenge, wherein they asked Steph and a few others how they were #playingthrough the quarantine.
Curry was also on Jimmy Kimmel's latest episode of the quarantined  'Jimmy Kimmel Live'. Amongst some amusing stories were talks of the golf stint. Curry revealed that 'The Last Dance' and Michael Jordan inspired him to pursue the sport.
ADVERTISEMENT
Article continues below this ad
Jimmy asked Curry how many attempts he took to be successful. The NBA superstar revealed that the ball went in on the fourth attempt. He also revealed that he took another hundred attempts to redo the shot after that.
As if mocking him into saying yes, Kimmel asked Curry if he wanted to try it right then and there. Curry being Curry, accepted and positioned the camera so the viewers could easily see his shot.
After a lot of random rambling and six missed shots, he emerged victorious at the seventh trick shot attempt.
ADVERTISEMENT
Article continues below this ad
Curry's reaction was just as energetic and enthusiastic as the earlier one. Well, we're not worried about him going crazy in this quarantine. We think he's got himself covered.