"I Started to Feel Sick"- Stephen Curry Reveals Fear and Panic Amid Coronavirus Outbreak in NBA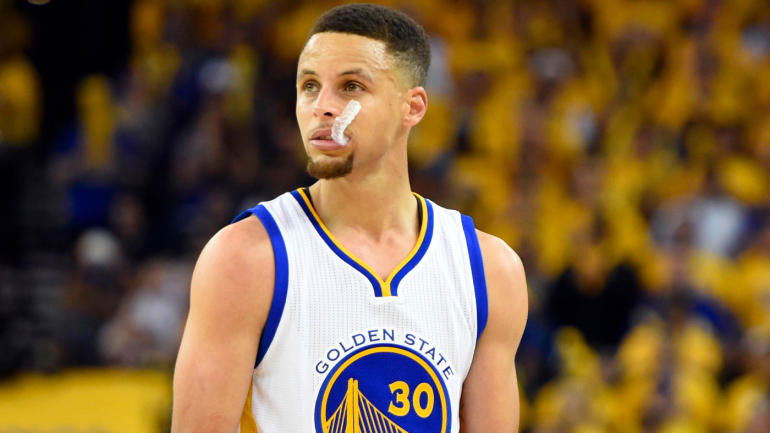 A week before the NBA had suspended its league, it had started testing the players for coronavirus. Interestingly, Golden State Warriors star Stephen Curry was the first one to undergo the test. He revealed in his recent article for Time that he was the first NBA player to undergo a test for coronavirus.
In March, Curry made a return to the game after months of missing out several months due to his hand injury. The day after his first game after his injury, Curry caught a fever. At a time when a virus was spreading around the world, Curry was taking precautions as per his article.
"March 6. That's when it all became very real. I had just played my first basketball game in months the night before, and conversations were swirling about what this virus might mean for the league," Curry wrote. "That night, I started to feel sick. The fever set in. First at 100. Then 101. My first thought was, 'What are the chances? Could this really happen?'"
Fortunately, Curry's test results were negative but it was a mental blow to him.
"I was the first NBA player tested for COVID-19. Thankfully, my test came back negative. But that experience hit me, and it hit me hard," he further wrote.
Almost a week after Stephen Curry underwent the test, NBA suspended its league
After a week of probably a few more tests, the NBA had its first positive case of coronavirus. Utah Jazz's big man Rudy Gobert was found to be infected with the virus. Following the revelation, the NBA suspended its league on March 11.
NBA To Suspend Season Following Tonight's Games pic.twitter.com/2PTx2fkLlW

— NBA (@NBA) March 12, 2020
Since then, a few more positive coronavirus cases came out in the NBA. It included Gobert's Jazz teammate Donovan Mitchell and Brooklyn Nets star Kevin Durant among others. Recently, Utah Jazz cleared both Gobert and Mitchell off their infection when they announced that none of their players have the virus infection.
With the coronavirus a global pandemic now, it is yet unknown when and whether the league will resume this season. While the resumption, if there is one, will not be anytime soon, a few analysts believe the NBA is not discounting a finish as late as September.