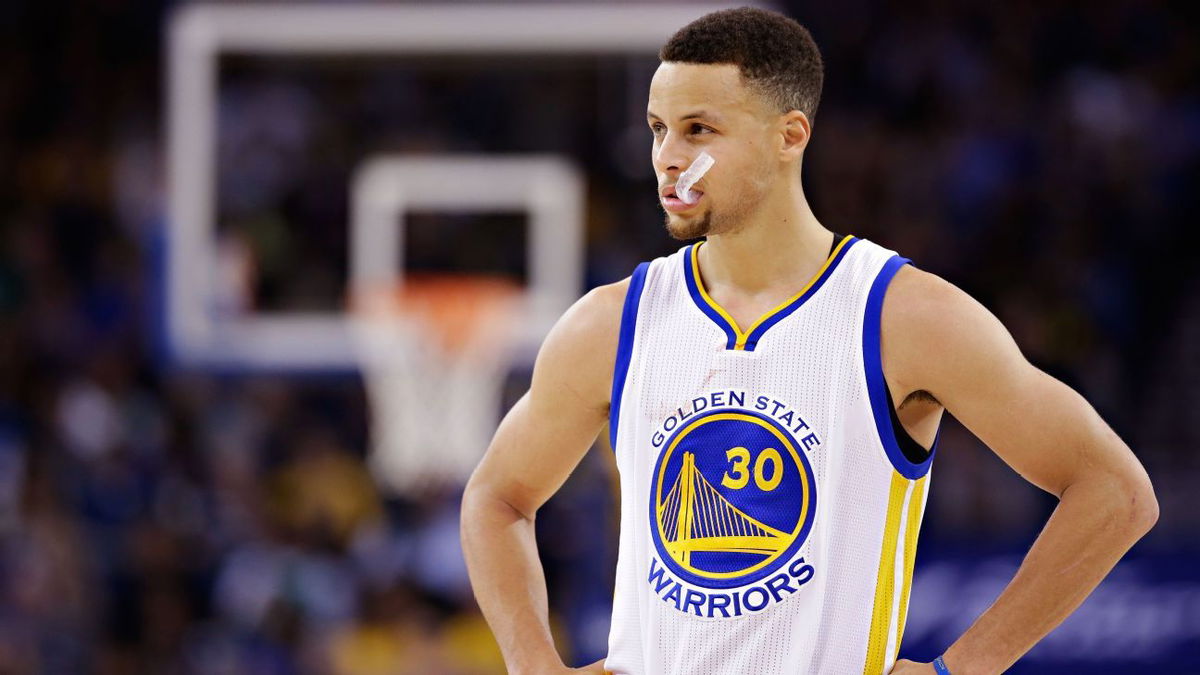 Though the NBA is reportedly discussing a second bubble for the bottom eight teams, it seems like the Golden State Warriors will keep their star Stephen Curry away from it.
Curry suffered a hand injury early in the season. And so, he missed out on playing a majority of the games prior to the league's suspension. Moreover, the league's suspension came just at the time when Curry returned from his injury. He made just five appearances this season and has averaged 20.8 points per game.
Talking on "The Hoop Collective" podcast, Jackie MacMullan of ESPN said that Warriors feel Curry hasn't played enough and weren't looking to bring him back on court.
"I was told unequivocally by people with Golden State that if Golden State came back, they weren't gonna let Steph Curry set foot on the floor," MacMullan said (H/T CBS Sports). "The reason they were worried about Steph Curry is that they didn't feel he had played enough to come back."
It might prove sensible for the Golden State Warriors to play safe with Stephen Curry
The Warriors had a dismal 2019/20 season and will be looking to bounce back strongly next season. They still have a strong core team with the likes of Klay Thompson and Draymond Green to play alongside Curry. Considering there would be very little at stake for the Warriors if there is indeed another bubble in Chicago, it seems natural that they might not want to risk Curry or any other star players.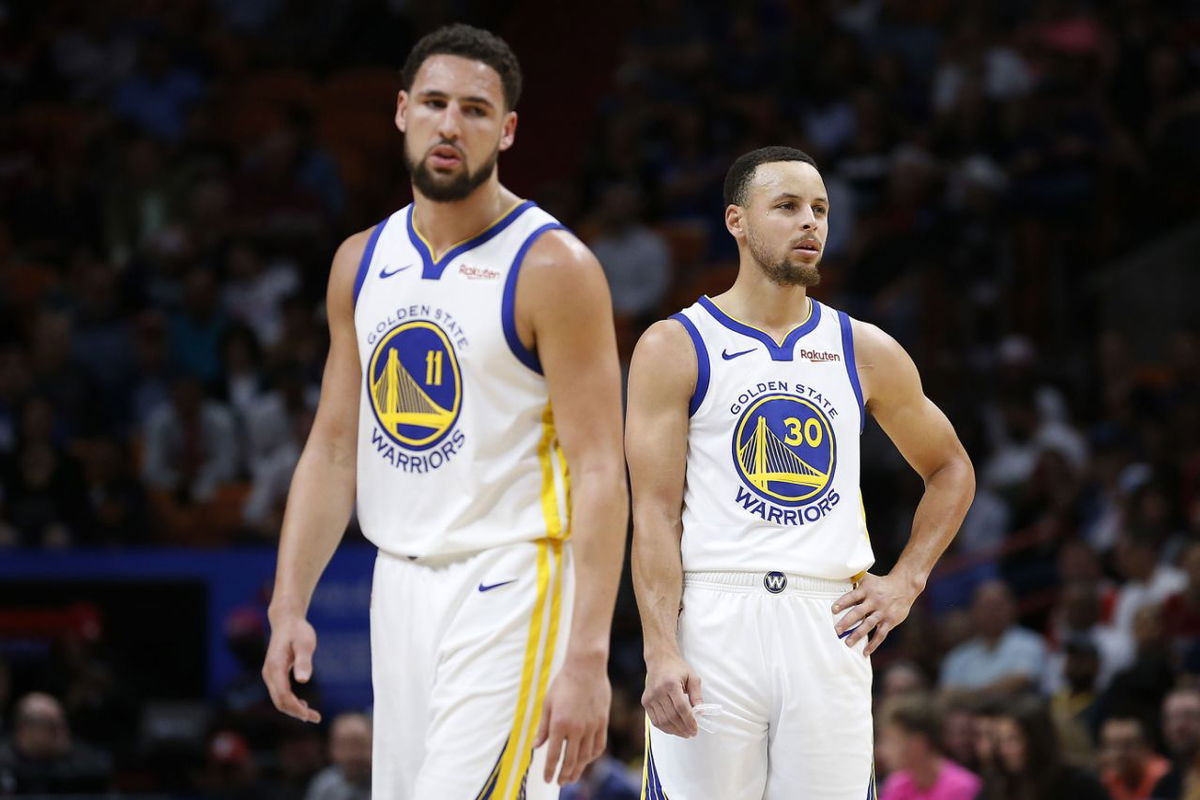 Not long ago, Warriors coach Steve Kerr clarified that he and his team were more interested in practice sessions than game time.
"If we're talking about a mini-camp and some of the other teams are interested in playing games, we'd not be interested in that," Kerr said recently via The Athletic. "I've talked to a couple of the coaches about that. Every team has its unique set of circumstances. And I know some of the teams are younger, interested in getting game action for their young players. But we're in a different space. We'd be more interested in practice time."