Golden State Warriors' Steve Kerr Reveals the Major Changes That Led the Team to Success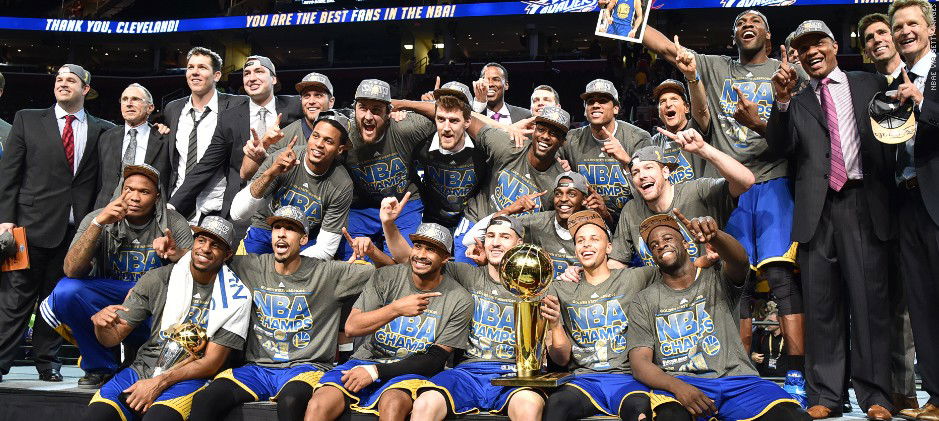 The 2016 season of the Golden State Warriors was a season worth remembering. GSW went down in the history books as they climbed to a 73-9 regular-season record with an insane 89% win percentage. With that, they beat the Bulls of 1996 who had a 72-10 record with both Michael Jordan and Steve Kerr in the team.
Steve Kerr took the position of head coach in GSW organization in May 2014 as their 25th head coach. Just as he joined, the fate of GSW overturned as they won their first NBA title after a 40-year title drought. In fact, they transformed the way they played basketball, setting new standards.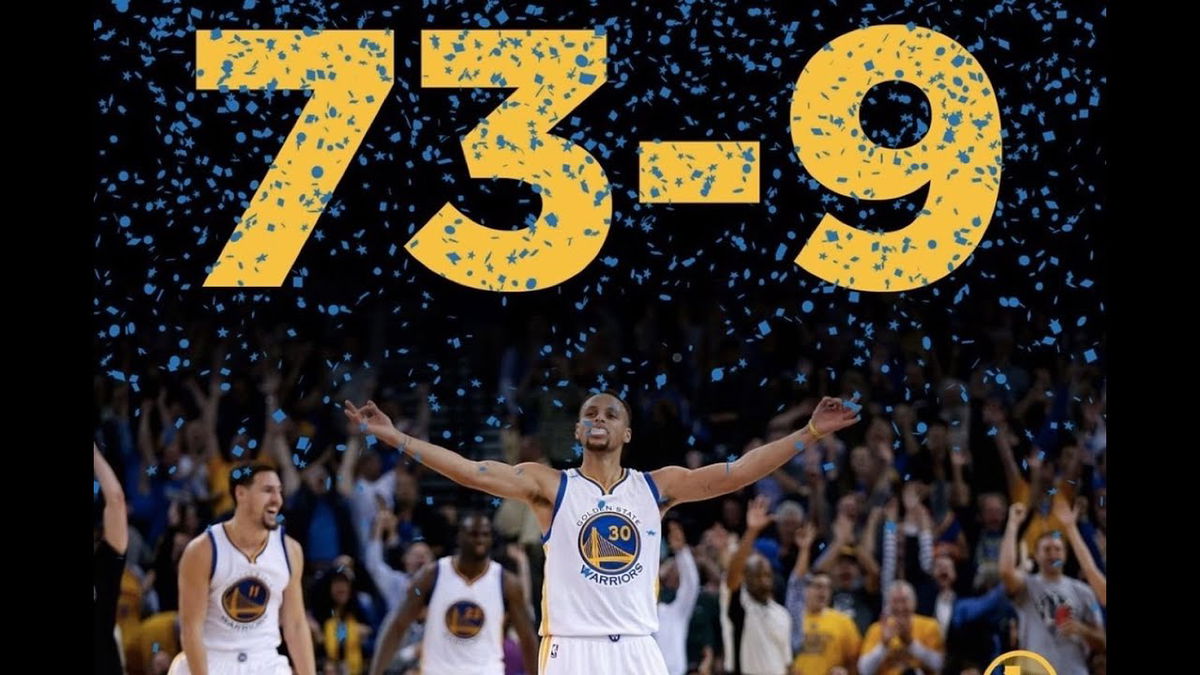 Golden State Warriors coach breaks the formula for win
In a recent interview, the interviewer asked head coach Steve Kerr about the changes he initiated after joining the team. A humble Steve Kerr thanked his own coaches and the ones who coached the Warriors prior to him, before answering, "What we tried to do as a coaching staff when we arrived was come in with some humility and not pretend like we had all the answers." 
He knew that he had the all-stars potential in the team and all he needed was to set a path for success for them. 
So the former Chicago Bulls player did what they expected of him. In his own words, "The biggest thing that we tried to implement was more pace because we had these great shooters. We wanted to generate more shots, more field goal attempts, so by picking up the pace, playing faster, and sharing the ball, we knew we needed to get the ball into the hands of our passers, the guys like Andre Iguodala, Draymond Green, Andrew Bogut who was probably the best passing center in the NBA. So we really changed the offense little bit, but we didn't touch the defense."
🏀 x ⚽️@SteveKerr sat down with @SpursOfficial's @EricDier to talk life and ball, presented by @HPE. pic.twitter.com/BUjfpbXeTB

— Golden State Warriors (@warriors) September 1, 2020
They challenged their players to take their game to another level, and that's exactly what they did.
Stephen Curry was an extraterrestrial force! 
It is a fact that the champion Golden State Warriors team was stunning with their defense. They had Mike Brown as the associate head coach who boasts a great defensive IQ. They had Draymond Green's expertise, who won the Defensive Player of the Year award in 2017. Andre Iguodala was another amazing defense player. Also, their deep bench strength was another positive for them.
[youtube https://www.youtube.com/watch?v=jSVpSRjJY1E?start=27]
But one thing that really set them apart was their three-point shooting. Stephen Curry alone made a whopping 402 three-pointers in the 2016 regular season. He beat his own record of 286 from the previous season. He got enough support from Klay Thompson, who was almost equally as good. 
It was unfortunate for them that they lost the 2016 NBA Finals to LeBron James' Cavs in game 7. But later next year, legendary Kevin Durant joined them and they became an unstoppable force for the next two years. The 2019-20 season was again a dip for them. But with Steve Kerr and Steph Curry by their side, they can again jump to #1.
Read: "Best Player Available": Warriors Head Coach Steve Kerr on Team's Intention Ahead of the 2020 NBA Draft
Get notified about breaking news and watch highlights on the go; join the Arena on NBA Hoops
Sourabh Singh
All work and no play makes Jack a dull boy. I intend to make popularise my quote when I say sports define me better than I define sports. See ya'all Champs!