"Great Trash Talker": Former NBA All-Star Recalls Heated Moment with Larry Bird
Published 11/03/2020, 7:30 AM EST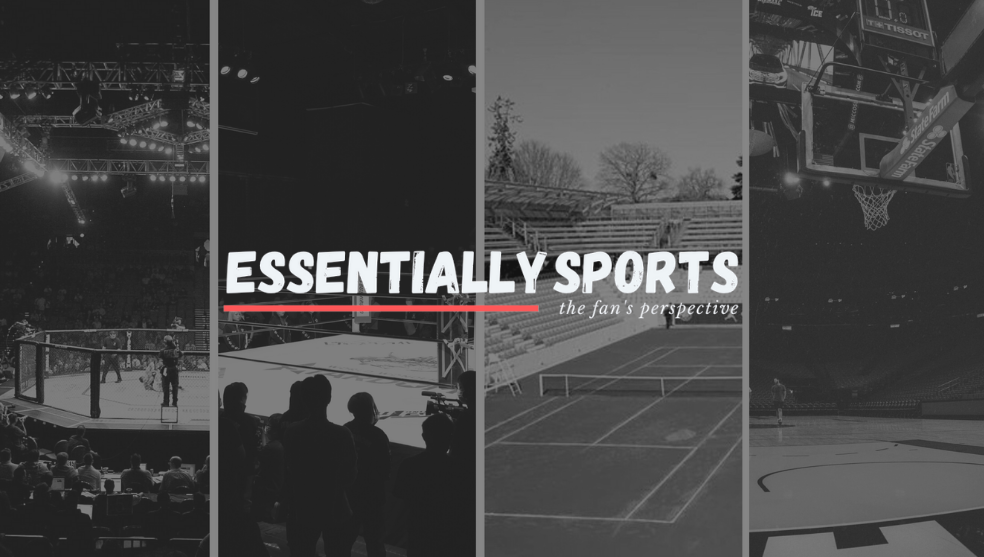 The era of extremely physical basketball is long gone. The present-day players can't imagine pulling off such unforgiving plays without attracting fouls. In the NBA Playoffs 2020 itself, the refs called many flagrant fouls, and many players saw ejection. But teams like the Seattle Supersonics, Detroit Pistons, Boston Celtics, and others in the '80s and '90s were unlike any other team today. Larry Bird, Charles Barkley, and all those players were relentless in their approach.
Trash talking was one of the weapons that the players used quite often. And out of many anecdotes, the one that always makes its way into conversations is the faceoff between Xavier McDaniel and Larry Bird. 
ADVERTISEMENT
Article continues below this ad
Xavier McDaniel details his tiff with Larry Bird
The X-Man of basketball, Xavier McDaniel, played against the Boston Celtics' Larry Bird on various occasions for six seasons. Mostly, Xavier would guard Larry Bird whenever he would get the chance. In an interview, he remembered the game in which Larry Bird trash-talked against him during the clutch time. 
Xavier reminisced, "They called a timeout, and he was walking, saying, 'I'm gonna get it right here. I'm shooting your face', I said… I'll be waiting. I looked at him and he came out and said I'm gonna shoot this right in your face. You watch the video, you see me and him just banging. But he bumped me enough to make me lean back just enough so by the time I recover, he was able to get it all. Then he looked at me and said, 'Damn, I didn't mean to leave… nothing on the clock' and it was like one point some seconds left on the clock. I just looked at him like this conceited bastard and I was like arghh. But Larry's a great trash talker, great player, I just don't like the guys who talk and don't back 'em up."
The 57-year-old then mentioned the game when the 'Kodak' scored a 42-point triple-double against his side. He stated: 
"My mom who don't even watch basketball said 'damn, was looking at sports and Larry Bird kicked your a**.' I was like 'I didn't guard Larry Bird.'" After this, in the very next game, the X-Man ensured he took on Larry irrespective of what his coach wanted. He detailed, "No I got Larry Bird… when my…mom call me and tell me somebody just busted my a**, I got to guard him coz now I'm guarding him for real. So I'm on his a**… I'm gonna light his a** all night."
ADVERTISEMENT
Article continues below this ad
When the former Seattle Supersonics star went against Michael Jordan
In 1991-92, Xavier was playing his first and only season with the New York Knicks. In the Eastern Conference semis during the playoffs, he and Michael Jordan of the Chicago Bulls found themselves in a nasty brawl. 
ADVERTISEMENT
Article continues below this ad
MJ infamously yelled, "F**k you!" in Game 3. The referee had to intervene to separate the two as they went face-to-face throwing remarks against one another. If not for the ref, the intensity of the hour could've led to something really bad.
The X-Man averaged 15.6 points, 6.1 rebs, and 2 assists at 48.5% from the field in his career. He was selected in the NBA All-star once in his career. Interestingly, the hot-headed legend played three seasons with Larry's Celtics as he joined them right after the three-time champion retired from the game. The Great White Hope too stayed connected with the Celtics from the front-office during those years.