"Greek Freak": Disney Announces Big News on Giannis Antetokounmpo Inspired Movie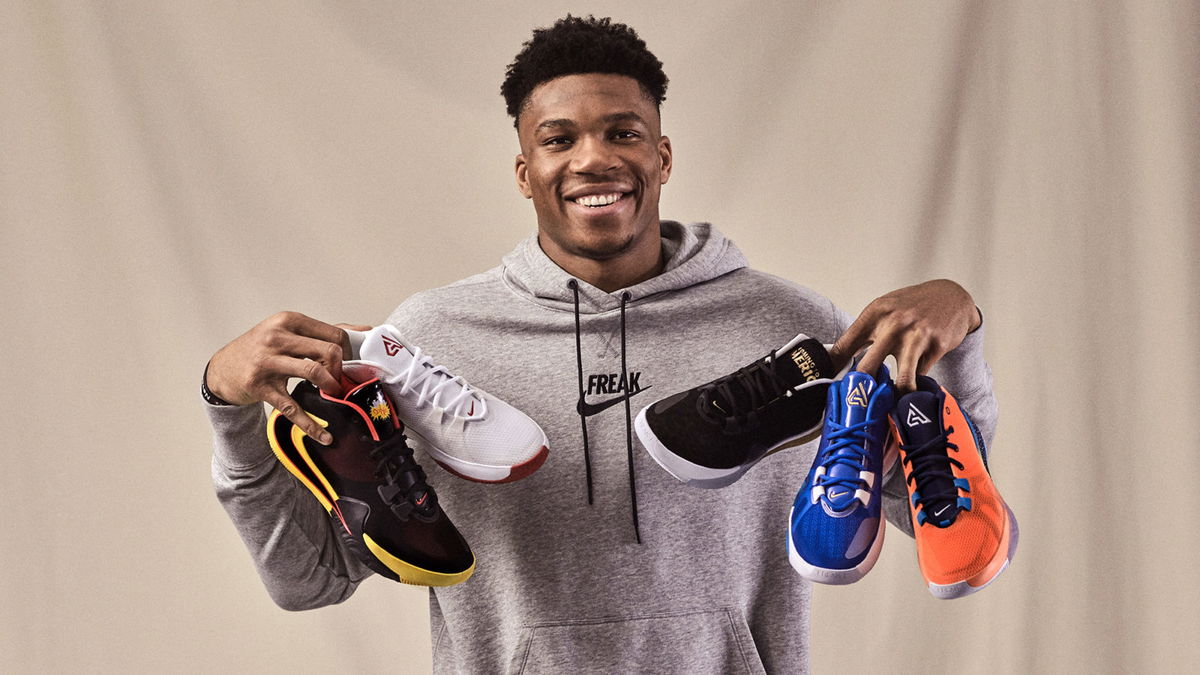 Giannis Antetokounmpo is on the path of being one of the modern greats of the sport. He is the reigning MVP and is expected to repeat the win this season. His Milwaukee Bucks have had the best regular-season record two years in a row. The only thing missing in Giannis's 7-year career are significant post-season successes.
Giannis is the subject of a Disney movie called 'Greek Freak'. This is because 'Greek Freak' is Giannis's nickname in the NBA. The movie is about the lives of Giannis and his brother, Thanasis. However, it is unclear if this will also include Alex and Kostas, the other two Antetokoumpo brothers.
Disney will begin casting the movie soon. They put out a casting call to find people to play Giannis between the age of 13 and 15. Along with this, they also need a Giannis between 15 and 18. The casting call implies that the movie will have young Giannis be secondary to Thanasis. However, 18-year-old Giannis will be presented as having ascended.
Who would you pick to play @Giannis_An34 on the big screen? 🤔 🎥 🌟 https://t.co/m3lHN6eZsI pic.twitter.com/4yVvZIKUIk

— theScore (@theScore) August 11, 2020
Giannis Antetokounmpo and his rise from Greece to the NBA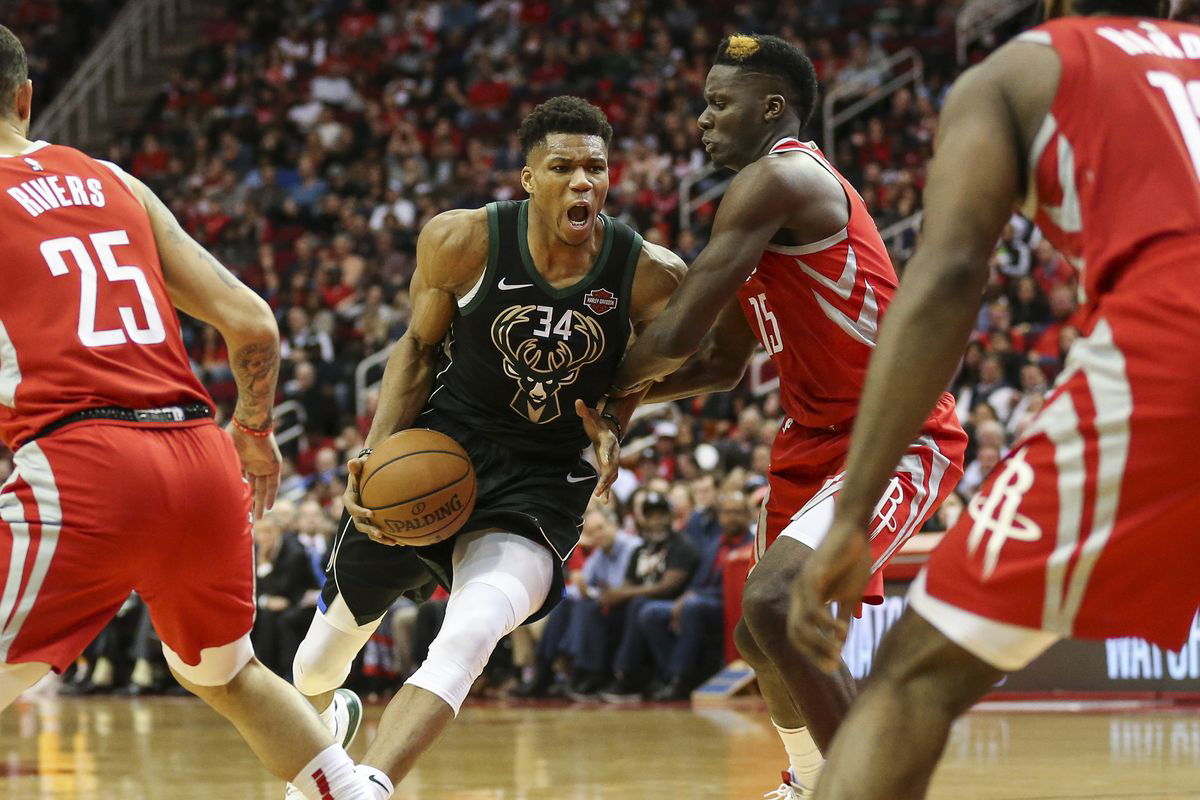 Giannis has one of the most intriguing life-stories in the NBA. He was born in Greece as the son of illegal immigrants. This meant Giannis being stateless for almost the first 18-years of his life because he had no citizenship papers for his native Nigeria or his birthplace of Greece.
Giannis and his brothers lived a hard life at the bottom of Greek society. His parents would struggle to get work as illegal immigrants, which meant that Giannis had to help out at home. He did this by hawking accessories in the streets of Athens.
He would eventually start playing basketball and become a professional with Filathlitikos in the third-division of Greek basketball. Giannis would stay with them (apart from a few small stints with Spanish clubs) until he was drafted by the Milwaukee Bucks. He was the first pick outside the lottery (15) and was an unknown prospect in that year's draft. 
Antetokounmpo has a terrific story of going from literal rags to riches, and Disney backing that up with a movie bodes well for the young Milwaukee Buck.
Source: The Score