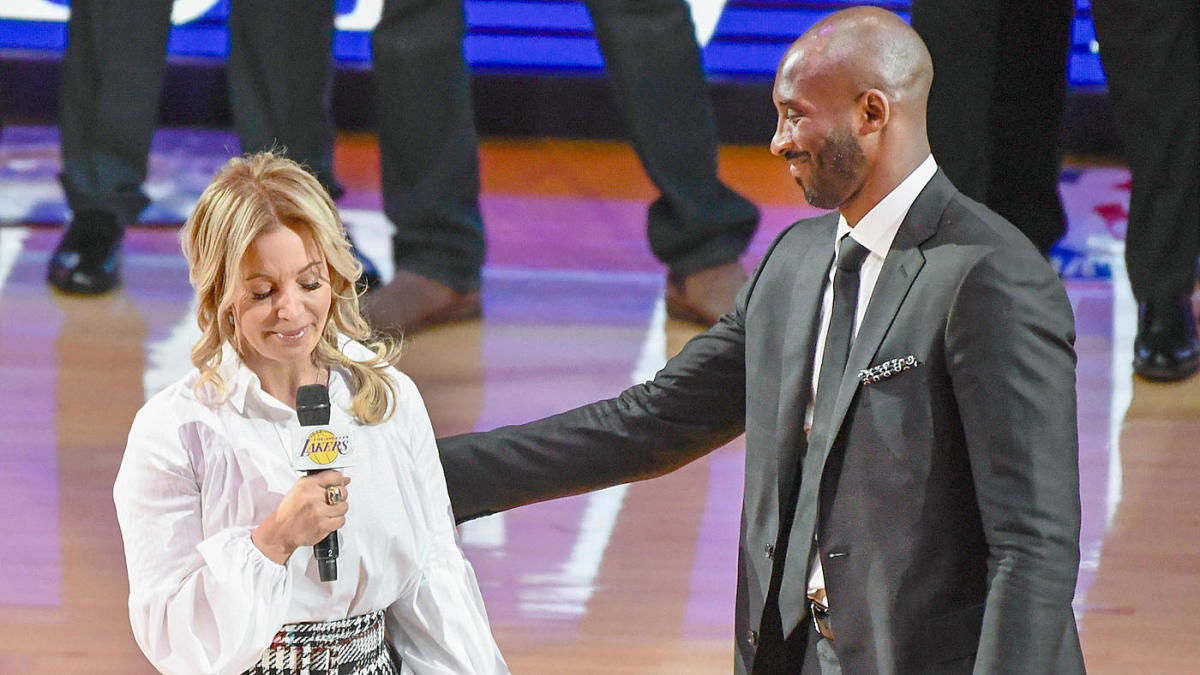 Los Angeles Lakers owner Jeanie Buss revealed she often dreams about her father and sometimes Kobe Bryant when she feels stressed. Her father, Jerry Buss, was the team governor. He died in 2013 of kidney failure.
Since then, Jeanie said, her father would come in her dreams to make her feel better on days when she would not feel good.
"There have been moments in the last seven years that I've had these very visceral dreams where either I'm going through some stress or I feel I'm not confident in a decision or whatever and there'll be an appearance [of my father]," she said on the Daddy Issues podcast.
Jeanie, who has been looking after the Lakers' business operations for over 20 years, took over as the team governor after her father's death.
"Or sometimes out of nowhere I'll run into a person or see somebody and they'll come up, share a story about my dad that I've never heard. Or they'll send me a picture or something. It's like a trigger that then the good feelings come back. This is what it was like when he was around. How important that is for me."
Kobe Bryant also appears in Jeanie Buss' dreams
Buss revealed she also had a few dreams about their team legend Kobe Bryant. Bryant played 20 years for the Los Angeles Lakers between 1996 and 2016. He was an influential figure in Lakers' success during his time.
With Bryant on the team, the Lakers achieved an incredible three-peat, winning three consecutive championships at the turn of the century. They later won two more championships in 2009 and 2010.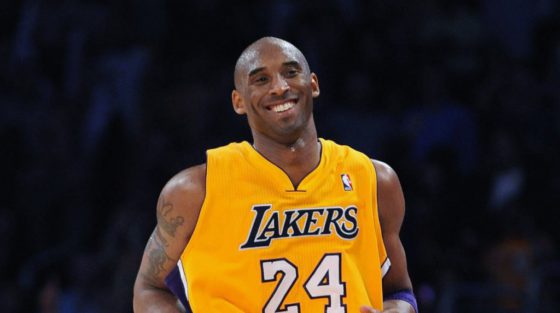 Bryant, an 18-time All-Star, retired from professional basketball in 2016, leaving a void in the team. The Lakers are yet to make it to the playoffs after his retirement (they will if this season resumes).
Earlier this year, Bryant died in a tragic helicopter crash at the age of 41. The crash had eight more casualties which included Kobe's 13-year old daughter Gianna Bryant.
Jeanie Buss said Kobe also appeared in her dreams which makes her feel better. "I've had a couple of dreams about Kobe, too, and it's like, those make me feel like he's OK," she said. "Like it's gonna be OK."