Happy Birthday Kobe Bryant: LeBron James, Allen Iverson And Others Send Wishes To The Lakers Legend
Published 08/23/2020, 1:05 PM EDT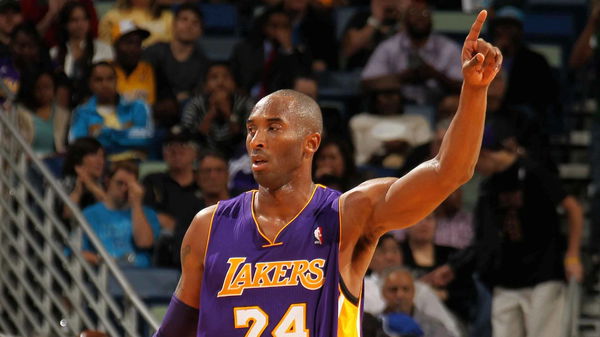 Kobe Bryant would have been 42 years old today. Even though it's been over 6 months since that horrible helicopter crash, Kobe not being around doesn't feel real. He retired just 4 years ago and was on his way to create a legacy off the court that would be as strong as his on-court legacy. The basketball world has mourned for the last several months, but today is a celebration.
There is no point in focusing on what we lost with the legend that is Kobe Bryant. So, people within the basketball world are using today to celebrate the Mamba and everything he achieved in his short time with all of us. People have created heartwarming edits, Vanessa Bryant put out a long Instagram post, and many players are posting on their social media for Kobe.
ADVERTISEMENT
Article continues below this ad
Allen Iverson shared a clip of Kobe walking away from an injured finger. He praised the mentality Kobe had and spoke about missing him. LeBron James shared multiple stories on Instagram for Bean. His former teammate Pau Gasol shared a video with a heartwarming caption. Current players like Jayson Tatum and C.J. McCollum also chose to share their love for Kobe today.
ADVERTISEMENT
Article continues below this ad
Kobe Bryant and his legacy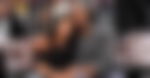 We here at EssentiallySports would also like to wish Kobe a happy birthday. Even though he isn't physically with us anymore, he left us all with Mamba Mentality. His work ethic and drive are seldom found in people. That drive is what made him a 5-time NBA Champion. It was that same drive that drove him to become a published author and an Oscar-winning director.
ADVERTISEMENT
Article continues below this ad
It was a shame to see him go so soon, especially as he reached a post-retirement peak in popularity. He was a regular fixture at Lakers games with his daughter Gianna who was in the crash with him. Watching Kobe become the man he did post-retirement was another thing to admire him for. He made his mistakes and faced his share of adversity, but he was always on the quest for self-improvement. Just like on the basketball court, Kobe never stopped trying to be the best he could be as a person. Basketball misses Kobe with every single day.
"The most important thing is to try and inspire people so that they can be great at whatever they want to do." Kobe did just that, and an entire generation will remember and celebrate him for that.