The Golden State Warriors aren't competing in the Orlando bubble for the 2019-20 NBA championship. This will be the first time since 2014 that the bay team will not be making an appearance in the NBA finals. But the team will take this setback to come back stronger next year.
Ever since Steve Kerr took charge as the head coach in 2014, the team has been frequently booking a ticket to the finals. The Warriors formed a challenging dynasty when Stephy Curry found an amazing teammate in Klay Thompson.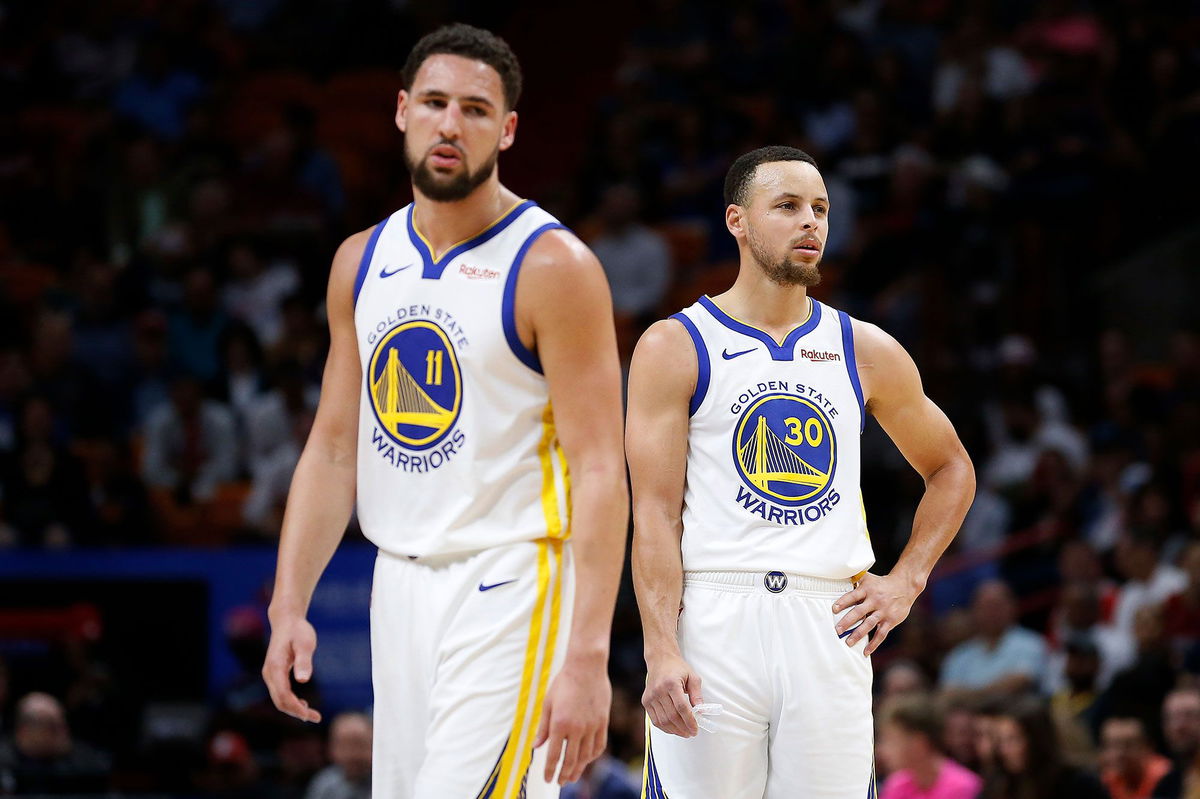 However, the 'Splash Brothers' couldn't contribute much this season as the pair were plagued by injuries. Both players will return to action next season and would hope to revive their championship-winning mentality.
Golden State Warriors GM is confident of the team returning to winning ways next season
Ever since taking over as the GM of Golden State Warriors, Bob Myers has done a commanding job. The Warriors were on a rebuilding process in the early 2010s. Myers brought in some key changes during that time that have had a lasting impact.
In recent years, Myers was a happy man as the Warriors dominated the NBA. But this season has proved to be a reality check for the GM and the team. Myers joined 95.7 The Game's "Joe, Lo & Dibs" podcast on Friday and reflected on missing the Orlando bubble and the mindset of the team ahead of the upcoming season. 
"I think it'll be hard for our guys to watch this thing go," Myers said, as per Drew Shiller of NBC Sports. "I think it's easier now because the playoffs haven't started, and the Orlando thing is just still getting off the ground."
"But as competitors — when you're used to being in the playoffs and you're not part of that party — you feel that. Our guys will feel that. I think they'll watch some of the playoffs and it will motivate them."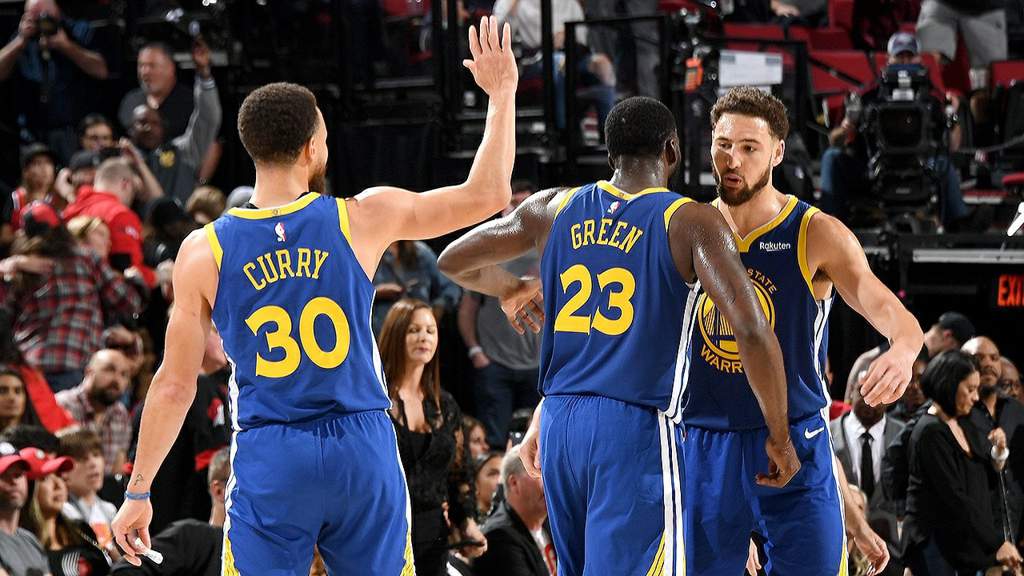 The Warriors would certainly feel the loss of missing out on the playoffs. They have been a tremendously consistent team for several years and all of a sudden they are facing a slump. There's no doubt that champions like the Warriors have every chance of rising back to the top again.
This year, the Warriors slipped to the bottom of the western conference. Moreover, the Lakers and the Clippers have taken over as the giants in the West. Come next year, can the Golden State Warriors reclaim their throne or would they be tested at the hands of the LA-based teams?