Former Teammate Reveals LeBron James' Crazy Financial Gains Post a Secret Deal with Beats by Dre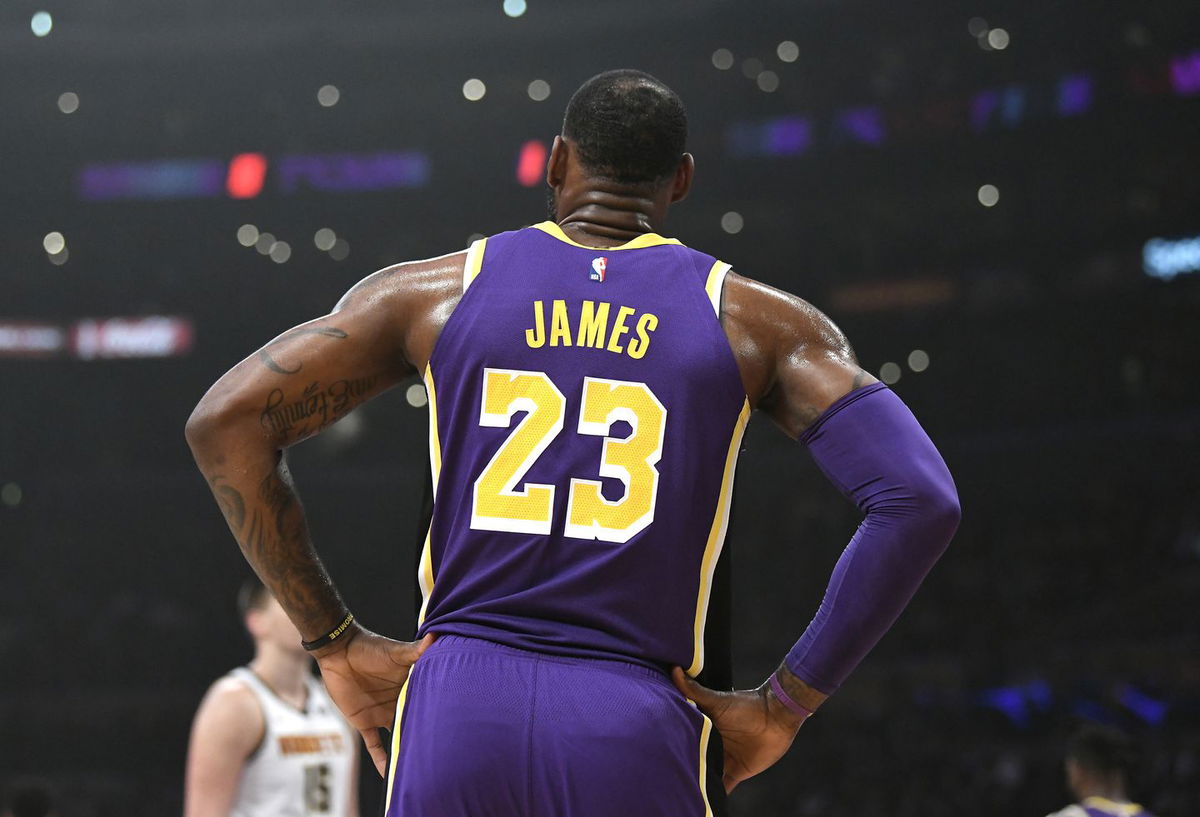 Kendrick Perkins played alongside LeBron James at the Cleveland Cavaliers. The Former NBA champion is a thick friend of James and touts him as one of the greatest ever. Perkins and James are among the few players who entered the NBA directly from high school.
The 35-year-old recently joined 'Runnin' Plays: A Golden State Warriors Podcast,' where he spoke about his career, LeBron James, and his success in the NBA. Perkins played with LeBron in two different stints with the Cavs in 2015 and then in 2018. The team reached the finals on both occasions.
Perkins, the podcast, called LeBron the "chosen one." He then explained why he thinks the Lakers man always succeeds in everything he does. He was in full praise of his former teammate, and lauded him for his achievements.
LeBron James turns everything into gold – Perkins
Perkins mentioned how hard LeBron James works towards his recovery schedule. He even made a joke on him saying, "LeBron James is the chosen one in life." Perkins backed it up, saying everything he touches turns into gold. He was envious about how James could make anything work.
The former Boston Celtics man even explained about his success with the off-court business. "He invested $4 million in a soccer team and all of a sudden he's worth $30 million. When Dr. Dre got the big contract for the Beats by Dre, when they wrote him that check, LeBron James got $700 million off of it. He was a silent investor in the Beats and nobody knows this."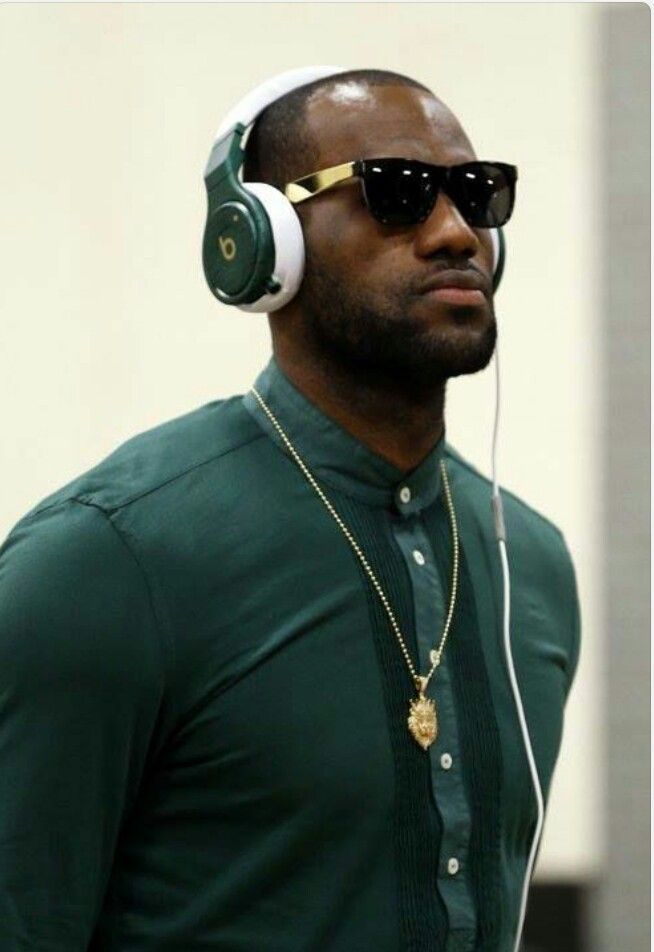 That is some huge news revealed by Perkins about the amount of money LeBron received from Beats Electronics. The four-time MVP, back in 2008, asked for a small stake in the company in return for wearing and promoting their merchandise. His decision to do that helped him earn a massive amount. Perkins looked back at James' timely and clever investments and praised him for his substantial earnings through them.
"We are playing cards, he always wins. I'm like this can't be right. He really is the chosen one," Perkins added. The pair remain close and Perkins always got James' back at any time when someone speaks ill about his former teammate.
Get notified about breaking news and watch highlights on the go; join the Arena on NBA Hoops