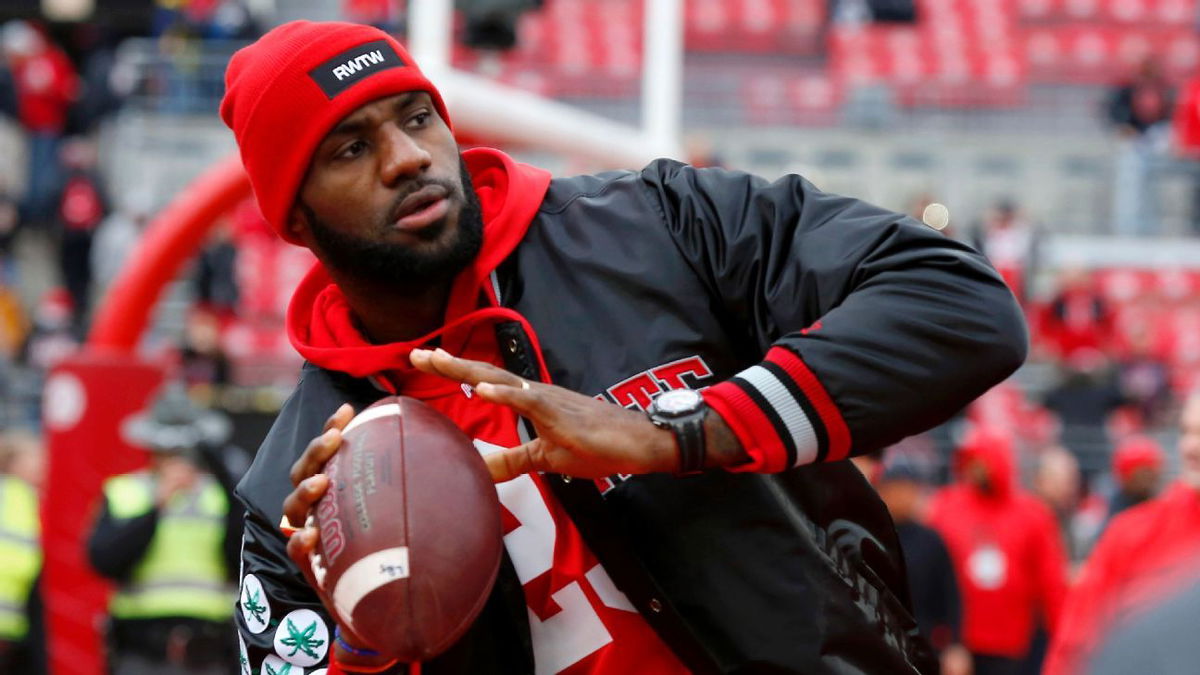 NBA players making their appearance on podcast episodes get the fans excited. Watching an episode can enlighten you about many things from the past. LeBron James was the latest star to spill a few beans on the UNINTERRUPTED channel's podcast episode.  
King James made his grand appearance to bring forth his comments on Michael Jordan's 'The Last Dance.' James spoke about a variety of topics in his almost fifty-minute talk with hosts Maverick Carter and Paul Rivera. 
While LeBron gave us some information about his first meeting with Jordan and his experience with the "Redeem Team," he indulged in a story never heard about his desire to play in the NFL. 
LeBron James considered switching sports in 2011
As the NBA endured its fourth lockout in 2011, LeBron was sick of time just passing by as he had no sport to play. The lockout lasted over eight months and the three-time champion thought it was time to consider other options than the NBA. 
James admitted his desire to switch sports during 2011 and also worked out with his trainer to put weight accordingly. "We really started to train to be a football player, when it came to like October and November," LeBron tells Rivera and Carter. The four-time NBA MVP had also played football in his high-school. LeBron played as a wide receiver and garnered a lot of attention during his playing days. The Lakers star even mentioned he would often get unfinished dreams about him playing football.  
While LeBron joked about his trainer asking him to play in the NFL for the Dallas Cowboys, he actually got a professional contact from team owner Jerry Jones. "I know he got a contract from Jerry Jones that he framed and put it in his office," Carter said.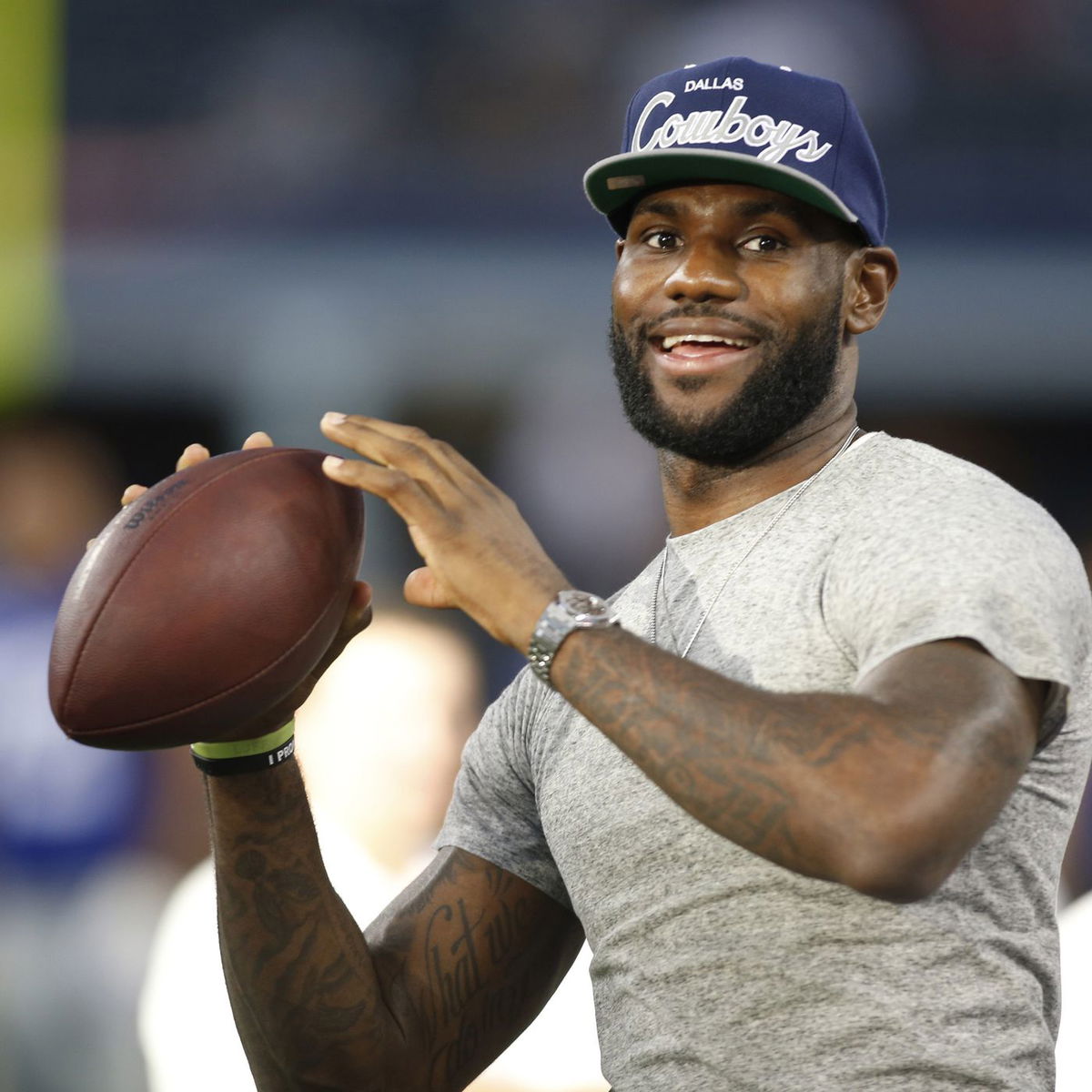 If not for his jump from the fence, LeBron James mght be dominating in a different sport now. Upon receiving the offer from Jones, he simply chose not to do it, purely out of his love for basketball.
LeBron James considered becoming a two-sport guy like his idol, Michael Jordan. But the multi-talented personality decided to stick with basketball for the remainder of his sports career, relieving basketball fans globally.