"He Got What He Deserved": When Charles Barkley Threw a Man Out of the Window of a Bar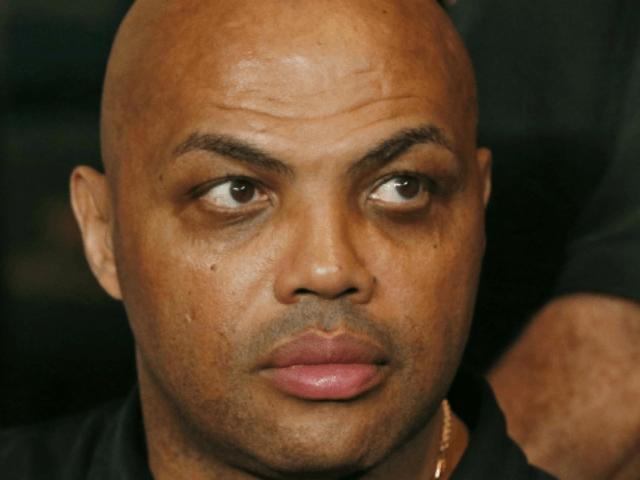 Basketball Hall of Famer Charles Barkley was often involved in controversies during his playing days. In 1997, when Barkley was playing for Houston Rockets, he met with controversy off the court.
Sir Charles threw a man through the window glass in a bar. It was a bar in Church Street station in Orlando. What infuriated Barkley while sitting in the bar was a cup of ice that came flying towards him. He took the man, identified as Lugo, and threw him out of the window,
After the incident, Barkley didn't shy away from admitting what he had done. And he did not regret the incident as he felt he was just defending himself.
"What [police and witnesses) said happened, happened," Barkley had said as per a report from the Sun Sentinel. "What he did was inappropriate. I'm going to defend myself. Let there be no debate. If you bother me, I'm going to whip your ass. The guy threw ice in my face, and I slammed his a** into the window. I'm not denying that. I defended myself. He got what he deserved.
"I'm going to defend myself and whoever I'm with at all times," he said. "I made that clear in my years in the NBA. I will never back down from the public. I will never back down. They are going to respect me, or I'm going to defend myself."
Charles Barkley: A controversial figure but an NBA legend
Barkley might have had a few controversial moments but he was an undeniable legend in the game of basketball. He started his NBA career in 1984 with the Philadelphia 76ers. He played eight years for the Sixers before moving to Phoenix Suns.
He ended his career with four years at Houston Rockets. During his 16-year career. he was a player who could play in various roles. He does not have any titles to his name, but the 11-time All-Star was one of the most dominant players in the NBA.
Honoring Barkley, both Sixers and the Suns retired his No. 34 jersey. He is also a Basketball Hall of Famer who currently works as an NBA analyst.
Get notified about breaking news and watch highlights on the go; join the Arena on NBA Hoops