"He Really is the Babyface Assassin": WNBA Prospect in Awe of Stephen Curry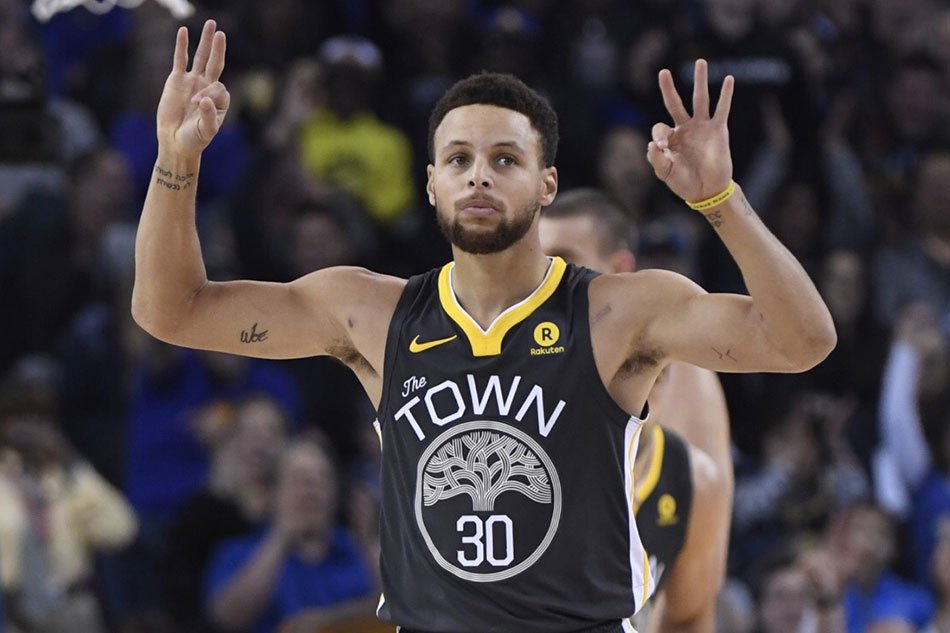 The 2020 Naismith Player of the Year, Sabrina Ionescu, was in awe of Golden State Warriors star Stephen Curry for his attitude towards the game.
In an appearance on the Runnin' Plays podcast, Sabrina Ionescu said: "He really is the baby-face assassin. He is so happy, and he enjoys what he does. Everyone thinks I am so serious and so intense, but I do find joy in the game. So, I think you know it's kind of a breath of fresh air watching someone loving every second of what he is doing but also killing while he is out there."
Ionescu, 22, reiterated how Curry revolutionized the game of basketball with his three-point shooting. The Warriors have built a dominant team that revolved around players getting open shots from beyond the arc. This strategy inspired many other teams since then.
"The way he shoots the ball, the way he has transformed the game of basketball with how far he shoots it from. There are kids in gyms who are now trying to shoot from half court because he does," Sabrina said.
Stephen Curry is courting Sabrina Ionescu to sign for Under Armour
After a successful college career with the Oregon, Ionescu is expected to be the no. 1 pick in the 2020 WNBA Draft. This has brought multiple lucrative sneaker deals to her doorstep which reportedly include Nike, Puma and Under Armour.
Curry, the face of Under Armour in the sneaker market, seems to be trying to bring Sabrina into the Under Armour family.
"I think he (Curry) texts me almost every day," Ionescu said during her podcast session. "He's working hard."
Until not long back, as Sabrina said, she did not think she would have a signature shoe of her own. But the prospect for her now sounds exciting.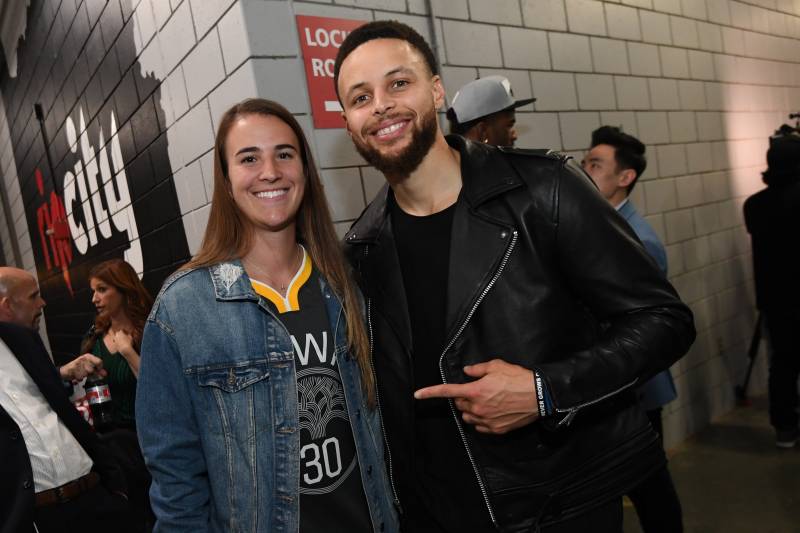 "I think before this all happened, I never thought about it because I didn't think it was even a possibility because women don't usually have signature shoes," Ionescu said. "And then I think listening to a lot of these companies and the goals and visions that they had to have a signature shoe down the line, I was like, 'Oh, actually that would be pretty cool.'
Get notified about breaking news and watch highlights on the go; join the Arena on NBA Hoops