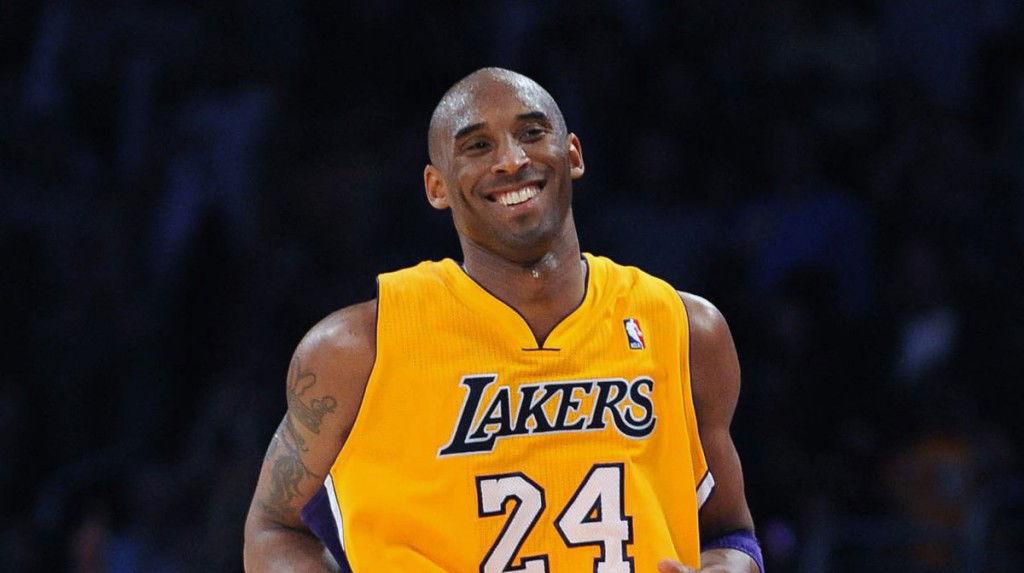 Los Angeles Lakers' Quinn Cook shared a Kobe Bryant moment that he would never forget. Cook, a Kobe Bryant and Lakers fan from his childhood, was playing for Golden State Warriors when he experienced his fanboy moment.
In Game 2 of the 2019 NBA Finals against Toronto Raptors, when his team was down, Cook provided a spark that helped his team win the game. Coming off the bench, he scored three three-pointers in quick succession.
This story, for Cook, had its roots in the previous season. Cook recalled how in the FInals of the 2017/18 season, he had missed a three-pointer and his team ended up losing. It was great for Cook to score from the spot a year later and help his team win.
In a recent appearance on The Jim Rome Show, Cook said (H/T Silver Screen and Roll): "It meant the world. He told me I had big cajones. If anybody knows Kobe, they know that's how he talked. And that meant the world because the year before that in Game 5 of the Western Conference Finals I missed a shot to win the game at the same spot."
A Kobe Bryant moment for Quinn Cook
He recalled his misses in the 2018 finals saying his teammates including Stephen Curry, Kevin Durant, and Draymond Green tried to make him feel better. His mother, Cook said, motivated him saying it was his Kobe moment. Bryant once shot three straight airballs in his rookie season against Utah Jazz.
"I was just always replaying in my mind 'that was my Kobe moment. And then for him to acknowledge that the next time I saw him, that meant the world to me because obviously he's everything to me, and everything to basketball," Cook said.
"I'll cherish that moment forever."
After the 2018/19 season, Cook got a chance to join the Lakers- a team that he always admired. Joining the Lakers, Cook joined the likes of LeBron James and Anthony Davis. Prior to the league's suspension, the Lakers were on top of the Western Conference with 49 wins. Their performances had made them one of the favorites to win the league.