You know a player has achieved so much for a team when they retire two jersey numbers in his name. That is what the Los Angeles Lakers did with Kobe Bryant. The Mamba was a huge part of the Lakers' success in the 2000s. His back-to-back titles in 2009 and 2010 nearly matched his early success in the decade.
Kobe has garnered a lot of admirers for his game, and Bulls legend Scottie Pippen is one of them. When the Mamba was in his prime, his performance never failed to please the crowd. And Pippen thinks Kobe's curiosity led him to achieve greatness.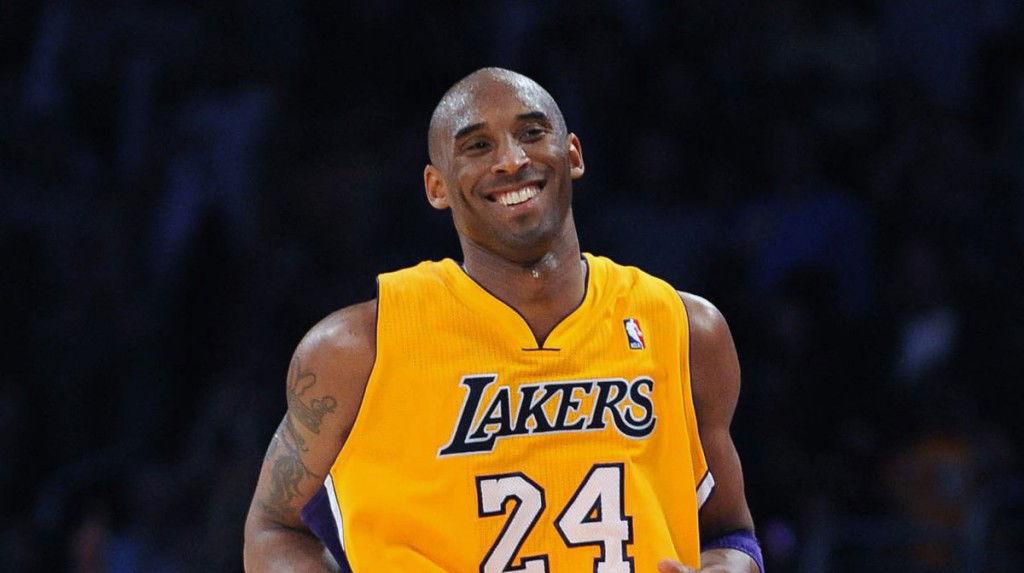 In a casual interview with sports-media company Thuzio, the six-time champion explained his love for Kobe and mentioned how great of a person he was. "Kobe would call me and pick my brain. It was amazing to know that he did that to a lot of players. He did that to people in all parts of life, whether it was a movie producer or a best-selling author," Pippen said.
The seven-time All-Star further stated his regret for failing to praise Kobe for what a great player he was. "Kobe was a very intelligent guy, and he believed in striving to be the best. I really hate that we didn't tell him how great he really was."
Scottie answered Kobe Bryant and Michael Jordan comparisons
Scottie Pippen even put forth the game comparison between Kobe Bryant and Michael Jordan. The Hall of Famer subtly put it across that he thinks Kobe was better than MJ. Speaking about Kobe's effort to reach the greatness of 'His Airness', Pippen thinks he really outclassed the Jumpman. "[Kobe] strived so hard to be Michael Jordan. When I go back and I look at his videos and I say to myself, 'Damn he was better than Michael Jordan.'"
Scottie Pippen briefly reflected on why Kobe did a better job in the NBA when compared to his big brother in basketball. "He worked so hard. This kid came out of high-school. He didn't go play for North Carolina under a Dean Smith," Pippen reasoned as he prayed for God to bless Kobe's soul.