The LA Clippers aren't treading lightly this season. The team is extremely motivated to make it big this year. Boosted by the arrivals of Kawhi Leonard and Paul George, the franchise looks better than ever.
The Clippers have immense talent in their roster who can take them all the way to the NBA Finals. Everything just seems right this season for the LA Clippers. They have an amazing owner for starters. 
Moreover, the team signed two-time All-Star Joakim Noah for the remainder of the season, to raise the stakes further. The LA Clippers' official Instagram account posted a photo of Joakim Noah, containing a quote from the 35-year-old. 
Here is what Noah has to say to the faithful Clipper fans:
"I know there is a tough, tough journey ahead. But I couldn't be more excited than to do this with the guys on the Clippers."
View this post on Instagram

A post shared by LA Clippers (@laclippers) on
LA Clippers head coach Doc Rivers believes Joakim Noah is a valuable addition to the roster
The Clippers identified Joakim Noah as their final piece in the puzzle and added him to the roster. Noah is obviously a well-experienced NBA player. The 2014 DPOY is a towering figure on the court, someone who can attack the rim with effect. 
Clippers head coach Doc Rivers is certainly pleased with the addition of Noah in the roster. The 1x NBA Coach of the Year feels the expertise of Noah will largely benefit Ivica Zubac, the Clippers' 23-year-old center.
"He's a great addition to our team," Rivers said, in a video released by the Clippers. "Not just on the floor, but off the floor with his energy and his basketball IQ. I think he'll be an amazing help for Zu [Zubac] in general. Just his mental approach to the game."
The 58-year-old also had a few words of praise for Zubac who is also a Serbian cup champion. "Zu is turning into a terrific player. Bringing Noah in to help, I think will be absolutely fantastic for him," Rivers mentioned.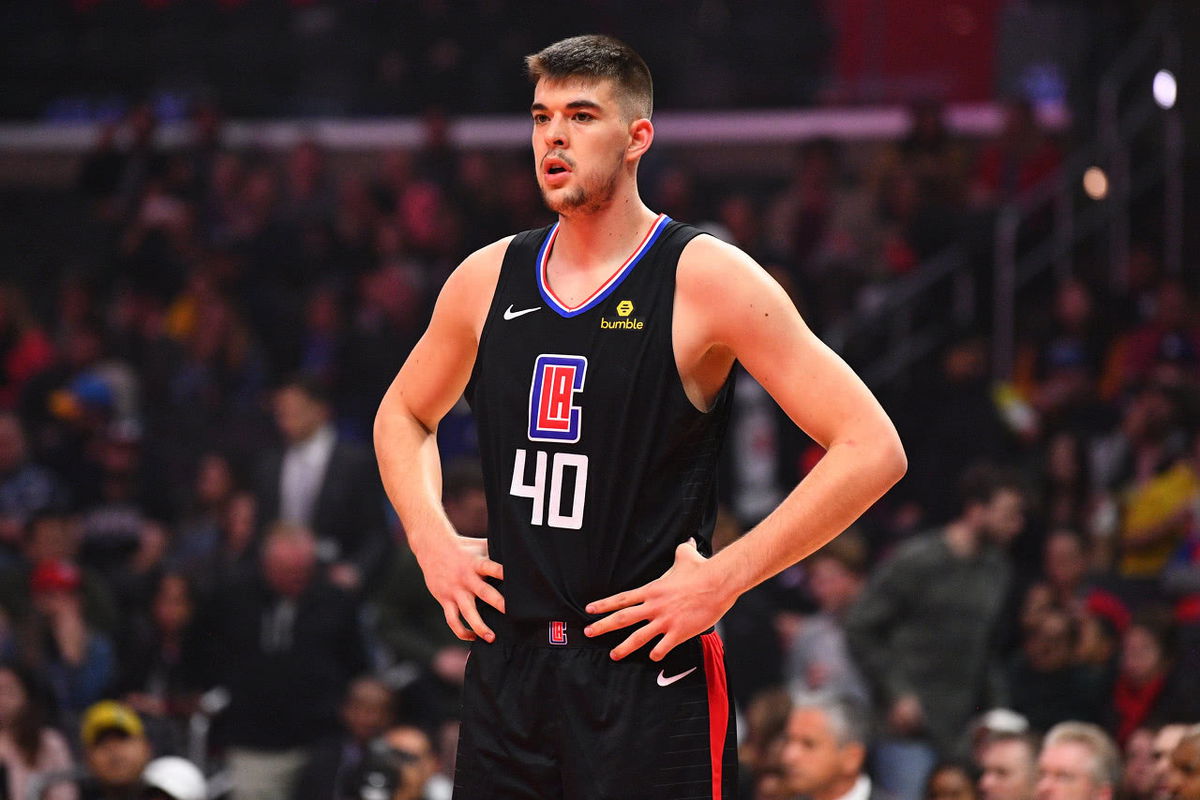 There is real excitement surrounding the Clippers franchise at the moment. With Patrick Beverly fired up, they'll be even stronger on the defensive end of the court. Doc Rivers already issued a warning to his opponents by mentioning that the fitness levels of Kawhi and Paul George would be off the charts when they make a return. 
If you are a Clipper fan, it must feel like you just can't wait for the league to return. The team has a major point to prove in the bubble when they take on the Los Angeles Lakers in the opener.