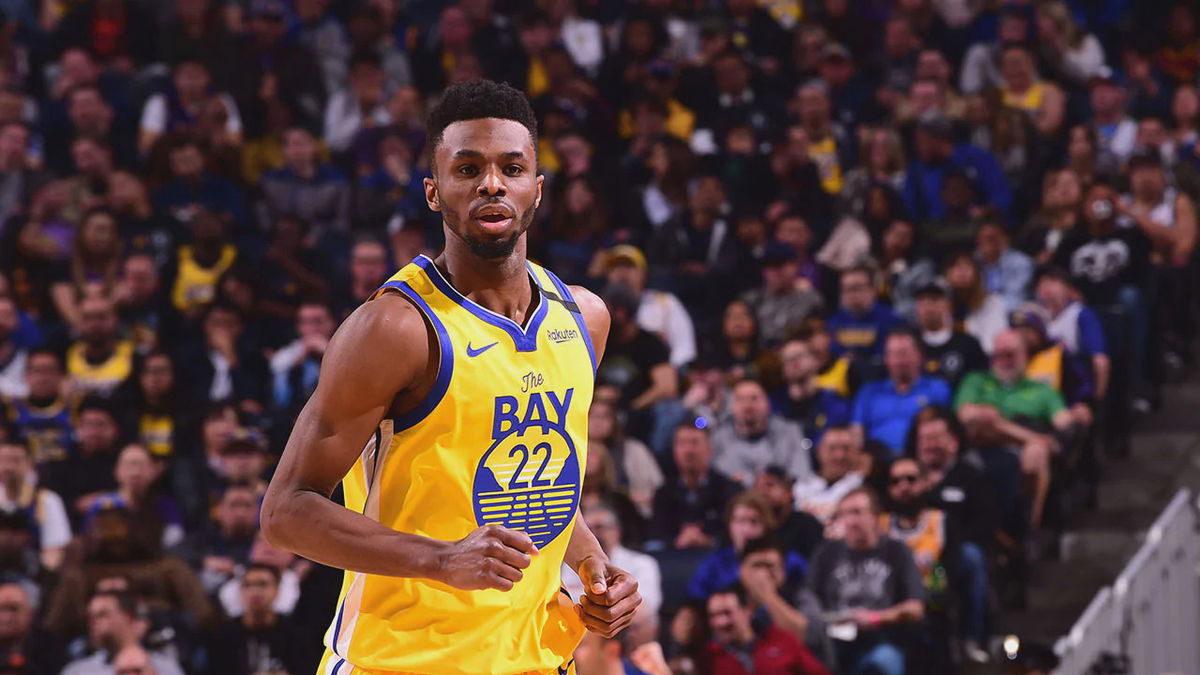 The beginning of 2020 seemed to be a promising one for Andrew Wiggins. The #1 pick of the 2014 Draft was traded to the Golden State Warriors by the Minnesota Timberwolves in February. It was a much-needed move for the 25-year-old, who was struggling with the Timberwolves after becoming their number-one pick.
Wiggins clearly did not relish playing for the Wolves, as the team never really enjoyed much success in the past few years. The beaming light of hope shone on his career when the Warriors bailed him out from the team. 
Wiggins is certainly a great talent and he would ideally complement the likes of Steph Curry and Klay Thompson. Moreover, a former Warriors legend has mentioned how the 2015 NBA Rookie of the Year can fit well in the Bay team and add to his confidence. 
Golden State Warriors legend appreciates Andrew Wiggins' trade deal
Overall, the trade benefits both parties. Wiggins will get some top guidance under the watch of Curry and Thompson. Besides that, the Warriors will have an additional star who can trouble the opponents with his talents. Warriors legend Tim Hardaway feels the same way, as he recently expressed his views on Wiggins' trade on 95.7 The Game.
Here is the five-time All-Star's take on the Wiggins trade deal, as per NBC Sports.
"[He is] going to help out a lot and do a lot of things that people don't think that he's going to do," Hardaway said. "That was a great trade for the Warriors because Wiggins needed to come to a team where he's third fiddle or fourth fiddle. He doesn't want to be on a team [where] he's one [or] two because that's too much pressure on him. He just wants to play basketball and have fun and have no pressure on him."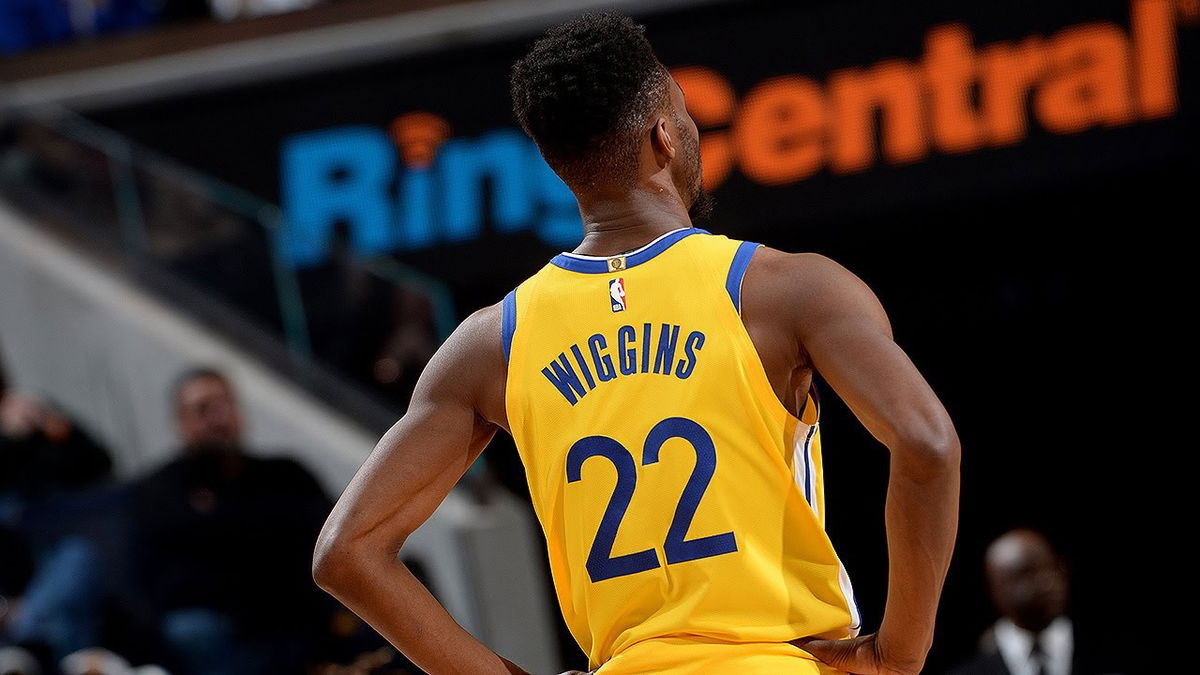 Hardaway feels the Golden State Warriors is the perfect place for Wiggins to adapt to a different role. "This is the team to be on to do that, and he's going to excel. He's going to be all right," Hardaway informed. 
Moreover, NBC writer Drew Shiller posted a tweet carrying Steve Kerr's quotes. From the below-posted tweet, one can perfectly understand what the Warriors are expecting out of Wiggins in the upcoming games. 
— Drew Shiller (@DrewShiller) February 7, 2020