"He's In A Great Place, Both Mentally And Physically": Bucks Coach Provides An Update On Giannis Antetokounmpo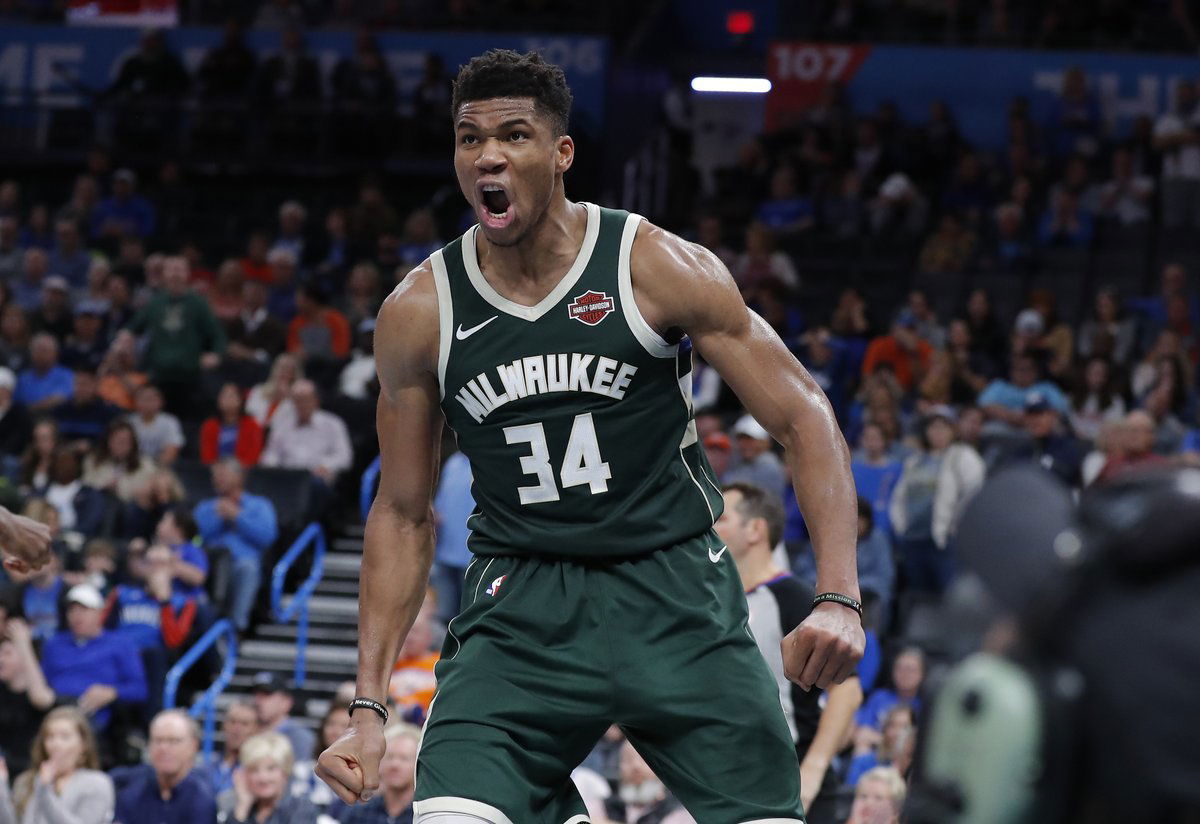 The NBA's hiatus has been both a boon and a bane. For fans it has been a worrying time, going through months without watching competitive basketball. Before NBA commissioner Adam Silver made the official announcement about the league's return, there were so many theories about when it might resume. For athletes who compete in the NBA, the self-quarantine period has proved to be a great break to recover physically and mentally, especially for stars like Giannis Antetokounmpo. 
When the league resumes on July 31, players would come back from a four-month-long break. Before the league was suspended, they were on packed schedules, physically wearing out their bodies. Giannis, who is the franchise player of the Milwaukee Bucks, suffered a minor joint capsule sprain when his team faced the Lakers early in March. 
Now, if the season had carried on, Giannis would have missed a few games, resulting in a huge blow for the Bucks. The hiatus seems to be an extended recovery period for injured players who can come back stronger when the season resumes. In the case of Giannis Antetokounmpo, his coach says he is fit and ready to roar when the NBA action takes place at Disney World. 
Milwaukee Bucks head-coach says Giannis Antetokounmpo completely healthy
When Giannis sustained a sprain against the Lakers, he walked off and could not carry on with the rest of the game. Now, he is back to full fitness according to Bucks' head-coach Mike Budenholzer. 
As per ESPN's Jackie MacMullan, Budenholzer says having Giannis back is a huge bonus for the team. "It's a huge advantage for us that Giannis will be completely and totally healthy. He's in a great place, both mentally and physically."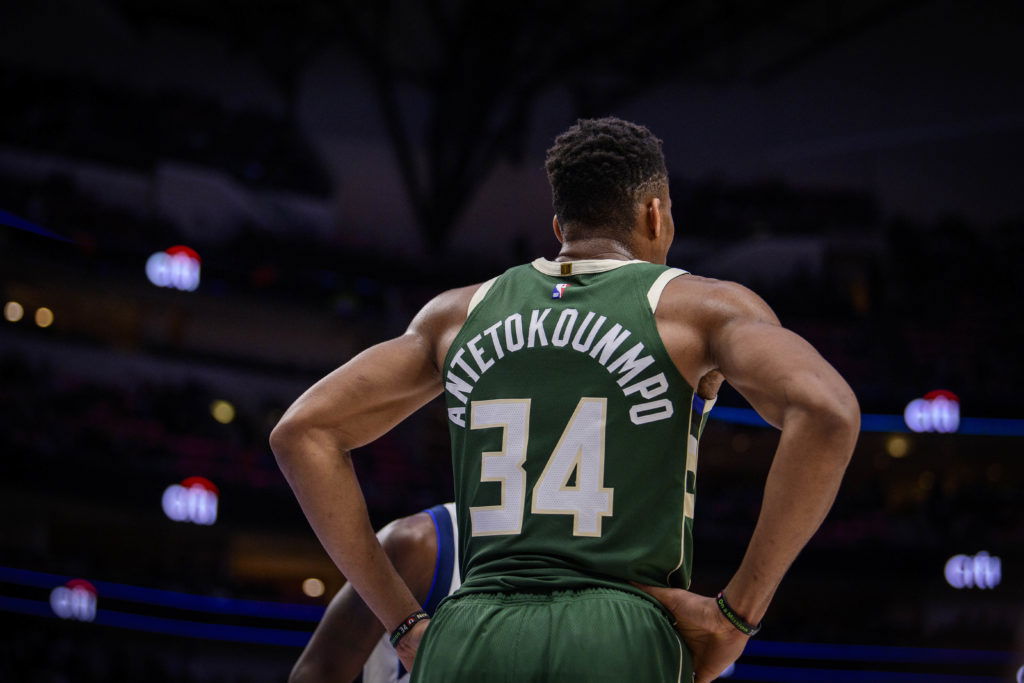 Moreover, the 50-year-old coach does not want to ponder over what could have happened if there was no break in the season. "Who's to say how things would have gone if we kept on playing? I'm not sure it would be safe to say [Giannis] would have missed a couple of weeks. Could it have been less? Maybe. Could it have been more? Perhaps. We can look back a bit and say, 'Wow, I wonder what would have happened there.'"
The two-time Coach of the Year wants to focus on the positives and things that will take them to the finish line. "But the great thing is he's healthy now. Giannis is so tough, and he heals so quickly, and he would have felt pressure to come back sooner. [The pressure] wouldn't have come from us — it's all self-induced with Giannis. One of our hardest jobs would have been to hold him back."
With a fully fit Giannis on their side, the Bucks are surely a threatening team that would score on you in a flash. On the other hand, the team also has a great defensive record that complements their offensive traits. But the question is, can Giannis Antetokounmpo and team power the Bucks to their first-ever NBA title since 1971?