"He's Not Going Anywhere"- Former NBA Champion Confident Anthony Davis Will Stay with Lakers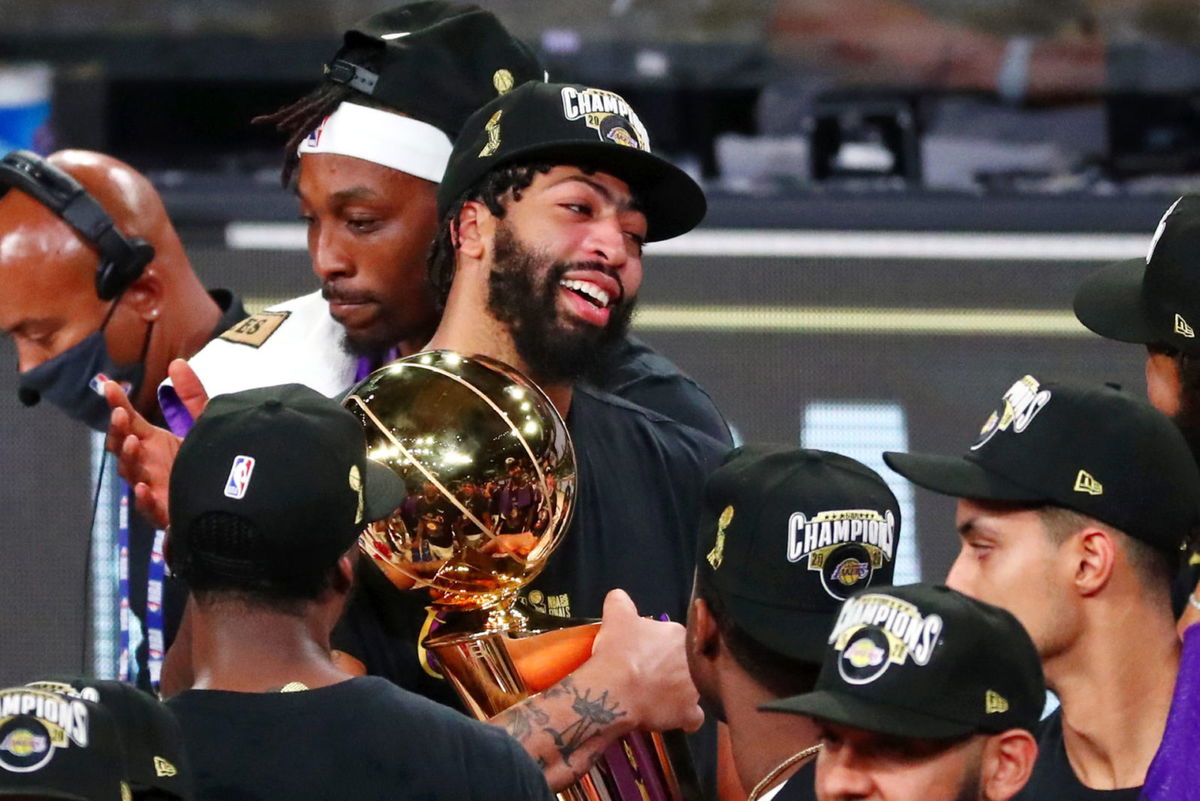 Anthony Davis has finally realized his dream of raising the Larry O'Brien Championship Trophy over his head. 8 years after being drafted into the NBA by the New Orleans, AD has achieved his goal.
Davis tried for years to be able to win a ring with the Pelicans (aka Hornets) but never had the right supporting cast around him.
However, he is now a Los Angeles Laker after a major trade with the Pelicans. With LeBron James as a teammate, 'The Brow' is unstoppable. Davis' presence makes the Lakers attack more dynamic and takes the pressure away from James to score and create the entire offense himself.
After winning a championship, Anthony Davis is a free agent. And while everyone expects him to return to the Lakers, nothing has been cemented yet.
Reports are emerging that Davis will reject his player option with the Lakers in order to sign a new contract that pays him more money. There is no doubt that he has earned it.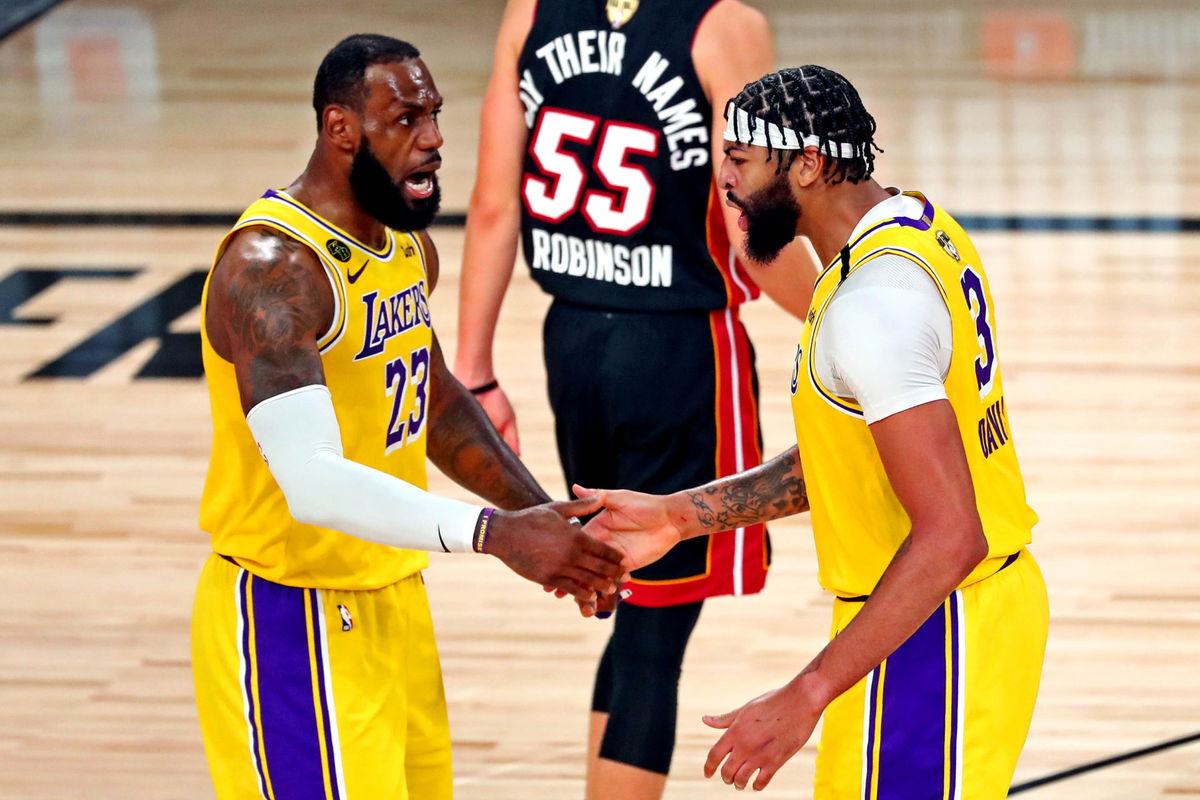 With Davis and James both fully committed, the Lakers will look to run it back next season, easier said than done. Teams like the Clippers, Warriors, Nets, and Miami will be looking to come back stronger next time around, and they will make the Lakers fight to keep their place at the top of the food chain.
Anthony Davis continues 'Browtime Lakers' era
Former NBA Champion Kendrick Perkins recently spoke out on the Keyshawn JWill and Zubin show on ESPN. As far as Davis and the Lakers are concerned, Perkins declared that Davis will enduringly sport the purple and gold every time he steps onto the court; for a long, long time.
[youtube https://www.youtube.com/watch?v=DDC_6r83dpU]
Perkins said, "He's (Davis) not a 100% sure, but he's 99.9% sure. I mean he was supposed to say that. Going into Free Agency, you want to have all the leverage you possibly can have.
"And I'm pretty sure the Lakers are going to give him what he deserves. But if I'm Anthony Davis, I'm going to sit tight and keep a cool b*oty. I'm not going nowhere.
"You're with the Lakers, you just won a championship. Bright lights, Hollywood! Everything is in the palm of your hands. He's not going anywhere."
Will AD stay with the Lakers? Are the Lakers already title favorites?
Get notified about breaking news and watch highlights on the go; join the Arena on NBA Hoops
Aaditya Krishnamurthy
NBA & NFL Writer. Believes that Derrick Rose would be a top-3 player today had he not gotten injured. The harsh truth is OBJ peaked after THAT catch in 2014.