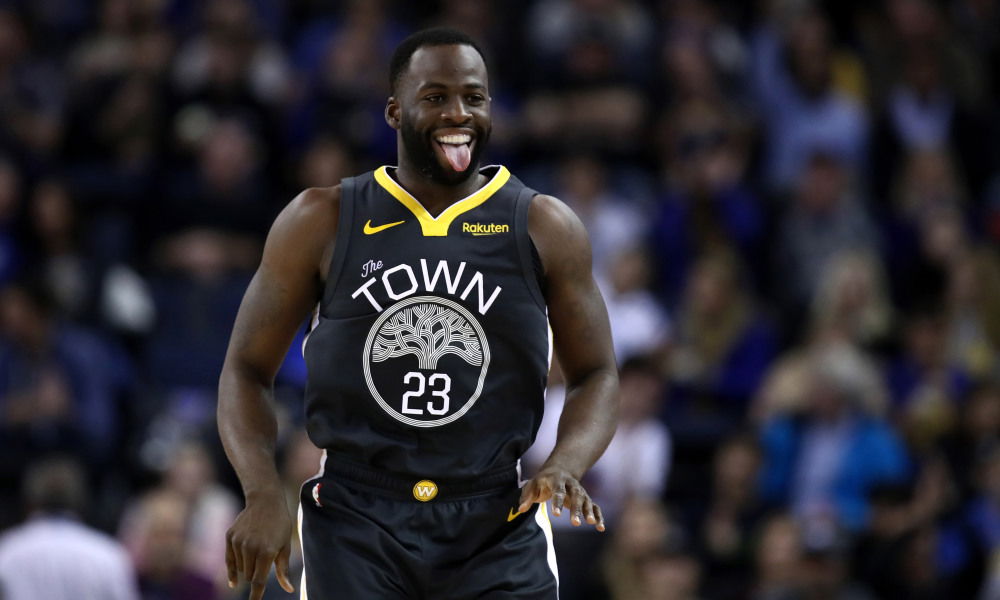 Former Houston Rockets player Kenny Smith believed Draymond Green was an important part of the Golden State Warriors lineup.
After reaching five consecutive NBA finals, the Warriors had a dismal 2019/20 season. They had won three of the last five seasons but were the first to get eliminated this season. Prior to the league's suspension, the Warriors were at the bottom of the Western Conference with the worst record in the league. Talking on 95.7 The Game, Kenny Smith believed Green was important for the team to get back to winning ways.
"There are certain guys you could throw in a pickup game, and they're gonna look great. And there are certain guys — when they're added to that pickup game — those guys win. Draymond is that guy," Smith said (via Drew Shiller of NBC Sports Bay Area).
"He might not look good in a pickup game, but you throw him on a team that's almost winning — they win. He's that ingredient. I love Draymond Green."
Draymond Green will have an important role to play for Golden State Warriors
Green has always been an integral part of the Warriors' side. He came into the side through the 2012 NBA Draft and has been a part of three title-winning teams. Green might, many times, have been overshadowed by the flamboyancy of Stephen Curry and Kevin Durant. In a team of many scorers, Green has had a strong defensive presence in the team. He was the Defensive Player of the Year in 2017 when he also was the league leader in steals.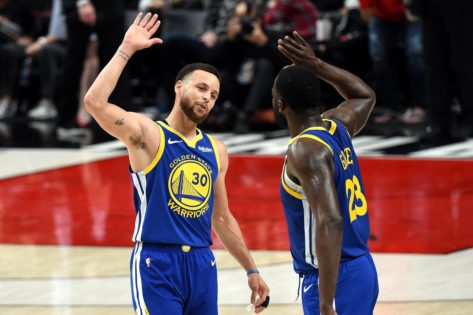 One of the reasons for the Warriors having a dismal 2019/20 season was Durant and a few others leaving the side. To add to it, they missed their star men Curry and Thompson due to injuries. Green himself was in and out of the team with injuries.
The Warriors will be hoping for a strong comeback next season. But with Kevin Durant and Andre Iguodala no longer in the team, Green might have to contribute more going forward apart from providing his usual defensive stability.