"Highest Level of Volatility": NBA Agents Are Not Yet Convinced About Kyrie Irving and the Brooklyn Nets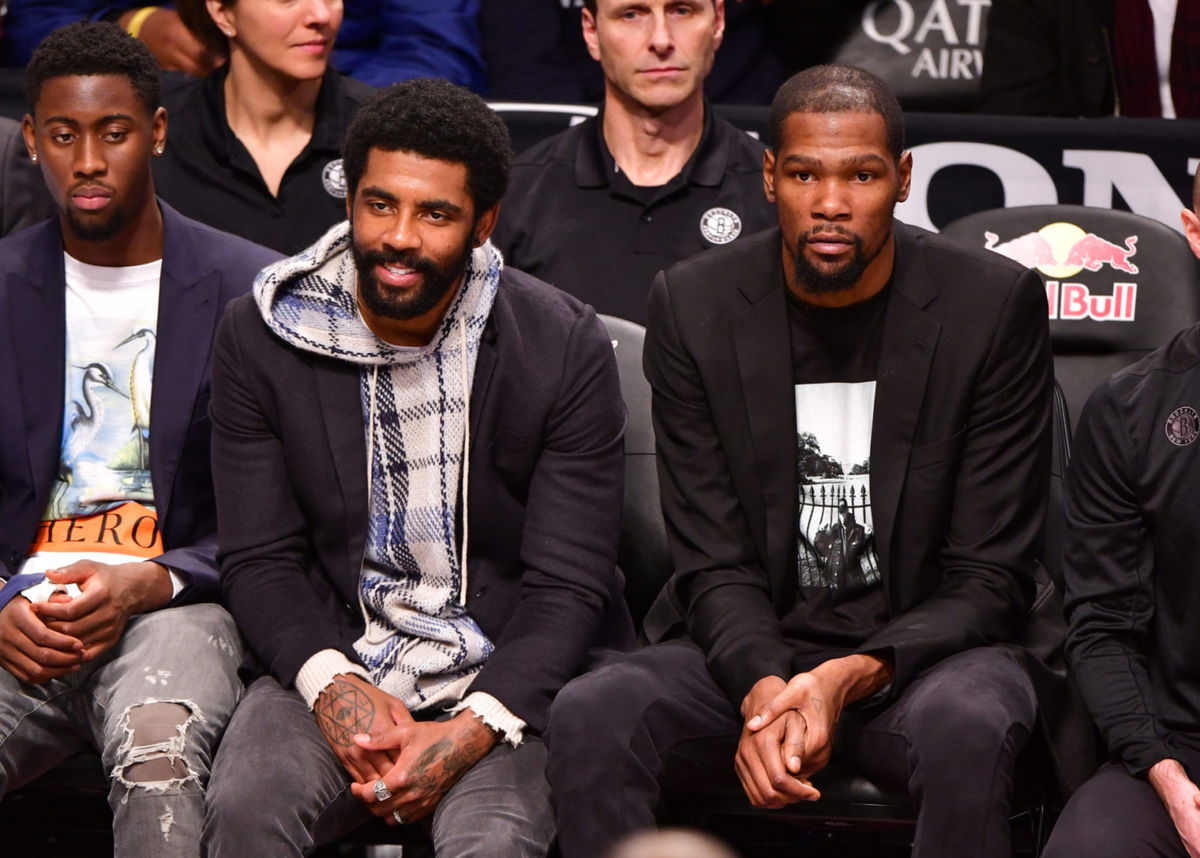 Kevin Durant and Kyrie Irving joined the Brooklyn Nets during the 2019 offseason to form a superteam. Fans are excited to witness the pairing of Durant and Irving, and they're already touted as the Eastern Conference favorites next season. But a few NBA agents think otherwise! 
The Nets have a talented roster for the upcoming season, but are they clear cut contenders? Both their stalwarts have earned rings in the past, but this is a brand new challenge. Kevin Durant is undoubtedly world class, but there is some hesitation around Kyrie Irving.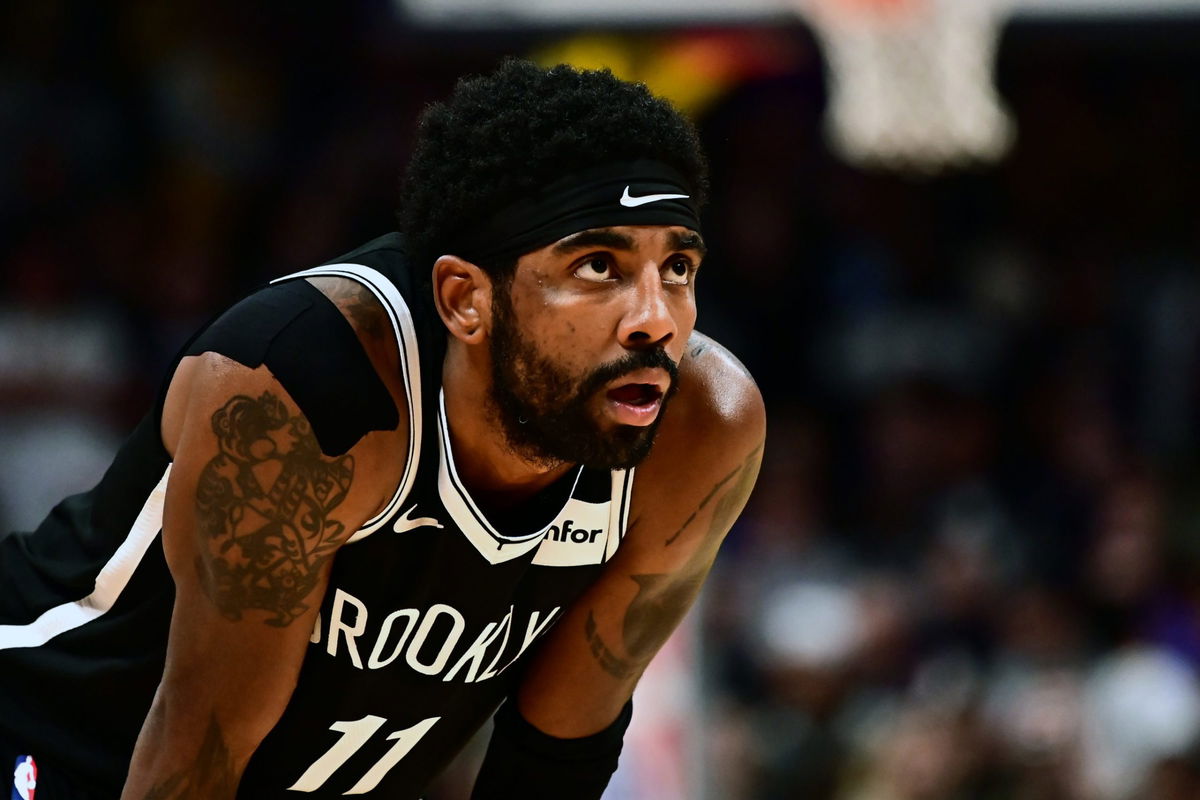 "I think KD, if he's healthy, is the best offensive player, and I buy Nash. But I give Kyrie two months before he's a malcontent. So, no," an anonymous NBA agent told 'The Athletic.'
Why does he think Kyrie Irving is a troublemaker? Is it because of his past history? Kyrie Irving joined the Nets from the Boston Celtics after just spending two seasons with them. The 2016 NBA champion did acknowledge that his relation with Boston was "rocky." 
Kyrie Irving ill-suited for the Brooklyn Nets?
Are the Brooklyn Nets really conference favorites next season? 'The Athletic' asked the same question to a number of NBA agents, and there were more negative answers than positive ones. 
One agent responded with a "Hell No," before diving into his explanation. "You're banking on the highest level of volatility," he said about Irving. One really can't question the Nets star's talents on the basketball court, but the anonymous agent feels the KD-Irving combo won't work out.
"It's an impossibility. Kevin Durant is probably the best player in the NBA but Kyrie Irving is a total loose cannon and he's not doing anything to show us anything but that right now," he said. 
The agent expressed his displeasure at directing harsh comments at Kyrie, but felt the need to bring out his perspective on the matter. 
"I hate to comment on people I don't really know, but Kyrie is entering his Stephon Marbury phase. You can see it. It's there. Basketball is not a priority for him."
While it is hard to compare him with Stephon Marbury, an ex-NBA star whose career began brightly but faded away due to other interests, Kyrie Irving still needs to prove himself after his Cavs stint. 
He won the championship by playing alongside LeBron, but found contrasting results when he moved on from that chapter. Can Kyrie Irving prove his doubters wrong and power the Brooklyn Nets to become the best in the East?
Get notified about breaking news and watch highlights on the go; join the Arena on NBA Hoops