After Another 40-Point Game, James Harden Proves His Scoring Prowess Is Miles Ahead of LeBron, Giannis and Others
Published 08/01/2020, 8:30 AM EDT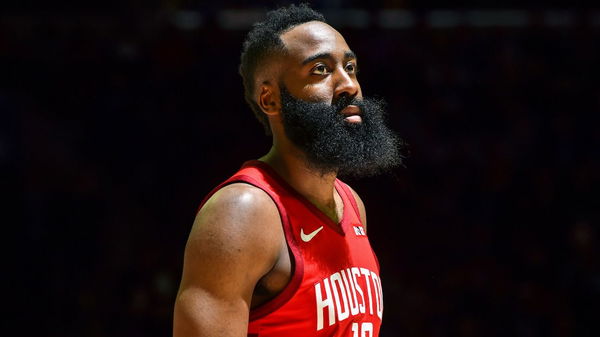 ---
---
After an intense first day, the second day of the NBA return was even more fierce. Two games went to overtime, including the Houston Rockets encounter with the Dallas Mavericks. With 40 seconds to go, the Mavericks were up by seven and looked like they would secure the win. But Rockets superstar James Harden initiated the comeback, and teammate Robert Covington helped and took the game to overtime.
ADVERTISEMENT
Article continues below this ad
There was a bit of back and forth but the Rockets sealed the win following a masterclass from James Harden. Although he denied himself the opportunity to get 50 points due to the missed free throw, he ended with 49 points, nine rebounds, and eight assists. He shot a brilliant 14/20 from the field, including three bombs from deep.
ADVERTISEMENT
Article continues below this ad
But as he hit yet another 40 point game, his tally from last season went up to 48, one more than Giannis Antetokounmpo, LeBron James, Russell Westbrook, Damian Lillard, Paul George, and Kevin Durant combined. Yes, you read that right, those six superstars combined for 47, one less than Harden alone.
James Harden: Scoring maestro
Last year, Harden had a historic run of five consecutive games with 40 points scored. The other players, who have had similar streaks (min 4 games) are Allen Iverson, Michael Jordan, Kobe Bryant, and Wilt Chamberlain. On the all-time list for most 40-point games and most 50-point games, Harden only trails Bryant, Jordan, and Chamberlain.
But despite his ability to score whenever he wants to, he faces criticism. His style of play, which is often termed as manipulating the referees to get free throws, or 'flopping' has garnered a lot of hate, especially from rival fans. Finally, his inability to deliver in the playoffs has also drawn criticism.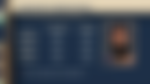 With him hitting form in the first game itself, the Rockets will be hoping he can keep this momentum up and carry it into the playoffs as well. If he can translate his regular-season form into the post-season efficiently, he will be too hot to handle for any team.
The Rockets now face the reigning MVP Giannis Antetokounmpo and the Milwaukee Bucks on Sunday. Both teams had good wins against their Conference rivals and will be pumped, coming into the game.
ADVERTISEMENT
Article continues below this ad
Sources:
ADVERTISEMENT
Article continues below this ad
Rockets' James Harden falls 2 points short of extending 40-point streak