"Are You Crazy?": Houston Rockets Owner Reveals His Support for GM for the Hong Kong Tweet Controversy
Published 06/07/2020, 1:59 PM EDT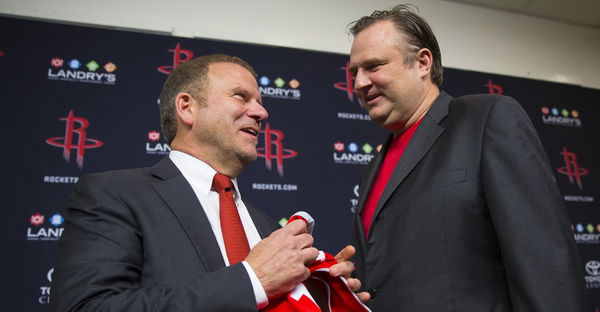 ---
---
When someone from the team you own finds themselves in the middle of a controversy, you know you have to do damage control. And when the person is not a player but the General Manager of the team himself, things are obviously going to blow up. However, Houston Rockets owner Tilman Fertitta went the unorthodox way to clean the mess around his team up.
ADVERTISEMENT
Article continues below this ad
How Houston Rockets GM got caught up in a controversy
Back in October 2019, Houston Rockets General Manager Daryl Morey, found himself in an international pickle. It all started because of a now deleted tweet which contained a picture with the words: 'FIGHT FOR FREEDOM STAND WITH HONG KONG.'
ADVERTISEMENT
Article continues below this ad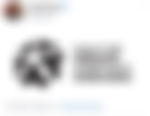 Here, Morey was apparently referring to a set of rules that Hong Kong planned to put to use. These would extradite criminal suspects back to China. The suspects would be processed legally in the Chinese justice system. The criminal trials taking place through the system are known to mostly end in a conviction.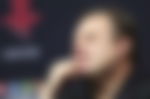 Morey's tweet apparently encouraged the already ongoing protests in China. Houston's Chinese Consulate put up a statement on its website about the matter. They wrote that they 'expressed strong dissatisfaction with the Houston Rockets.'
As a result of Daryl Morey's tweet, the Chinese Basketball Association took some serious action by suspending all the games they were about to televise. This came after NBA commissioner Adam Silver made his statements about the incident.
Soon after, Morey himself made a statement wherein he said that he did not intend to offend anyone. He also declared that his tweets neither represent the Rockets nor the NBA.
2/ I have always appreciated the significant support our Chinese fans and sponsors have provided and I would hope that those who are upset will know that offending or misunderstanding them was not my intention. My tweets are my own and in no way represent the Rockets or the NBA.

— Daryl Morey (@dmorey) October 7, 2019
How Houston Rockets owner is doing positive damage control
At that time, Houston Rocket's owner Tilman Fertitta had immediately declared that Morey does not speak for the Rockets.
However, just recently, the Rockets owner talked to the Houston Chronicle about the entire incident. According to him, "there was nothing wrong with the tweet."
Fertitta even went on to say that when ESPN asked him if he was planning on getting rid of the GM, he said,
"I was like, 'Are you crazy? Why would I get rid of Daryl for that tweet?' I think Daryl's one of the best general managers in the league. Plus, we truly enjoy working with each other. To this day, we plan on working with each other, and I expect Daryl to be here for years to come."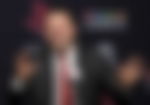 ADVERTISEMENT
Article continues below this ad
Tilman Fertitta seems to be supporting Daryl Morey completely. Hence, it should not surprise to the NBA community, if the Houston Rockets owner and GM continue their partnership for several years, just as the former wishes.
ADVERTISEMENT
Article continues below this ad