Rockets Coach Reflects on Russell Westbrook's Performance Against Lakers in NBA Playoffs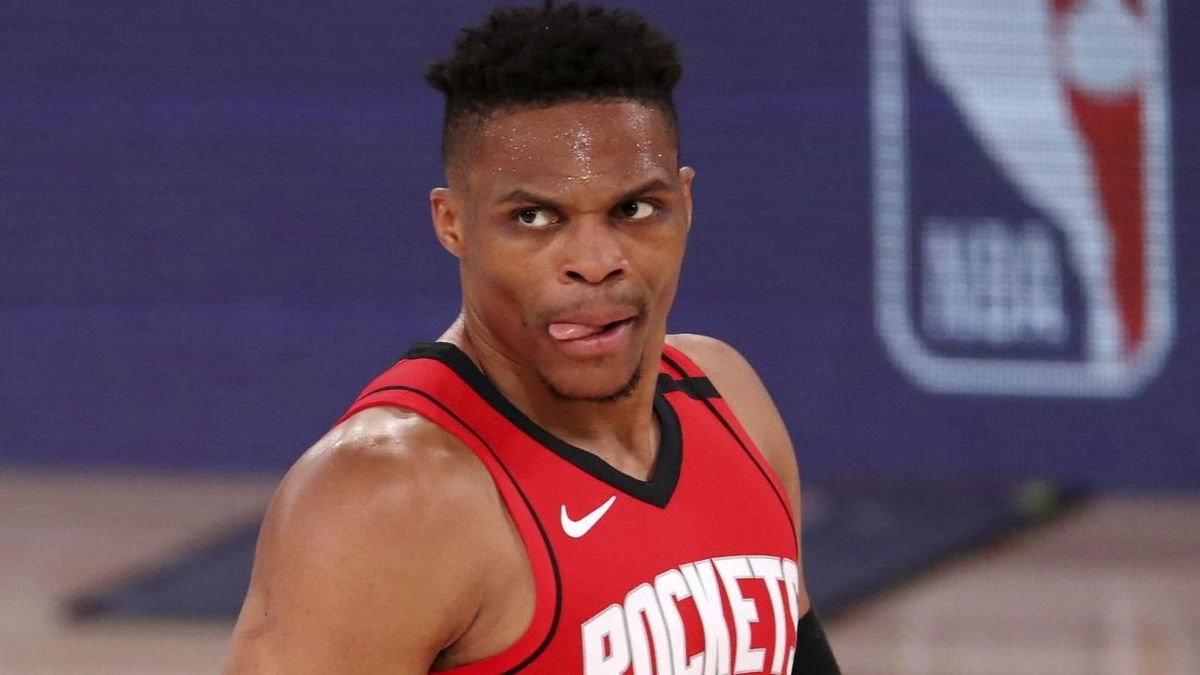 The Houston Rockets failed to capitalize on their 1-0 lead and lost Game 2 against the Los Angeles Lakers. Rockets' Russell Westbrook struggled to deliver in what became a comfortable victory for the Lakers. Rockets' Head Coach Mike D' Antoni is, however, defensive of the 31-year-old's performance in the series. 
The dynamic pairing of Russell Westbrook and James Harden largely boosted the Rockets this season. But Westbrook has been out of shape ever since returning from the quad injury. In the two games that he's played against the Lakers, Westbrook averages 17.0 points and has been highly ineffective with his shooting. 
Even though Westbrook played the final three games against OKC, he doesn't seem to be back in his groove. After the Rockets' Game 2 loss to the Lakers, the blame is solely on the 2017 MVP for his low-scoring effort. 
Will reducing Westbrook's minutes have a positive impact on the Rockets? Head Coach Mike D'Antoni does not believe so. Here's what he said:
"We're not going to win anything without Russell. He's going to break through it. He's more upset than anybody. He's a great, great player. He'll be fine. Not worried about him," D'Antoni informed.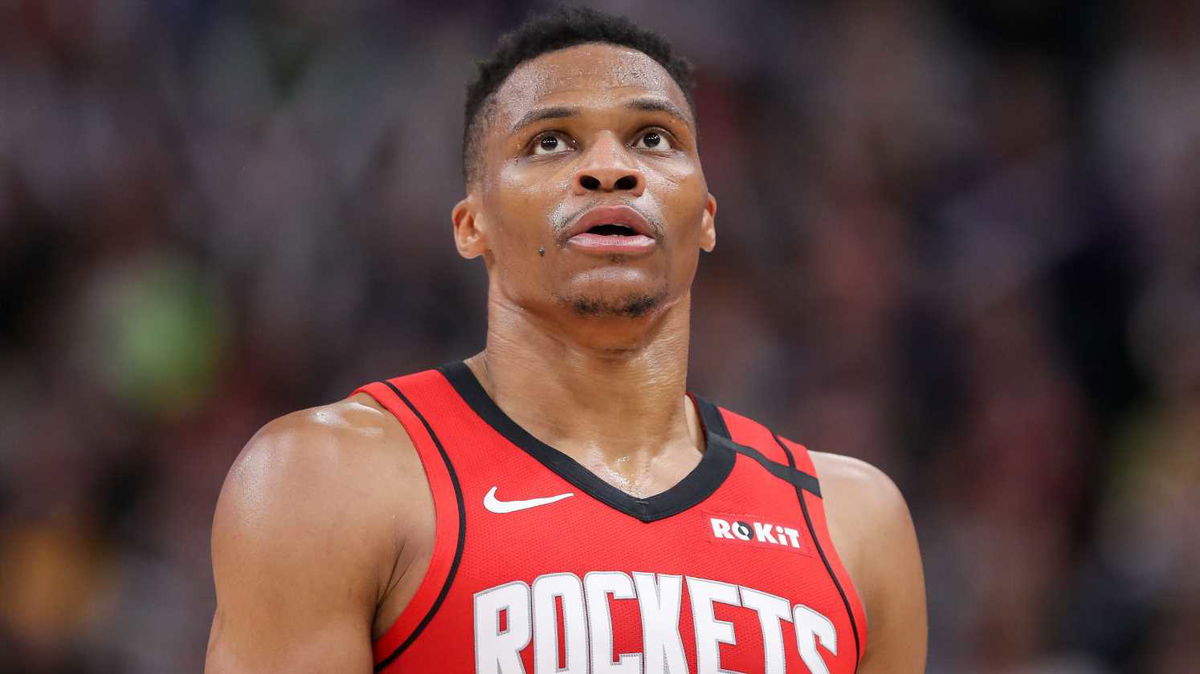 Russell Westbrook understands he needs to improve after the Rockets faced defeat 
It is not right to trash the entire blame on Westbrook for the loss. Yes, he did have a bad game, and he's now realizing it. The 6'3" point guard understands that he's not been in good shape in the Playoffs. Here's what he said in the post-game presser when asked about his game plans: 
"Right now I'm just running around. I gotta look at film and figure out how to be effective," a dejected Westbrook said. Moreover, he also addressed the high amount of turnovers that contributed to loss of possession. "Some of it was my fault, some of it was bad calls," he replied. 
"Right now I'm just running around. I gotta look at film and figure out how to be effective."

– Russ on his struggles in Game 2 pic.twitter.com/G4KrcAexA3

— Bleacher Report (@BleacherReport) September 7, 2020
The Rockets need Russell Westbrook in his true explosive form if they hope of winning this series. The Lakers aren't an easy team to beat, but Houston has done it twice this season. Thus, Westbrook finding his way back to his former glory ASAP is the only way for the Rockets to push further and advance to the conference finals. 
Russell Westbrook got 10.0 points, 13.0 rebounds, and 4.0 assists in Game 2, in the 34 minutes that he played. Brodie's field goal average of 26.7% reflected his shortcomings in this game. As a result, the Rockets lost 109-117.