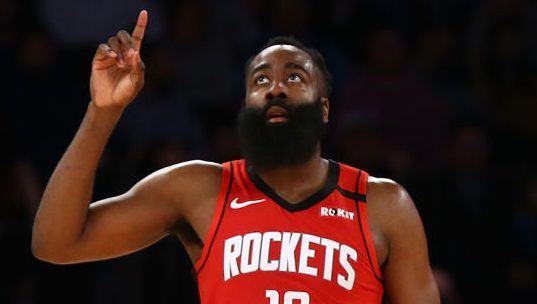 The COVID-19 pandemic has affected the daily routines of almost every person on the planet. More so for the athletes, whose livelihoods depend on outdoor activity and sports. A large number of NBA players are trying home workouts and other methods of staying active throughout the day. And James Harden is one of them.
James Harden is ready to take everyone on
Houston Rockets star James Harden is on a roll, even with the ongoing pandemic. The 30-year-old traveled to Arizona. His motive? Getting high-intensity workouts done while the NBA stays suspended.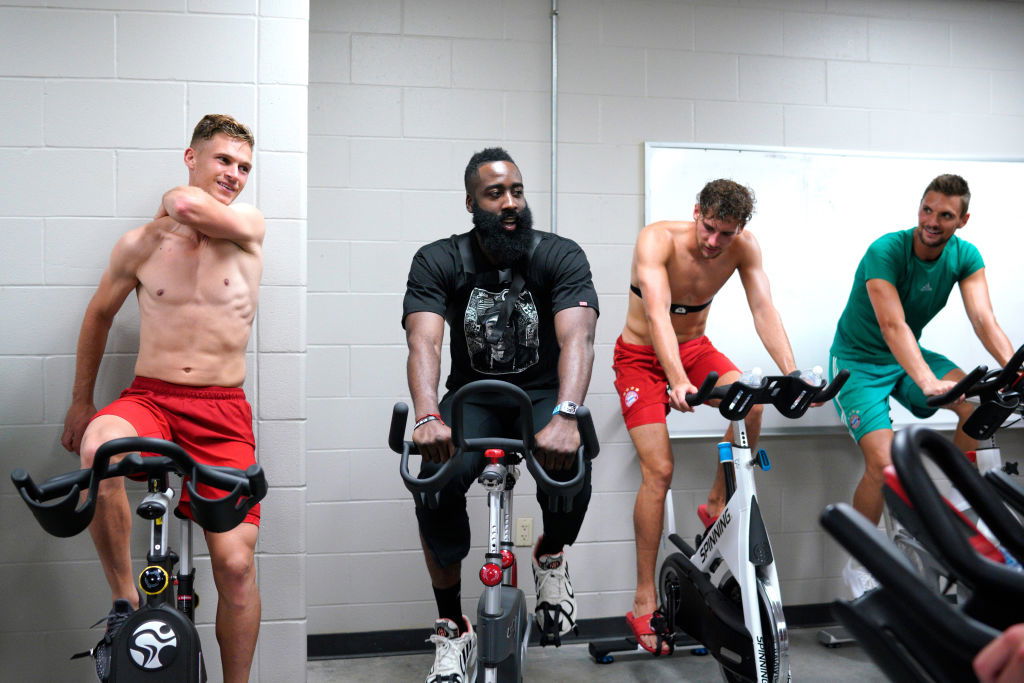 Before the NBA came to a screeching halt because of COVID-19, the 2018 NBA MVP had challenged his rival teams. "Come try it, and the s*** won't work," Harden told Tim MacMahon of ESPN. It seems Harden is determined to win his own challenge once the season resumes.
Kelly Iko of The Athletic revealed Harden's workout routine. It included help from former Arizona State teammate Christian Polk. Trainer Justin Allen, who is the younger brother of NFL tight end Dwayne Allen, also helped Harden with his training routine.
According to Polk, "(Harden) said, 'I'm not coming out here to hang out and relax. I want to make sure that you're getting me up early, where I'm keeping busy.'"
Harden has worked out at Tempe, Scottsdale and Gilbert, Arizona. He does his outdoor work under the sun at Tempe Butte as well! Also, he works out two or three times a day with Allen, founder of ALL-EN Sports Performance. Allen creates specific workouts to what the NBA star needs.
Kelly Iko explained that all the routines in Harden's workouts are based on the skills that would come in handy on the court. He works out in the sand to improve his already fierce footwork. He does drills to help with "three or four defenders in front of him."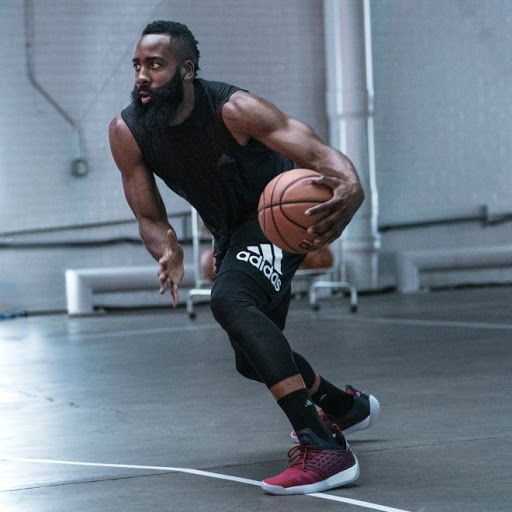 Along with that, Harden also indulges in plyometrics, running up and down mountains, amongst other things.
He also revealed that the numerous treadmills in his homes are helping. Harden believes that the quarantine isn't affecting his physical fitness for the worse, as it is doing to others.
Harden's Rockets are currently 40-24, and tied with the Oklahoma City Thunder. The two teams are in the race for the No. 5 seed in the Western Conference.
Many fans and media networks also observed that the Rockets star looked way slimmer and fitter than he was before.
This might be the slimmest I've ever seen James Harden. pic.twitter.com/sYcCV0Y1br

— Matthew Cardenas (@Matt__Card) May 22, 2020
Harden has been in the gym and it looks like he lost weight 👀

Start the playoffs right now!!! We ready pic.twitter.com/V9LQsDfHSB

— BGN (@BullsGotNext) May 23, 2020
Harden's been putting in the work 😤

(via @CPolk41) pic.twitter.com/m1n9uuut5i

— Bleacher Report (@BleacherReport) May 23, 2020