P.J. Tucker Takes a Dig With Cryptic Instagram Story On Other Teams' Strategies Against James Harden
Published 09/20/2020, 12:00 AM EDT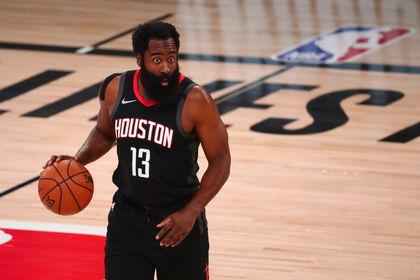 ---
---
James Harden is one of the most unique offensive talents in NBA history. He is an explosive scorer from anywhere on the floor and can drop 50 points on any night. However, this talent has not translated into playoff wins for the Rockets. Rockets big-man, 6'5 P.J. Tucker seems quite fed up with how teams stop the Rockets in the Playoffs.
ADVERTISEMENT
Article continues below this ad
ADVERTISEMENT
Article continues below this ad
Tucker put up a series of stories on Instagram, taking apparent shots at how teams guard Harden. Though he never took Harden's name, he referred to players getting doubled at the half-court line. That is a common strategy deployed to slow Harden down. He compares it to how Shaq and Tim Duncan were guarded, but noted that they were doubled in the post.
Him saying "all due respect to everybody" could be a shot at teams like the Lakers and Warriors that have stifled Harden in the past to eliminate the Rockets from the playoffs.
James Harden and the story of double teams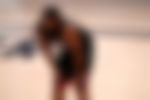 Tucker has a valid point. However, how teams stop a player isn't really a matter of debate. Harden is lethal a few steps within half-court, being able to drive, dish, and shoot.
The best place to stop him is at the half-court line. If all goes well and you force a turnover, you almost guarantee a fast-break bucker. If teams didn't guard Harden the way they do, he would possibly average even more points than he does.
The onus of being able to power through such schemes falls to Harden. Even the likes of LeBron James and Michael Jordan have made it through sets with players doubling them at the half-court line.
The fact that it is a more common tactic against Harden should test his IQ and figure out how to make the best of this situation. Or the Rockets could have a point guard that can stretch the floor so Harden has easier bailouts.
ADVERTISEMENT
Article continues below this ad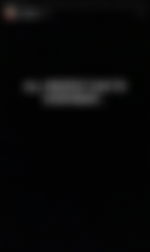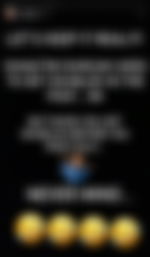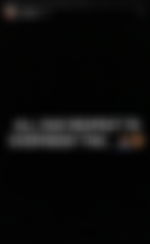 ADVERTISEMENT
Article continues below this ad