Houston Rockets vs San Antonio Spurs: Injury Update and Lineup Predictions
Published 08/11/2020, 12:00 PM EDT

Follow Us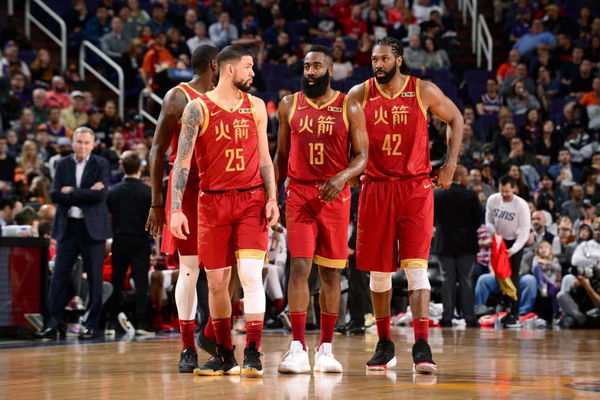 The Western Conference battle between the Houston Rockets and San Antonio Spurs is quite crucial. Both teams have an ulterior motive behind the game. The Rockets are looking to cement their fourth seed position with a win. Whereas, the Spurs are looking to find their way into the play-in tournament by surpassing the Portland Trail Blazers who are ninth in the standings.
The teams are going against each other on Tuesday, August 11. Let's see what the two teams from Texas have in store for us.
Houston Rockets injury report and lineup prediction
ADVERTISEMENT
Article continues below this ad
The Rockets are one of the best teams inside the NBA bubble at this time. They have three more games remaining and have a high chance of finishing third in the West. Ever since the season resumed, they have won 4 out of 5 of their games with incredible performances by the players. The team is very strong even if their star player, Russell Westbrook does not play.
This was proven when they beat the Sacramento Kings 129-112 with Austin Rivers scoring a career-high of 41 points. Russell Westbrook and Eric Gordon have been ruled out for the game against Spurs as well due to certain injuries. They definitely do not want to take the risk of jeopardizing the health of their star players before the playoffs.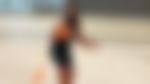 With Westbrook out, James Harden is the player the Rockets are banking on. His defense and offense both have been tremendous in the seeding games so far, averaging 34.3 points and 7.5 assists this season.
This means that the predicted line up will be Danuel House, James Harden, Ben McLemore, P.J. Tucker, and Robert Covington.
San Antonio Spurs injury report and lineup prediction
The Spurs have had two consecutive wins from their last two games against Utah Jazz and New Orleans Pelicans. They are determined to not break this streak and increase their chances of making it to the eighth seed to the least. The Spurs are on the verge to be the first team in NBA history to have made 23 consecutive appearances in the playoffs.
DeMar DeRozan bagged 27 points in the last game against the Pelicans. With his high scoring and averaging 21 points this season, Demar will be the one leading the team along with support from other players like Rudy Gay who added 19 more points for the Spurs.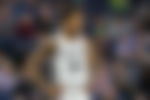 ADVERTISEMENT
Article continues below this ad
However, their defense might be in trouble with Derrick White also listed as probable due to a bruised knee. Bryan Forbes has been completely ruled out for the game as well.
For now, the predicted lineup would be Dejounte Murray, Derrick White, Lonnie Walker IV, DeMar DeRozan, Jakob Poeltl.
The Houston Rockets are the favorites as of now and it won't be easy for the Spurs to win the two remaining games that will help them reach the postseason.
ADVERTISEMENT
Article continues below this ad
SOURCE: ESPN