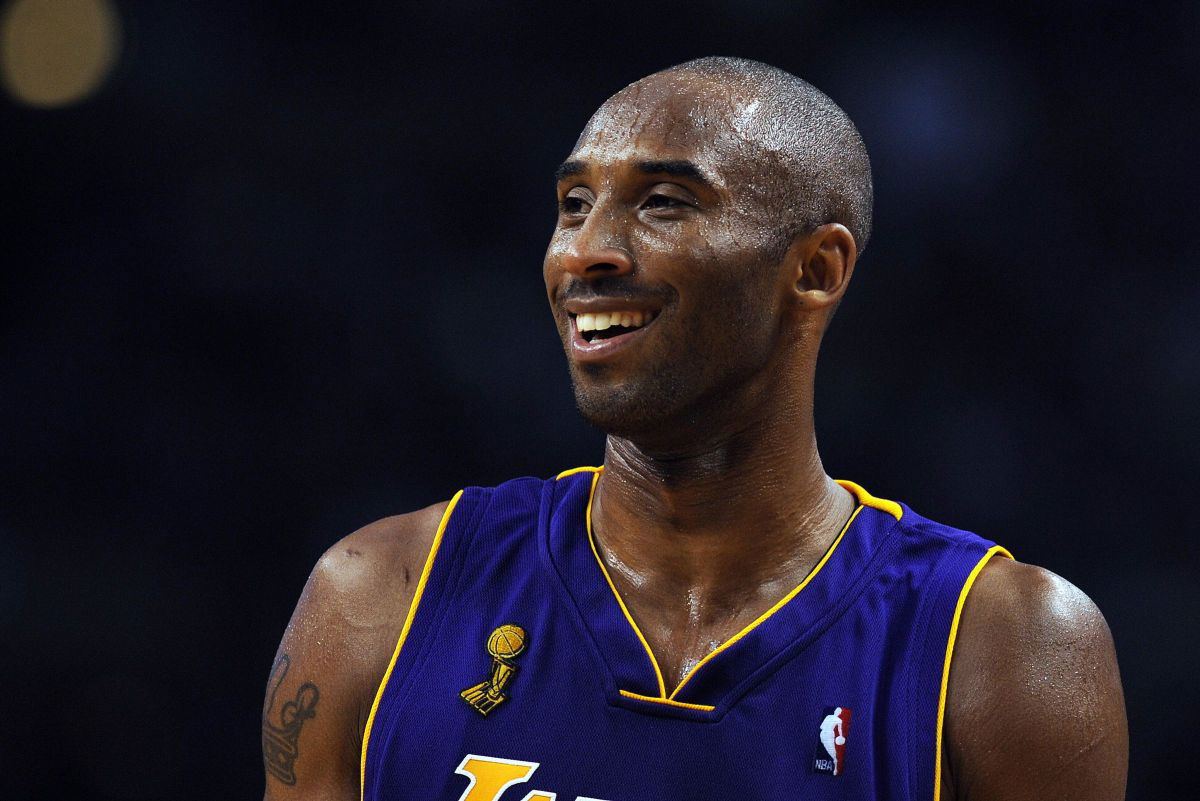 When Kobe Bryant visited the town of Philadelphia in December 2007 with his Los Angeles Lakers team, he wanted to make a contribution towards the victims of gun violence.
He approached a Trauma Outreach co-ordinator, Scott Charles, saying he wanted to do something for a family in Philadelphia whom gun violence affected. Charles tweeted the story at the time of Bryant's death in January earlier this year.
A young woman, Chinika Perez, was shot in her back. The doctors managed to save Perez, a mother of two, but she couldn't move with her legs paralyzed. Bryant contacted a local car dealer, Conicelli Autoplex, to gift her a wheelchair accessible van.
One of the reasons the story remains very little-known is that Bryant had insisted no media to be present while he was gifting her the van.
"Kobe walked into the suite and immediately made his way over to Chinika. There was no grand check presentation, no oversized ceremonial key. He simply knelt beside her and began speaking. And listening. He would spend the better part of an hour hanging out with Chinika and her family," one of Charles' tweets narrating the story read.
12 years ago, a rep for Kobe Bryant reached out because the star wanted to do something for a Philly family that had been impacted by gun violence. He worked with a local car dealer to gift a wheelchair accessible van to a young mother who had lost her legs in a shooting. 1/ pic.twitter.com/Ta2yjXO04d

— Scott Charles (@TheScottCharles) January 26, 2020
With his philanthropic ventures, Kobe Bryant has left behind a greater legacy
During his lifetime, Bryant had participated in many philanthropic activities. He had founded the Kobe and Vanessa Bryant Family Foundation (KVBFF) along with his wife Venessa Bryant with a goal to help young people in need. He had also helped the Make-a-wish foundation, granting over 200 wishes during his lifetime.
Bryant had started the Kobe Bryant China Fund that raises money within China for education and health programs. These are only a few of the activities that Bryant took up during his lifetime, Perhaps there are many others completely unknown.
Adding them to his already undeniably successful basketball career, Bryant's legacy could remain forever. He was a five-time NBA Champion who has inspired many across the world. His work ethic and dedication towards the game are an example to many.
He was an 18-time All-Star in his 20-year career and scoring champion for two consecutive years in 2006 and 2007.