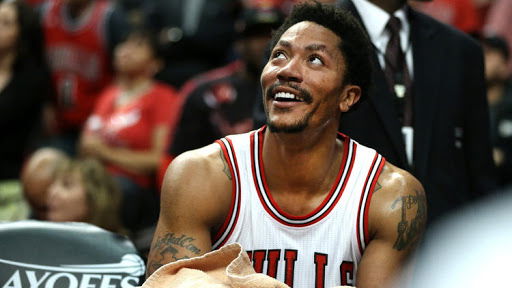 The 2008 NBA draft introduced one of the league's most special players. He is the only player after Michael Jordan to be recognized as MVP while playing for the Chicago Bulls. Indeed, an honor. He is none other than Derrick Rose, one of the most talented point guards in recent history. 
Derrick Rose was selected as the #1 pick in 2008 by his hometown team, the Bulls. Apart from winning the Rookie of the Year award, Rose also became the youngest player to be crowned MVP when he received the honor in 2011. 
Rip Hamilton, one of Rose's ex-teammate from the Bulls, praised him for his extraordinary talent and humility in a recent appearance on the 'All the Smoke' podcast. Apart from that, he revealed another story which makes us lose our minds over his personality.
What Derrick Rose asked his brother after signing a multi-million dollar contract
One can expect all the fame and money that NBA players receive to get into their head. Normally, if you are good at what you do, you gain confidence, which over time might even turn into lethal overconfidence. Well, that was not the case with Rose, at least according to Rip Hamilton. 
Rose had just signed a new contract with the Bulls and a sneaker deal with Adidas. He earned a multi-million dollar contract but still maintained his tranquility, which amazed Hamilton. "We in the locker room," Hamilton said. "I looked at him in the locker room and said, 'Bro, do you know you just signed for $400 million?' And he like (laughing awkwardly) didn't even know the impact of that.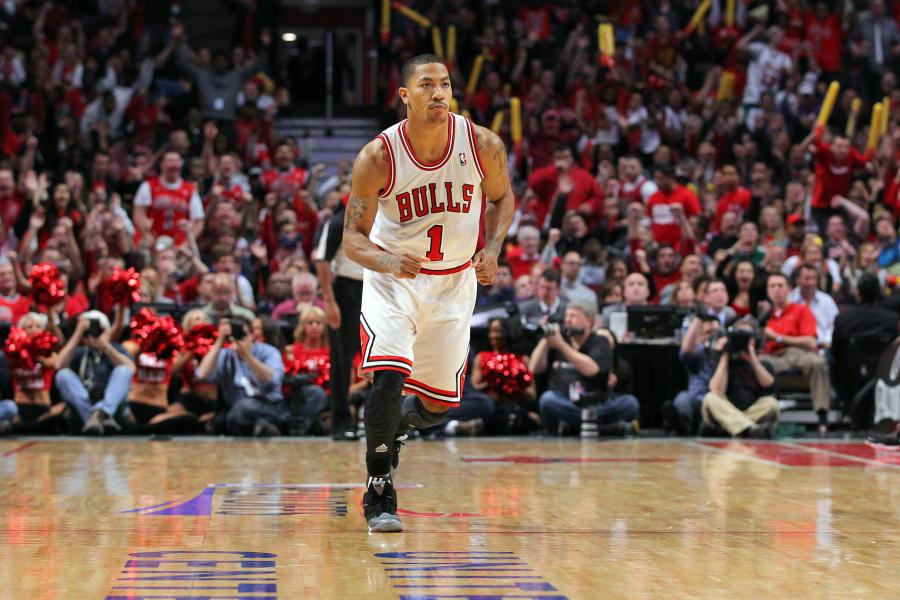 "And then I told his brother Reggie after the game, 'Yo congratulations.' He was like, 'Rip, my brother don't even know what just happened. He called me and asked me the other day is it okay if he buys a Bentley.'
"How many dudes you know like that? That just made $400 million and call his big bro and ask is it cool for me to buy a Bentley? That just tells you what type of dude he is."
Impossible to believe, isn't it? Maybe his upbringing as a child taught him these lessons. Never let money and possessions get in your head and make you forget who you really are. 
Currently, Derrick Rose is earning his trade by playing for the Detroit Pistons. An injury-hit career has lowered the potential Rose brought with him when he entered the league. However, he is still performing to the maximum and we hope Rose can revive his dazzling magic which he showcased during his stint with the Bulls.