How Shaquille O'Neal Established a $400 Million Business Empire Using One Simple Advice by Jeff Bezos
Published 04/30/2020, 8:16 AM EDT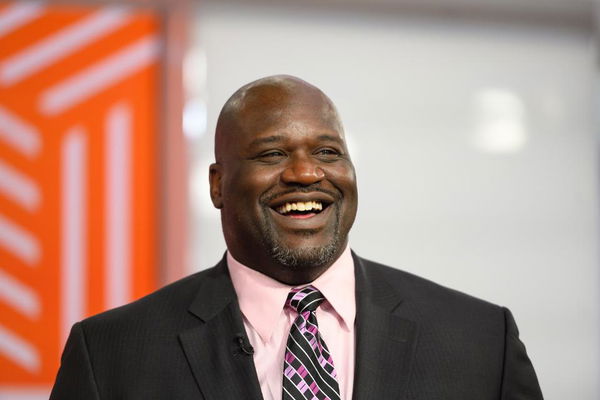 Playing basketball isn't the only thing Shaquille O'Neal is good at. The Lakers legend who spent 19 years at Los Angeles has made himself a name by becoming a successful businessman. A line of successful ventures have earned Shaq a ton of money. 
In a year-old interview with the 'Wall Street Journal', Shaq had credited his investment fortunes to Jeff Bezos, the CEO of Amazon. He stated that he adopted a similar investment strategy to Bezos that "quadrupled" his net worth. 
The big man earned around $300 million during his illustrious NBA career. But post that, he played it smart and made timely investments in many different ventures. "I heard Jeff Bezos say one time [that] he makes his investments based on if it's going to change people's lives, and once I started doing that strategy, I think I probably quadrupled what I'm worth."
ADVERTISEMENT
Article continues below this ad
Currently, the four-time NBA champion is worth $400 million, according to 'Wealthy Gorilla.' His earnings have come from his vast chain of investments in restaurants, fitness centers, and other areas. 
What makes Shaquille O'Neal so rich?
Many professional athletes struggle post-retirement owing to their poor money management. But not our man, O'Neal. Though he spends lavishly on his likings, he knows what he needs to save up for a better future for himself and his kids.
ADVERTISEMENT
Article continues below this ad
He made an early investment in Google and Apple. Two fierce competitors, but Shaq likes both of them as they earn him money. His fondness towards doughnuts was also revealed when he invested in Krispy Kreme. "I like donuts … Krispy Kreme is a fabulous donut. I was introduced to it in college and have been in love with it ever since," he said.
He is well known for his investment in the restaurant line. Apart from owning 'Shaquille's,' at Los Angeles, at one point he owned 155 Five Guys restaurants. He also owns 12 restaurants of Auntie Anne's, a pretzel chain. The 15-time All-Star even owns a movie theatre in his hometown of Newark, New Jersey.
Shaq also likes to venture around non-restaurant business too. He owns around 150 car washes and forty 24-hour fitness centers. That is huge. He is also a part of the board of directors at Papa John's, and is the pizza chain's brand ambassador. This is a huge deal and he has always mentioned that he only invests in what he loves. He even is a minority owner of the NBA franchise, Sacramento Kings.
ADVERTISEMENT
Article continues below this ad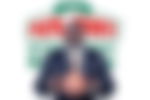 Apart from investing in a third person's business, Shaquille O'Neal has been trying to push out his own line of fashion products. Every product bears his nickname. For example, Shaq suits, Shaq Sneakers, Shaq jewelry line, and even a kids storybook named Little Shaq.