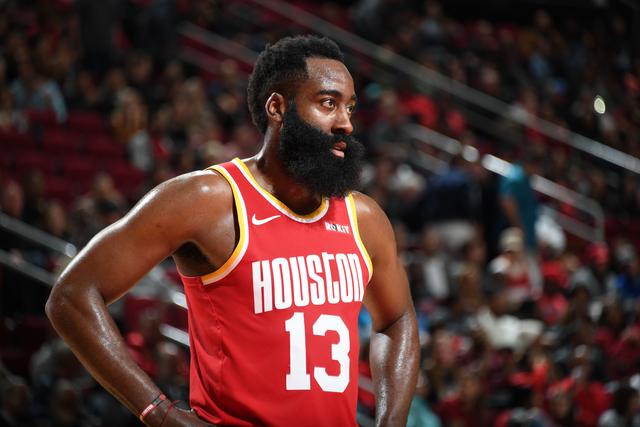 Though Michael Jordan's 'The Last Dance' has set tongues wagging across the NBA world, there has been a strange silence from James Harden. 'The Beard' has remained quite silent during the quarantine period. Or maybe, he's just trying to adapt and get better at the new lifestyle. 
However, he broke his streak of silence with the media, by recently engaging in a chat with Jabari Young of CNBC. Just like us, James Harden is interested to watch 'The Last Dance,' a ten-part docuseries that chronicles the basketball legacy of Michael Jordan. 
However, one thing sets normal fans and James Harden apart. The latter is devoting his learning curve to MJ's docuseries. He's not just watching it to relive the Bulls' title runs, but to get a better learning of what they endured during their tiring championship conquests. 
"I just can't wait it to watch it," Harden said. "I want to see the ins and out and everything because at the end of the day, I am a competitor and I want to see what those dudes were going through."  
Apart from knowing about the players' perspective, Harden wants to learn more about the business end of things. "Players and coaches go through a lot to that probably won't be shown in the public eye," Harden said. "But we have to deal with it." 
James Harden and the Houston Rockets in the 2019-20 NBA season
Powered by the prolific scorer in James Harden, the Houston Rockets are sitting in a playoff spot at the moment. 2019 saw the Rockets pull off a blockbuster trade deal by bringing in Russell Westbrook. The latter has done a good job so far in sharing the burden of Harden. 
With a record 40-24, the Rockets are now tied with the same record as Harden and Westbrook's former team, Oklahoma City Thunder. Harden has been explosive with the Rockets ever since he joined them in 2013.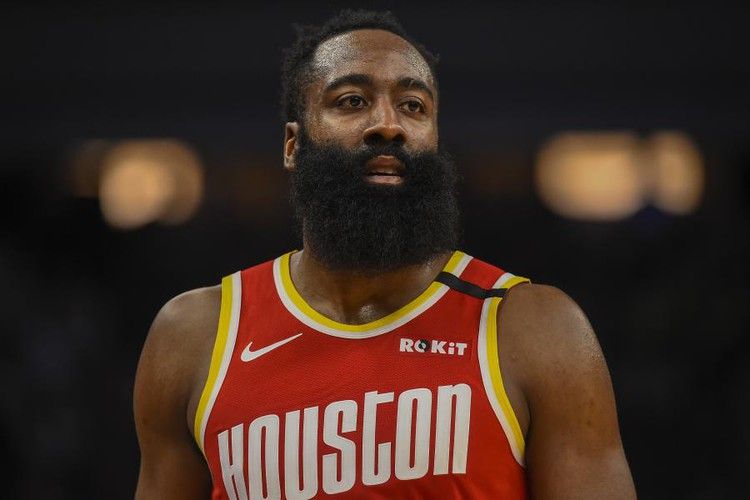 The 2018 MVP would look to build up his strength and talents to carry the Rockets to the top this year. Harden has led his team to the Conference finals twice in the last five years. But he has never advanced past that stage.
 With an enhanced recovery time stretching past two months, James Harden would be raring to go back on the court. His attempt to get the Rockets to the grand stage can be witnessed as and when the NBA season resumes. "I want it to be safe," Harden said of returning. "I want it to be entertaining for the fans and players to get out there and compete. As soon as we can get this ramped up, I'm ready to go. I feel like the majority of the players feel the same way."