"I Don't Care If They Score Against Me" : Shaquille O'Neal Enlists His Favourite NBA Players
Published 04/06/2020, 6:14 AM EDT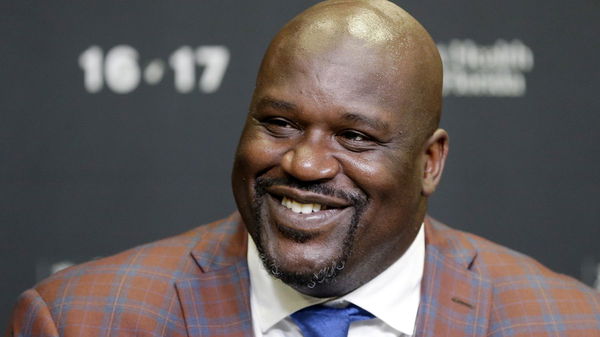 ---
---
Four-time NBA champion Shaquille O'Neal recently admitted to letting four players score against him at will because he 'admired' their game.
ADVERTISEMENT
Article continues below this ad
Bleacher Report's Adam Lefkoe on his podcast 'The Lefkoe Show' was joined by Dwayne Wade and Candace Parker on the 2nd of April. The podcast was then graced by the entry of O'Neal himself. 
Shaquille O'Neal Willingly Let A Few of His Opponents Score
ADVERTISEMENT
Article continues below this ad
The three-time Finals MVP admitted that there are only a few players he enjoys seeing the most on the court. O'Neal named Tracy McGrady, Vince Carter, White Chocolate (Jason Williams) and Allen Iverson as the players he enjoyed competing against. He said that he would just let them score even if he could've stopped their shots.
Shaq says he used to let these players shoot because he loved their game:

▫️ White Chocolate
▫️ Vince Carter
▫️ Tracy McGrady
▫️ Allen Iverson

"I could've blocked [Iverson's] shot multiple times, I just didn't want to"

(via @LefkoeShow) pic.twitter.com/aHi2w7kzh8

— Bleacher Report (@BleacherReport) April 5, 2020
"There were guys that when we played them, I was such a fan I let them do what they wanted on me," O'Neal told Lefkoe.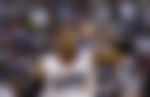 Allen Iverson is an insanely talented player and one who deserved a title in his career. "Iverson had the heart of a lion and I'm happy to go down into the Hall of Fame with him", Shaq said. He pointed out that he could've blocked his shots multiple times but he just didn't want to. This display of pure admiration from the four-time champ just tells us what a beast Iverson was on the court.
Shaq Chooses His Big Three
Lefkoe also brought up a question from Reddit asking how a 'freakishly' big three of LeBron, Giannis and himself would stack up in their prime. Shaq responded by saying that he wouldn't want that. He replied his big three would be LeBron, Kobe and himself or LeBron, D-Wade and himself.
ADVERTISEMENT
Article continues below this ad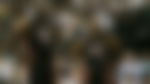 Dwayne Wade also backed up Shaq on his statement and laughed that if the hypothetical big three had teamed up together, it would've been total domination. Wade and O'Neal won the 2006 NBA finals together playing for the Miami Heat. 
When asked by Lefkoe if they had any idea on when the league would resume again, O'Neal said he had hopes that it would resume by September. Candace Parker and Dwayne Wade predicted it would resume by July. Wade further said that he believes they have to finish the remainder of the matches without the fans. 
ADVERTISEMENT
Article continues below this ad