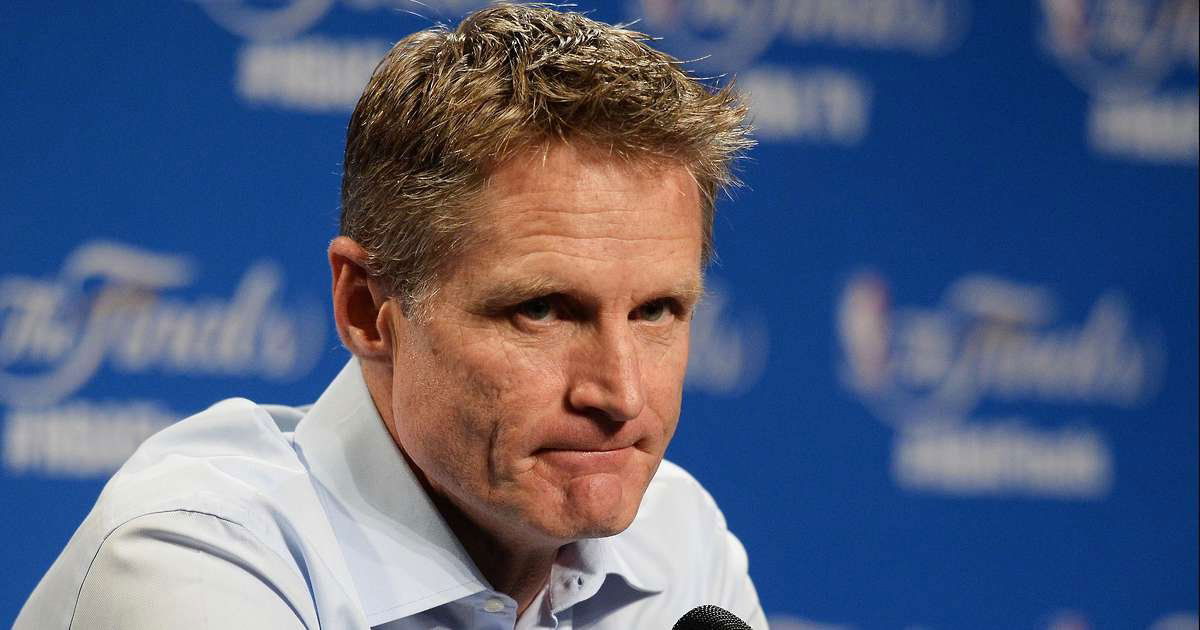 The killing of George Floyd has resulted in protests all over the country. It has been five days since an innocent African-American lost his life due to rising police brutality in the United States. The NBA community has been active in lending a helping hand with the protests. A member of the Golden State Warriors team recently delivered a strong message of solidarity with the African-American community. 
After the death of George Floyd on May 25th, the city of Minneapolis got together to protest the brutal passing of their fellow countryman. The rage slowly spread across the nation, and people began protesting outside the White House as well. 
NBA legend Stephen Jackson rendered a powerful speech vowing to avenge those who were responsible for his close friend's death. The basketball community has been voicing their concern in every way. LeBron James used the Twitter platform to express his agony, while Celtics star Jaylen Brown led the protests in Atlanta. 
Golden State Warriors head coach calls out white people to create the change
Speaking to '97.5 The Game,' Steve Kerr of the Golden State Warriors expressed his distress over the way the cops handled the issue. "I think in many ways I'm embarrassed. I'm very proud to be an American and I love my country, but I'm also embarrassed by some of the things that happen here. We need to work on somethings and when I say 'WE,' I really mean white people."
The Warriors head coach empathized with the African-American community for struggling so much for the rights that they already deserve. "There are so many things that have to happen in order for the African-American community to gain racial equality, the social justice that they deserve. Even though I can say I have tried, I haven't done enough. And I don't think any of us have done enough," expressed the 54-year-old.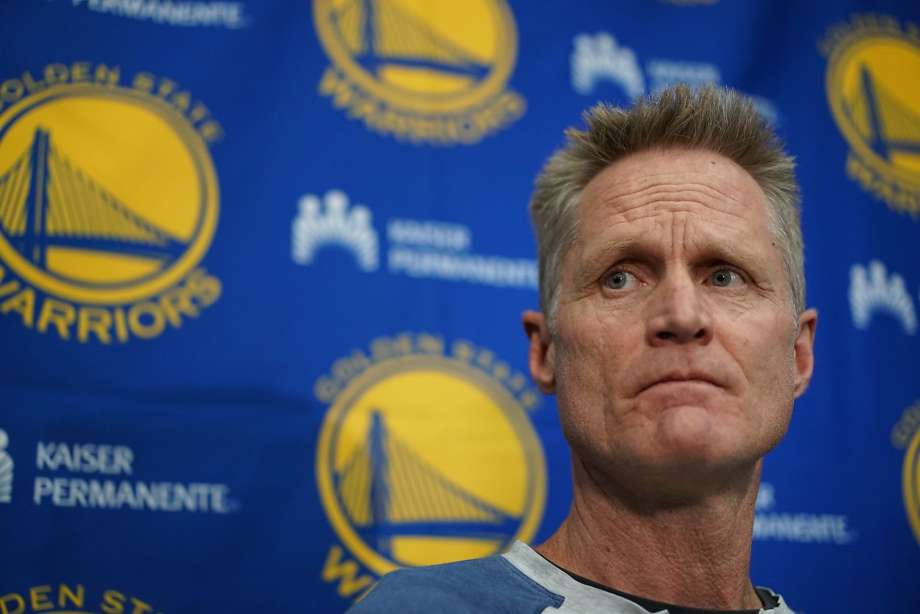 "We have to actually do something," Kerr said talking about the drastic steps that need to be taken to abolish race discrimination. "There's gotta be a call for action. It is embarrassing and humiliating that we are still in this place. And it is tough to reconcile all this stuff."
The three-time title-winning coach sounded extremely feeble on the phone, which reflects his sorrow over the issue. Racism has been existing all these years and has taken a toll on a lot of innocent lives from a particular community. It is unjust and a criminal act to target people just based on the color of the skin.
Stereotyping African-American males as criminals is harmful. Inside a prison, you'll see all kinds of people accused of murder, rape, and drug trafficking, among others. The system needs to change and treat every human equally. It's the only way to bring about a change and harmony into this world.