"I Know How Bron Can Get Pissed": J.R. Smith Fires Warning to Teammates Over Playing with LeBron James in Playoffs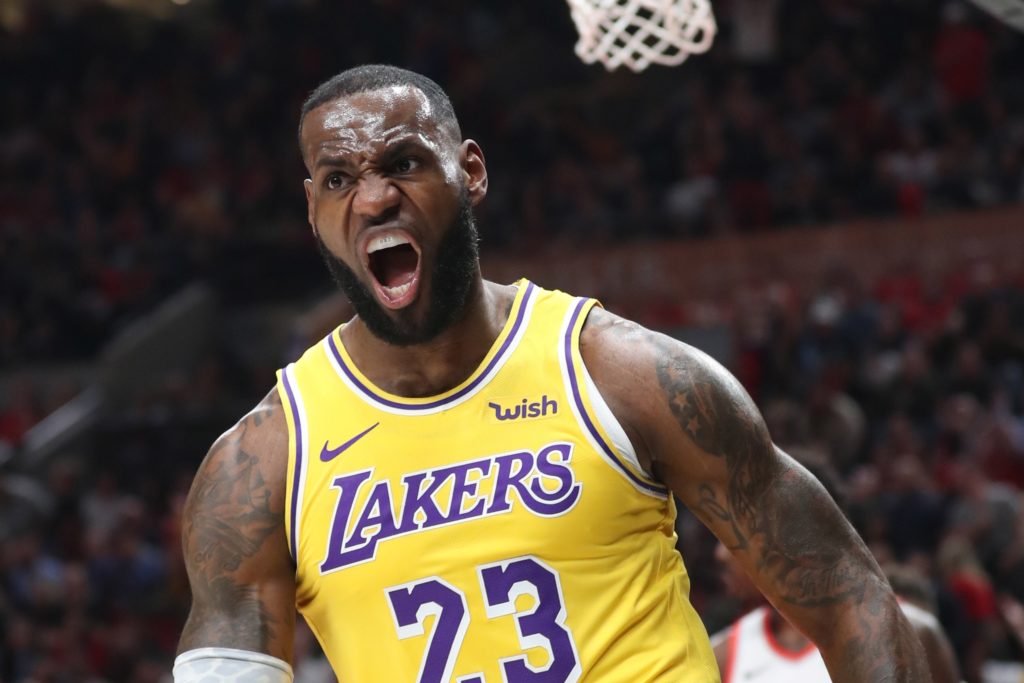 When J. R. Smith learned that the Los Angeles Lakers were signing him up, an uncontrollable joy would have surrounded the 2016 NBA champion. It meant that he would be returning to the NBA after a long time away. But importantly, he now knows that he would be once again battling for the championship alongside his mate, LeBron James. 
LeBron and Smith have always shared a special relationship. Of course, one can't forget the reaction on Bron's face when J. R. Smith forgot the time on the clock during Game 1 of the 2016 Finals. However, the duo played an instrumental part in leading the Cavs to their first-ever NBA championship.
Thus, these two would pick it up from where they left off when Smith suits up in purple and gold. Fans are excited to watch the pair team up once again and the Lakers' title odds look more refreshed and strong now. Smith connected with a group of reporters on Monday where he spoke about several matters, including his battle with depression. 
But moving on, the 34-year-old spoke about King James and the connection of playing alongside him. "I know how Bron can get pissed and people are not going to know how to deal with it," Smith said, per Bill Oram of The Athletic. "So it gives that gap of understanding still all about winning because as we've all seen in the M.J. doc ("The Last Dance")… he was so hard on his teammates and stuff like that.
Smith says LeBron James requires challenges from within to keep himself going 
J. R. Smith obviously knows what kind of an attitude LeBron James brings when his team enters the playoffs. The postseason is a serious deal and Bron knows he needs to stay on top of his game to help his team make a deep run in the postseason. Thus, you can see several playoff scoring records being attributed to the four-time MVP.
"But we got a case like LeBron. It's different because obviously he does everything he wants to do to win and everything else," Smith continued. "It kind of comes off in the wrong way sometimes.… It's just a good balance between myself and him, I think, because he knows just as well he can challenge anybody else, I'll challenge him. And vice versa."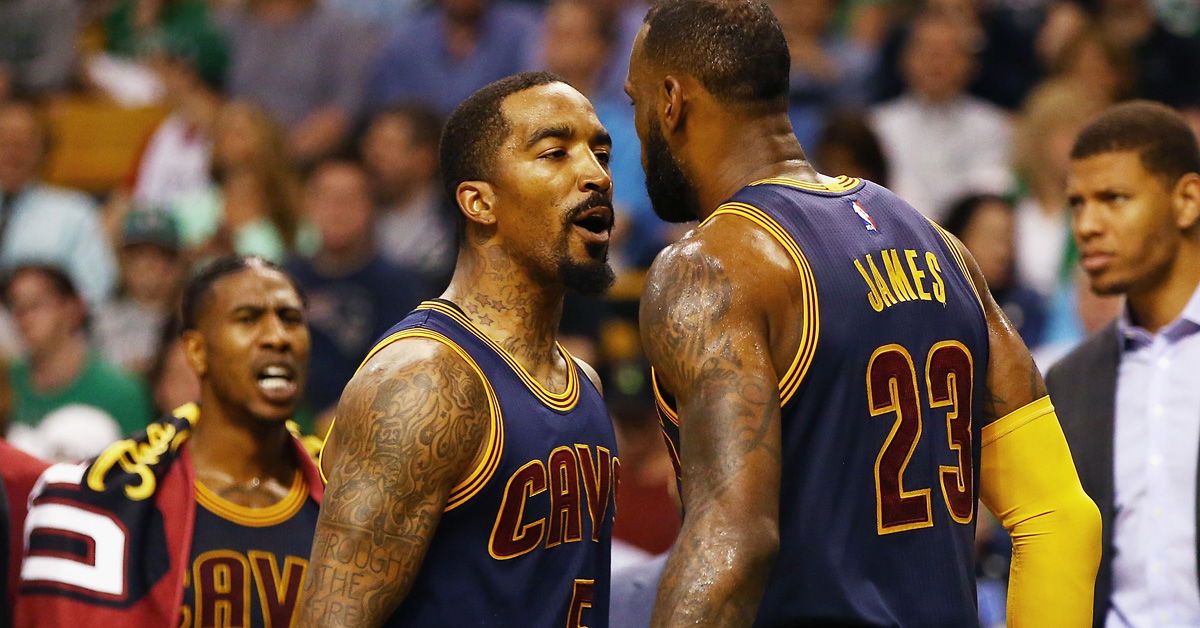 Of course, Smith knows how to handle LeBron during high-pressure situations. The pair has been to the finals on four straight occasions. In fact, J. R. Smith is the only player in the current Lakers squad to have played alongside LeBron James in the playoffs. 
For the others in the squad, it would be a new experience as teammates to watch the king pull out his magical postseason performances. And J. R. Smith just happens to know how the King pushes himself to keep going at a consistent level. 
"For somebody at that level, you've got to create new challenges within themselves," he said. "Somebody to keep pushing. Now granted he doesn't need me to create those challenges. He's already Bron. But sometimes, it's good to have somebody 'on your team' or in your circle to keep pushing you to be great."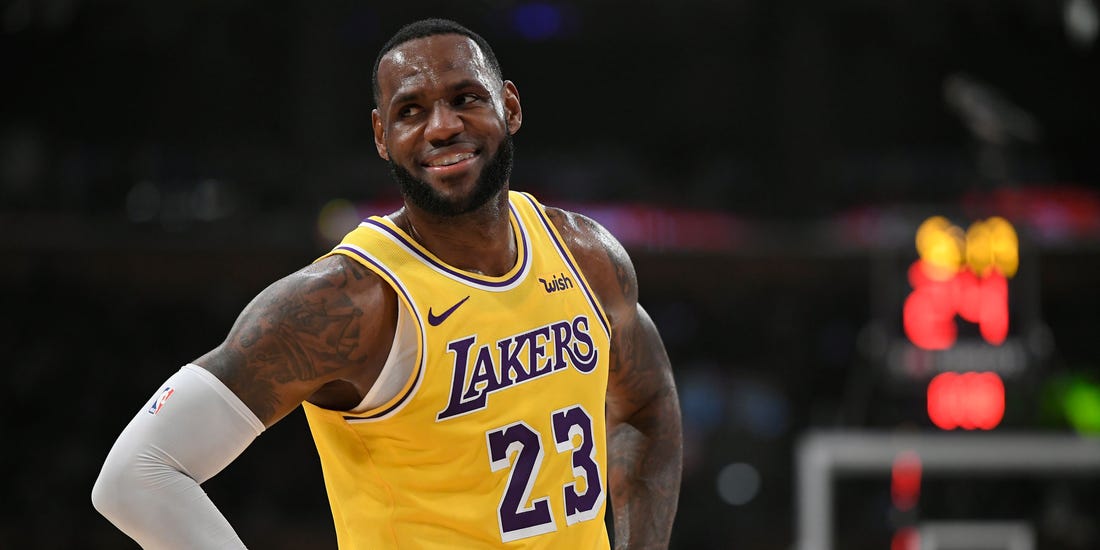 When the Lakers head into the Disney World Resort in Orlando, there will be a massive challenge ahead. But LeBron James is no stranger to these moments and Lakers fans can prepare themselves for an absolute cracker of a season when it returns in little less than a month.