"I Love MJ"- LeBron James Addresses the Ongoing NBA G.O.A.T. Debate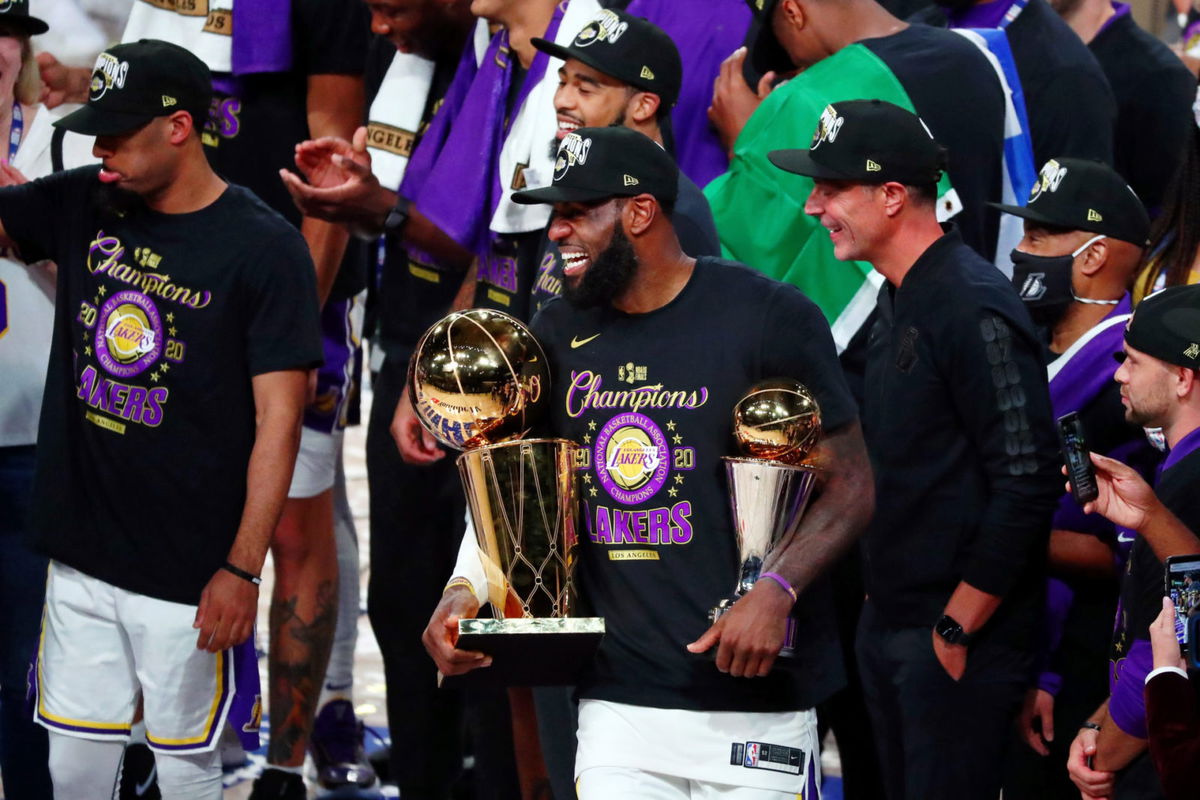 LeBron James has battled the expectations that come with being 'The Chosen One' ever since he stepped foot on an NBA court. The basketball world just saw Michael Jordan retire after dominating the 90s and establishing himself as possibly the greatest player of all time. However, LeBron has challenged Jordan's throne more than any other superstar in recent memory.
While LeBron doesn't have the same accolades as MJ, he has a lot of other achievements that MJ couldn't have gotten. They are different players who are playing in different eras. There are too many qualifiers to even have this discussion.
That is something LeBron himself realizes, commenting on the comparisons between him and Jordan on ESPN with Rachel Nichols.
"You guys know how much I love Michael Jordan. I wear No. 23 because of Michael Jordan…Y'all can do the debates. Ya'll can figure that out."

– LeBron James on the GOAT debate
(🎥 ESPN) pic.twitter.com/T3kwHhKab6

— NBA Central (@TheNBACentral) October 12, 2020
Nichols was asking AD about the GOAT conversation before LeBron eventually chimed in. It is honorable that LeBron still wants to protect the image he has of MJ as an idol in his head and not get into unnecessary conversations about who is better. As LeBron said, the media will have that debate, regardless.
LeBron James and his argument for G.O.A.T.
With everything that the King has achieved, it isn't hard placing him atop this list. However, the issues come in minor differences. While some people will religiously keep LeBron out of their top 10s, we all know that is excessive. LeBron is easily in the top-five and is top-three by most accounts. However, either way you slice it, people often look at Jordan as number one.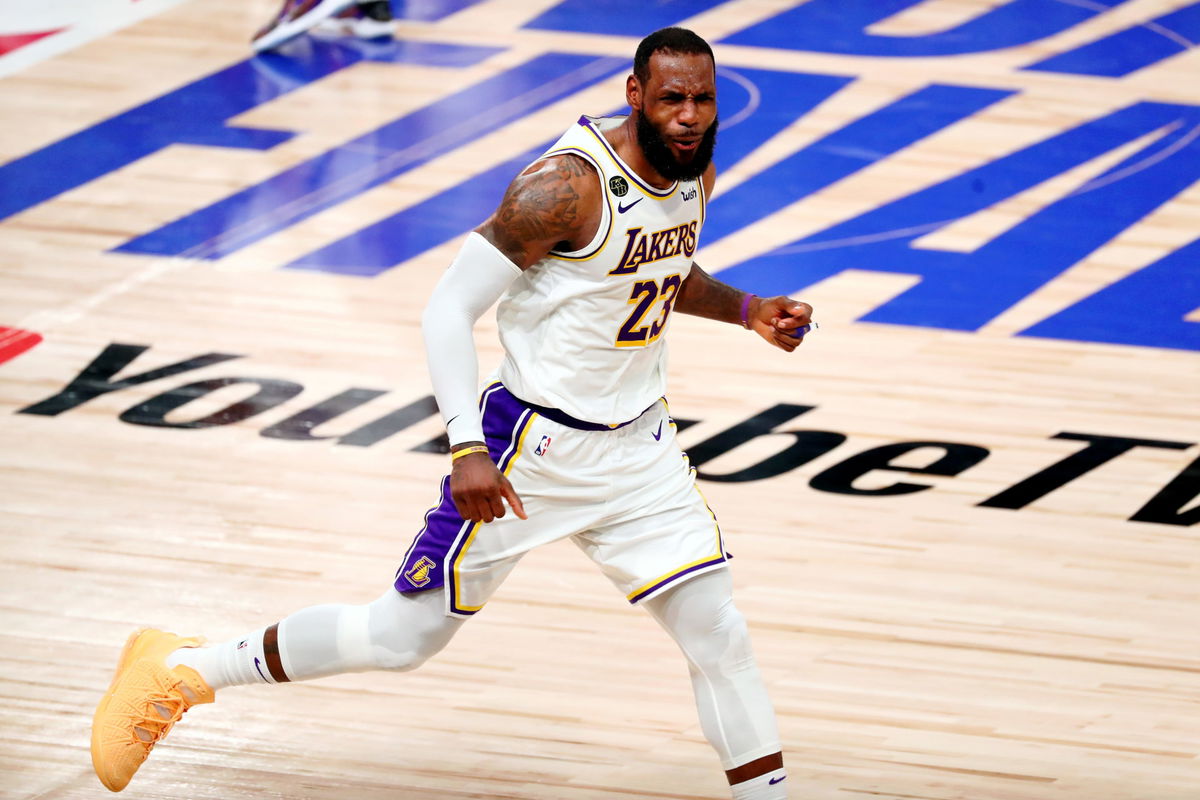 There is nothing LeBron can do in his career to knock off MJ in everyone's eyes. Even if he was to win six rings, people will hold the six losses against him. You can't win having a debate like this.
It is best is to understand that both players have qualities which make them better than the rest, and sometimes, each other. MJ didn't have LeBron's athletic gifts and versatility. LeBron James doesn't have the same scoring ability that propelled Michael Jordan to all the scoring titles he won. LeBron is one of the best passers ever, MJ is one of the best defenders. Both men should get their flowers for their careers.
Get notified about breaking news and watch highlights on the go; join the Arena on NBA Hoops