"I Saw the Fear": Jamal Crawford Labels Kobe Bryant as This Generation's Michael Jordan
Published 10/31/2020, 5:30 PM EDT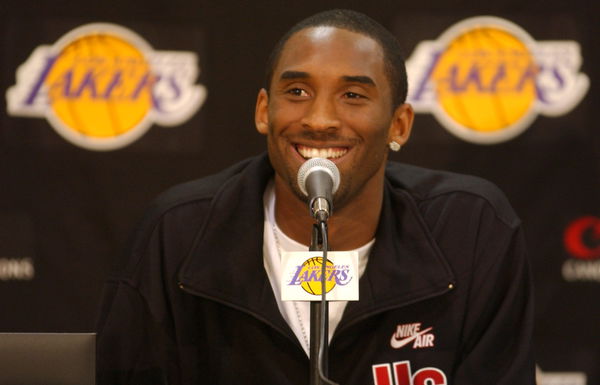 When the Los Angeles Lakers won the 2020 NBA title, it was a tribute to the late legend Kobe Bryant. Kobe passed away in a tragic helicopter crash earlier this year, which shook the entire world.
ADVERTISEMENT
Article continues below this ad
For weeks, the whole league was mourning the sudden loss of the legend. Many players and fans paid tributes in loving memory of Kobe. Moreover, former and current players have shared a plethora of stories about the late legend.
Recently, Nets veteran Jamal Crawford talked about Kobe Bryant and Michael Jordan in a podcast.
ADVERTISEMENT
Article continues below this ad
"I played against Michael Jordan, but I played against him with the Wizards. Michael Jordan to me is the best player, he's my favorite player, let's put that out there. But Kobe was the best basketball player I ever played against. Because I saw him in his prime, I saw the fear he put in not only teams but n arenas.
"That aura, he could be in a room full of stars and Kobe would stand out like a whole different order… I remember just like communicating when we started really like talking a lot more his last few years in the league. And just learning from him, talking to him.
"… If you go back and look when I'll introduce him I said he's this generation's Michael Jordan… Why are you all doubting this man? He is one of one so his mentality, his work ethic, how driven he was, his talent, his skill level so for me he's the best I have ever played against.
ADVERTISEMENT
Article continues below this ad
For this generation, Kobe Bryant was the role model they looked up to. The unmatched 'Mamba Mentality' and the never giving up attitude set the bar for this generation's athletes.
How the Los Angeles Lakers paid tributes to Kobe Bryant?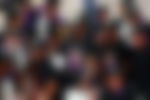 Kobe spent his entire 20 years in the NBA with the LA Lakers. During his stint, he helped the Lakers win five NBA championships. When he passed away, the Lakers organization and LeBron James in particular promised to win it all for Kobe.
ADVERTISEMENT
Article continues below this ad
LeBron fulfilled the promise and led the Lakers to championship #17 in their history. If they can win a couple of more rings, it will be a fitting tribute to Kobe Bryant and his greatness.