"I Think He'd Average 60": Michael Jordan's Agent Says the Depth of Talent Is Less in NBA Currently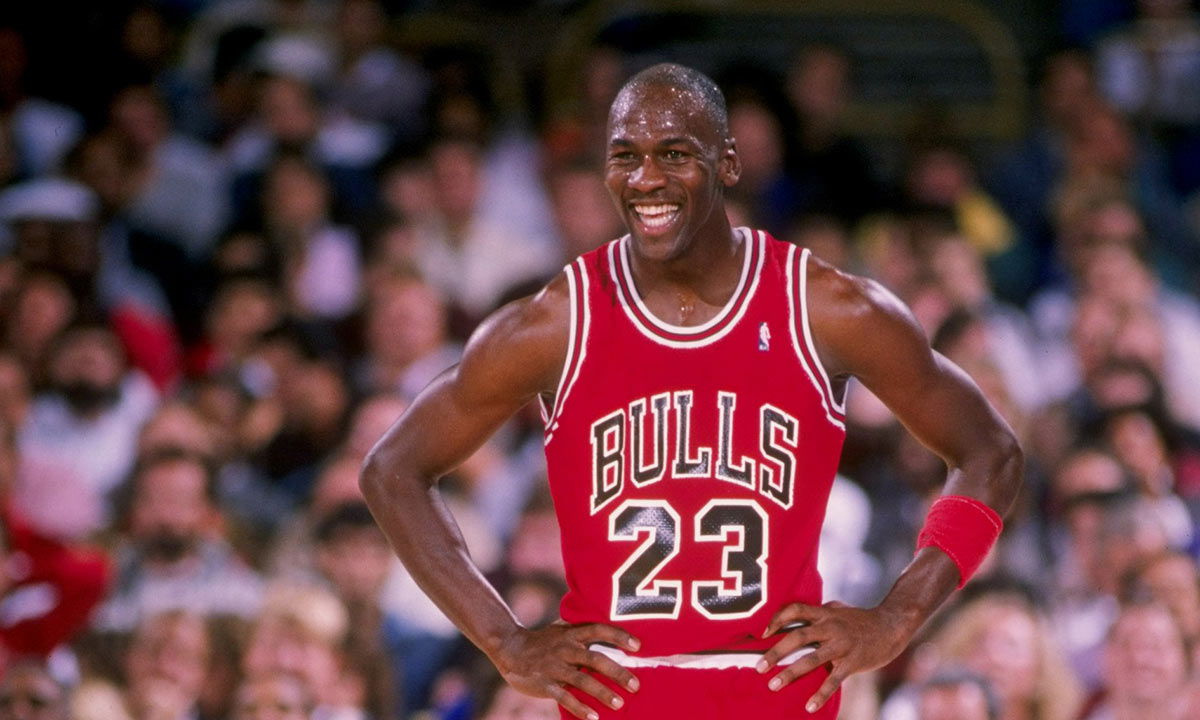 During his playing days, Michael Jordan dominated the league for almost a decade. He did everything, bagged individual accolades, won NBA Championships, and established himself as the GOAT.
However, one thing that people hold against MJ is that he played in a weak era. People believe that if Jordan played in today's league he won't be as good as he was in the 80s and 90s.
Jordan's agent David Flak joined SiriusXM NBA radio and made an argument against this very point.
"If Michael played the game today… I think he'd average 60. I think he'd shoot 75% from the floor. Every thing is different and that's why you can't compare players with different eras… If you asked Jordan tomorrow and I have asked him this many times, that did you ever wanted to play with Bird or Magic? He'd look to you like you are on crack NOT A CHANCE in the world.
"I loved those guys, I respected those guys but I wanted to kick their b**t every night… I don't think the depth of talent today is nearly as deep as it was in Michael's era. Today if you ask me how many superstars there are in the NBA? I'd say four or five. In Michael's era there were probably twenty-five."
"I don't think the depth of talent today is nearly as deep as it was in Michael's era"

Michael Jordan's Agent David Falk explains why you can't compare Michael Jordan to today's players pic.twitter.com/9PCxhuP1qA

— SiriusXM NBA Radio (@SiriusXMNBA) October 31, 2020
Comparing different eras is never a good idea. As players from each era will make arguments in support of their era. However, it is true that MJ was a phenomenal player and talents like him will succeed in the league regardless of the era.
What is Michael Jordan doing after his playing days?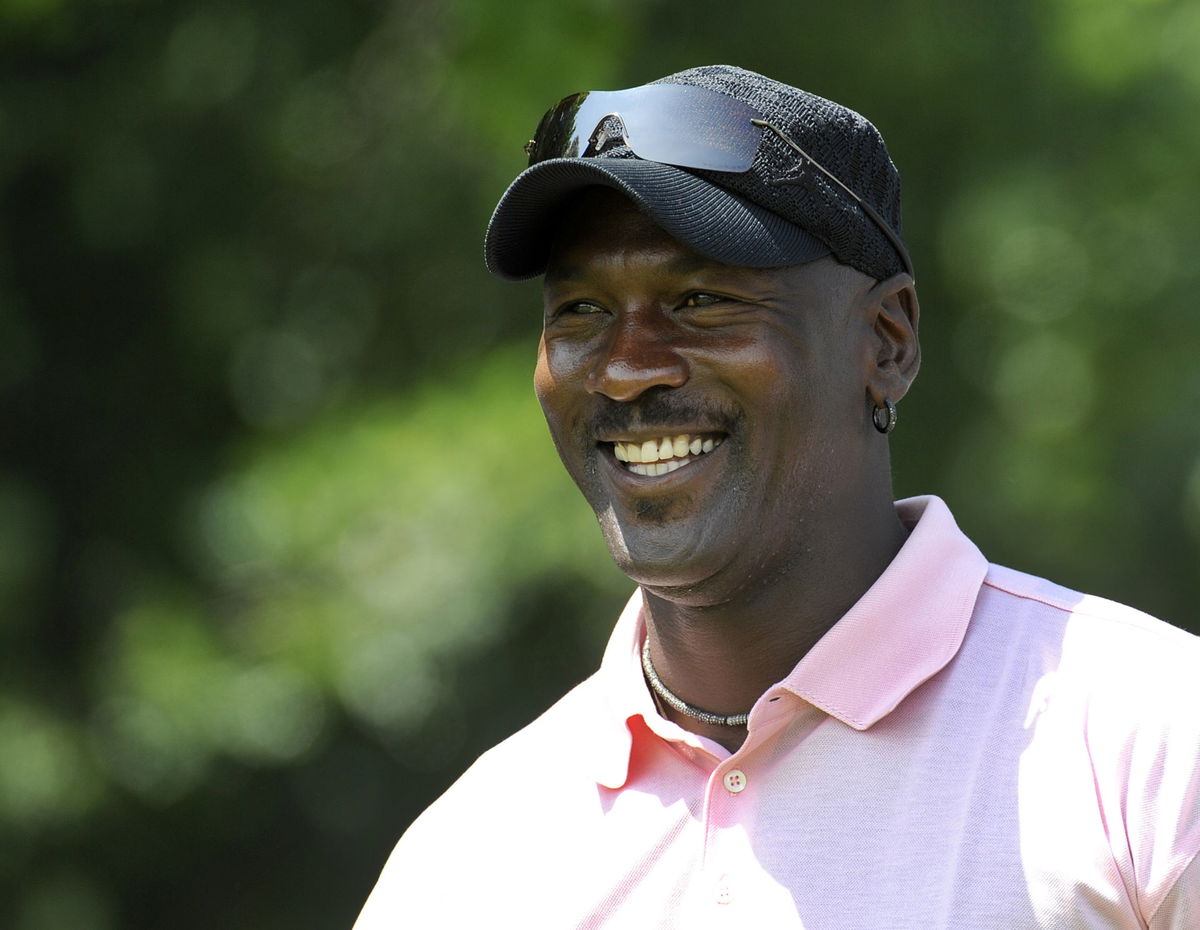 Although MJ's prime was with the Chicago Bulls, Jordan played his last days in the league with the Wizards. After he retired for the third and final time in his career, he stayed connected with the game of basketball.
He owns the Charlotte Hornets but has failed to make any significant strides as an owner. Apart from that, MJ's shoe brand under Nike is one of the most popular brands even after a decade and a half after his retirement.
Speaking of the remarks by Jordan's agent, that is up for debate? What do you think will MJ average a humongous 60 points per game in today's era?
Get notified about breaking news and watch highlights on the go; join the Arena on NBA Hoops
Aikansh Chaudhary
An avid follower of Basketball, Cricket, and Football. Started writing as a passion now it is my bread and butter.