"I Wanted To Be Him": Miami Heat Legend Hails Kevin Garnett as his Inspirational Hero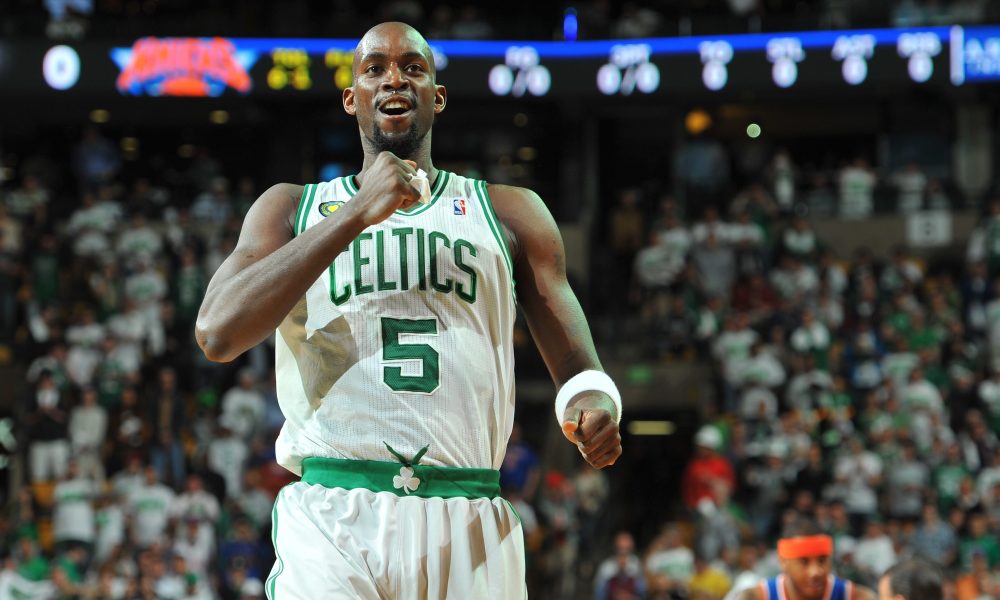 Retired NBA star Chris Bosh possessed an excellent knowledge of the game. His two-way talent made him a force to reckon with during his heyday with the Miami Heat. Bosh is a future Hall of Famer, who won two titles in his glittering career. And who was his inspiration in the league? None other than, the charismatic Kevin Garnett! 
Chris Bosh is soaring with more fame due to the recent launch of his newsletter. The 11-time All-Star is bringing out more insights about his career and the mighty challenges he faced along the way. 
A couple of months ago, the 36-year-old detailed the intense moments behind the Heat's OT victory against the Spurs in Game 6 of the 2013 NBA Finals. Ray Allen's incredible 3-pointer tied the game which then helped Miami claw back into the must-win game and force a Game 7. 
Bosh is putting his thoughts into words in an outstanding manner, as his newsletter is evolving into a portal where you can gain a lot of knowledge about the intricacies of the game. In his most recent post, Bosh wrote about his admiration for Hall of Famer Kevin Garnett, and how he grew up wanting to be like him. 
"I've written a bit about playing against your heroes. But "hero" doesn't quite do it for KG. Growing up, I wanted to be him – to the point that my summer league teammates started calling me by his name. Some of them didn't even know my first name – if they didn't call me Bosh, I was KG," Bosh wrote. 
Kevin Garnett's game inspired Chris Bosh to win two chips with the Miami Heat
Kevin Garnett in his prime was unstoppable. He was a dominating presence on the court, and his defending abilities terrorized opponents. The 2008 NBA champ captivated several aspiring ballplayers with his unique style, and Chris Bosh was one among them.
"He [Kevin Garnett] had every tool a young player could want, but he didn't play like anyone else. I'd watch him be tenacious in the post, crash the basket, and push the ball back down the floor, and all I could think was: What is that? Then I would go straight to the park and imitate what I'd just seen," Bosh mentioned.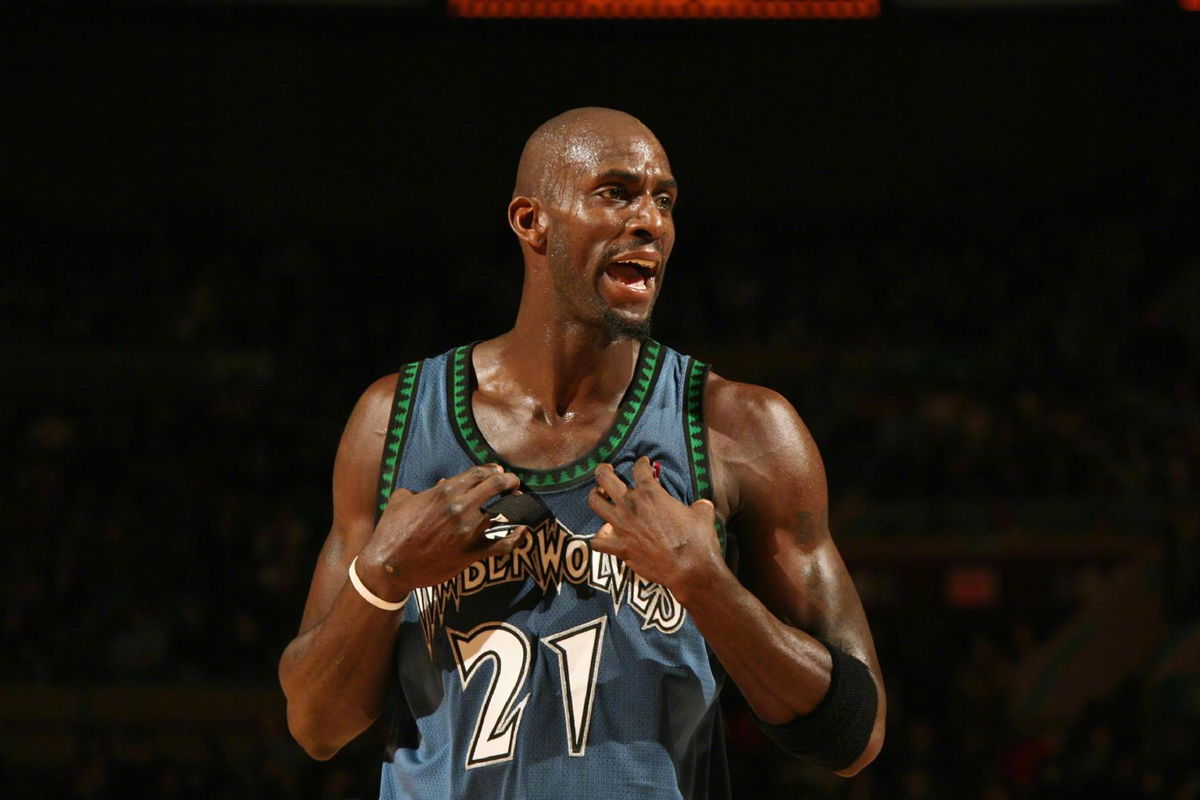 Chris Bosh worked hard and fulfilled his dream of playing in the league. Moreover, playing against his hero was a surreal experience. They've faced each other several times, and even after KG retired, Bosh resembled Garnett's playing style, which earned him notable comparisons with the former Celtic.
"A few people compared me to him, which was good, because that was exactly what I was trying to do. I even inherited a mentor from KG: Sam Mitchell, my coach in Toronto, was his OG in the early Minnesota days."
Above all, Kevin Garnett and Chris Bosh are two of the most efficient players in the league's history. Both stars were multi-talented and incredible two-way players who propelled their team to stellar success in the NBA. Moreover, we're currently witnessing a similar form of incredible force in Anthony Davis!