Every NBA fan knows about the greatness of Michael Jordan. He entered the league in 1984 and captivated everyone with his talent. While almost everyone is aware of how MJ carved the path to achieve NBA greatness, 'His Airness' made an immediate impact as a college freshman too. 
Michael Jordan excelled as a high-school basketball player and was a part of the McDonald's All-American game as a senior. With a high-school career on his back, he received a scholarship from the University of North Carolina. 
In 1981, MJ joined the University of North Carolina, and represented the Tar Heels. When he joined the team, The Jumpman was just an addition to a talented team of college players. One of the athletes, who had already established himself as a future star when MJ arrived, was James Worthy.
James Worthy on Michael Jordan stepping into UNC
James Worthy was senior to Michael Jordan in college. He also entered the NBA two years before the Bulls legend did. Worthy joined North Carolina in 1979 and began starting games as a freshman. His talent made it impossible for coach Dean Smith to keep him off the team.
Worthy knew he was the best player on the team until a young Michael Jordan arrived. In 2017, the Lakers legend explained how Michael Jordan made a startling impression on the college team as soon as his entry in 1981. Speaking in a discussion on ACC Digital Network, Worthy shared how Jordan quickly took over as the team's main man. 
"I was better than Michael Jordan…for about three weeks. The first three weeks of practice, and I saw some things in him that I…I mean, he dunked one time on Sam Perkins, and I still don't know how he did it, Worthy shared. "I saw him in the raw. Most of us were kind of in the raw when we came to coach Smith, and he either slowed you down or he either enhanced your game through his theory."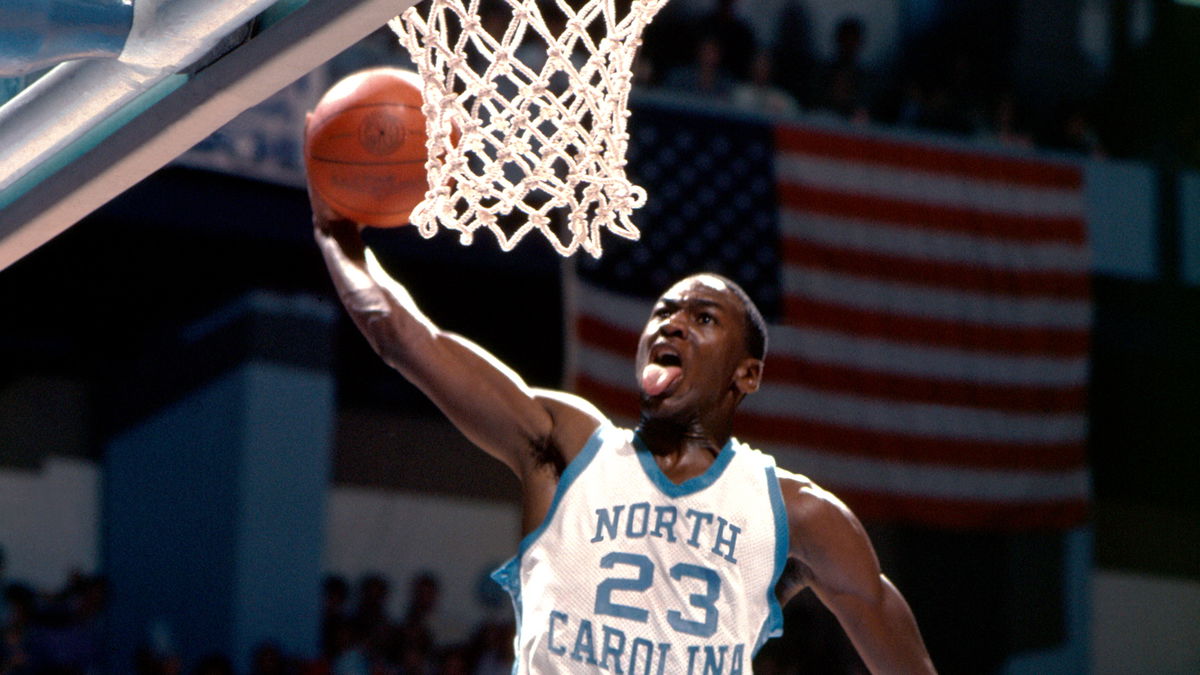 Moreover, Worthy spoke about how a young Michael Jordan gathered tremendous success in his first year at UNC. "Michael was an incredible freshman," Worthy said. "You know, one of the rare moments was that he was able to start. Phil Ford, myself and Michael, I think, was the third freshman ever to start." 
Showcasing his talent was never a problem for Michael Jordan right from a young age. From making heads turn as a high-schooler to becoming the NBA's greatest player ever, MJ wanted to do it all. The flame inside him that pushed MJ to accomplish greatness never diminished as he rose through the ranks to cement his legacy.