"I Was Drafted No. 1 For a Reason": 2017 NBA Rookie Never Wanted to be Drafted by Philadelphia 76ers
Published 04/19/2020, 5:16 AM EDT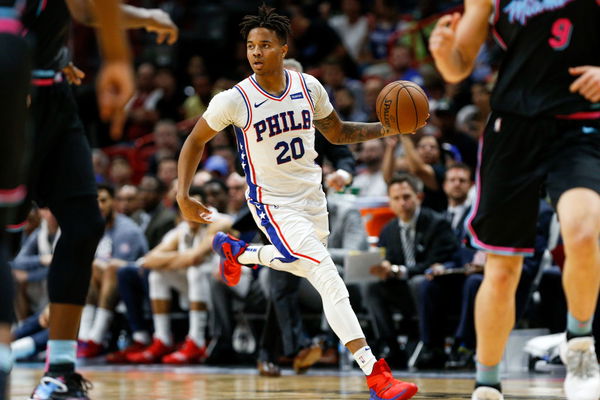 ---
---
The Philadelphia 76ers' first pick in the 2017 draft may not have gone as planned. Markelle Fultz, the said pick, seems to have been the wrong decision for the team.
ADVERTISEMENT
Article continues below this ad
How Fultz never fit in the Philadelphia 76ers
The Philadelphia 76ers drafted Markelle Fultz on June 22, 2017. Fultz played college basketball for the Washington Huskies before he joined the NBA. His relationship with the 76ers seemed rocky from the start.
ADVERTISEMENT
Article continues below this ad
One of the major reasons for arguments was the fact that the 21-year-old point guard never took a shot from outside the paint.
According to Williams, Markelle Fultz's release point started at his chest, not above his head as usual. When Williams asked about the weird release, he said Fultz told him, "It feels like somebody's holding my arms down."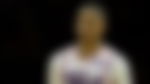 Apparently, 76ers coach Brett Brown decided to 'help' Fultz. However, he failed, and looked to medical examiners for explanation. Former coach Keith Williams also recalls getting a call from Sixers' VP of player personnel, Marc Eversley. He said, "Keith, this is not the fu****g kid we drafted. What the f*** is going on?"
During a national broadcast of a Sixers game, Brett Brown informed the ESPN crew that Fultz was handling "some psychosomatic issues involved with getting over the hump and getting back on the court."
The comments seemed to have hurt Fultz as he tweeted, "You really can't trust NO ONE!", that night.
Apparently, Fultz was already dubious of Brown. He believed Brown had promised him a starting spot before the season and then gone back on his word. He also wary of the front office, who he felt had tried to force him to play a few weeks earlier during a trip to London.
Fultz never wanted to be in Philly
 Markelle Fultz learned about the draft while driving around his hometown with his mom and a longtime friend, on the Friday night before the draft.
Apparently, he groaned upon hearing the news. In the weeks leading up to the draft he'd told the friend that Philadelphia was one of the two cities he was hoping to avoid. He worried about living and playing in such major markets.
He also worried about being so close to his hometown of Upper Marlboro, Maryland. It may be because of his troubled relationship with his mother. She handled his finances and exerted control over him to the point of breakdown.
How Fultz is doing now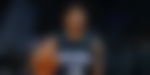 ADVERTISEMENT
Article continues below this ad
The Orlando Magic acquired Markelle via trade in 2019. It seems to have worked out best for the young PG. His career seems to have gotten back on track.
Fultz dealt with thoracic outlet syndrome during his time in Philly and became something of an afterthought on a promising roster that featured Ben Simmons and Joel Embiid. However, after joining the Magic, he seemed to really able to open his wings.
Fultz knew that being with the Magic will make positive changes. "I was drafted No. 1 for a reason," he said, per Mike Mazzeo of Yahoo Sports.
ADVERTISEMENT
Article continues below this ad
"And my biggest thing is just staying humble and working hard and letting my game do the talking. I was fortunate enough to be the No. 1 pick and get into this league, so my goal is to be here for as long as I can."
He is currently averaging 11.7 points, 4.9 assists, 3.5 rebounds and 1.3 steals per game. All this while shooting a career-best 46.3 percent from the field.