"I Was Scared To Go Home": What Made Kevin Garnett Hide His Basketball Talents As A Kid?
Published 05/25/2020, 7:11 AM EDT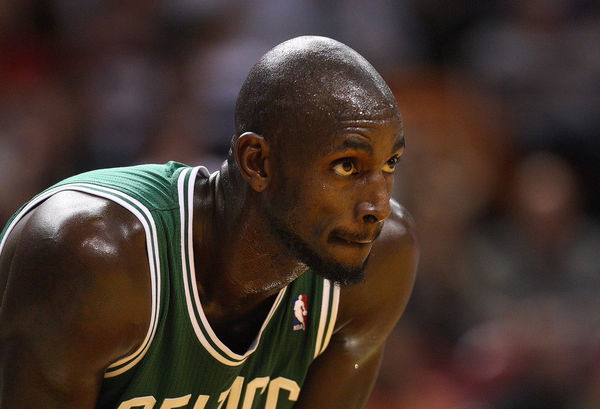 ---
---
If one had to write down a player who had a lot of influence in the league with his versatility and his intense defending abilities, no other name but Kevin Garnett would fit the bill. KG spent 19 years in the NBA and earned himself a deserving ring. Garnett made headlines the day he entered the NBA, being the first player to come directly out of high-school since 1975.
ADVERTISEMENT
Article continues below this ad
Kevin Garnett joined the Minnesota Timberwolves in 1995 and, over the years, cemented his place as a legend of the franchise. He took the Wolves to eight playoff seasons in his twelve years with the team. Garnett won the only MVP award in his career with the Wolves in 2004. 
Upon moving to the Celtics in 2007, his extraordinary talents and a huge strength to talk trash fit right in with the likes of Paul Pierce and Ray Allen. Kevin Garnett took the Celtics to championship glory after 22 long years. This, in turn, caused the fans to celebrate him as a legend. 
ADVERTISEMENT
Article continues below this ad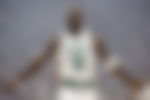 Garnett even starred in "Beyond the Glory," a series of documentaries that featured some of the most influential and controversial athletes. A total of 53 movies made up the entire series. Kevin Garnett's film released in 2004, the year he won the MVP award. 
Kevin Garnett had to hide his basketball talents in his childhood
The 44-year-old might be a Hall of Famer now, but in his school days, he dare not reveal his love for basketball at home. His mother had warned him against getting into any extracurricular activities of any kind. 
"There are two things I'm scared of in life. It's God and my mom," Garnett revealed in the documentary.  She was so concerned about her kids' studies that she never wanted them near anything that would kill their focus.
But Garnett let it pass and attended his high-school tryouts where he was instantly selected. The challenging moment came when KG had to get the signature of his mother as permission for her son to join the team. Out of immense fear, Garnett made his friend sign the permission letter at school.
ADVERTISEMENT
Article continues below this ad
Playing for Mauldin High-School in North Carolina, almost everyone around town knew of KG's astounding talent. However, his mom didn't know that he was even a part of the team. KG hid it well. He would end the practice, place his gear outside the window, and enter his house as if he was coming back from a friend's place. There was no suspicion until one fine day.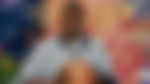 Shirley Garnett finally found out that her son was the star of his high-school team from a client. When she walked into the gym, KG instantly froze upon seeing her. "She looked right at me. She said, 'Yo a** is mine when you get home'", Garnett informed.
ADVERTISEMENT
Article continues below this ad
Nevertheless, the moment Shirley saw her son playing the game, she knew his heart belonged to the game. From that moment, KG's mom became his biggest fan as well as his biggest critic. But Kevin still had the bashing pending from his mother for hiding his talents from her. Garnett hated the fact that he had to head home after the game. "I was scared to go home!"