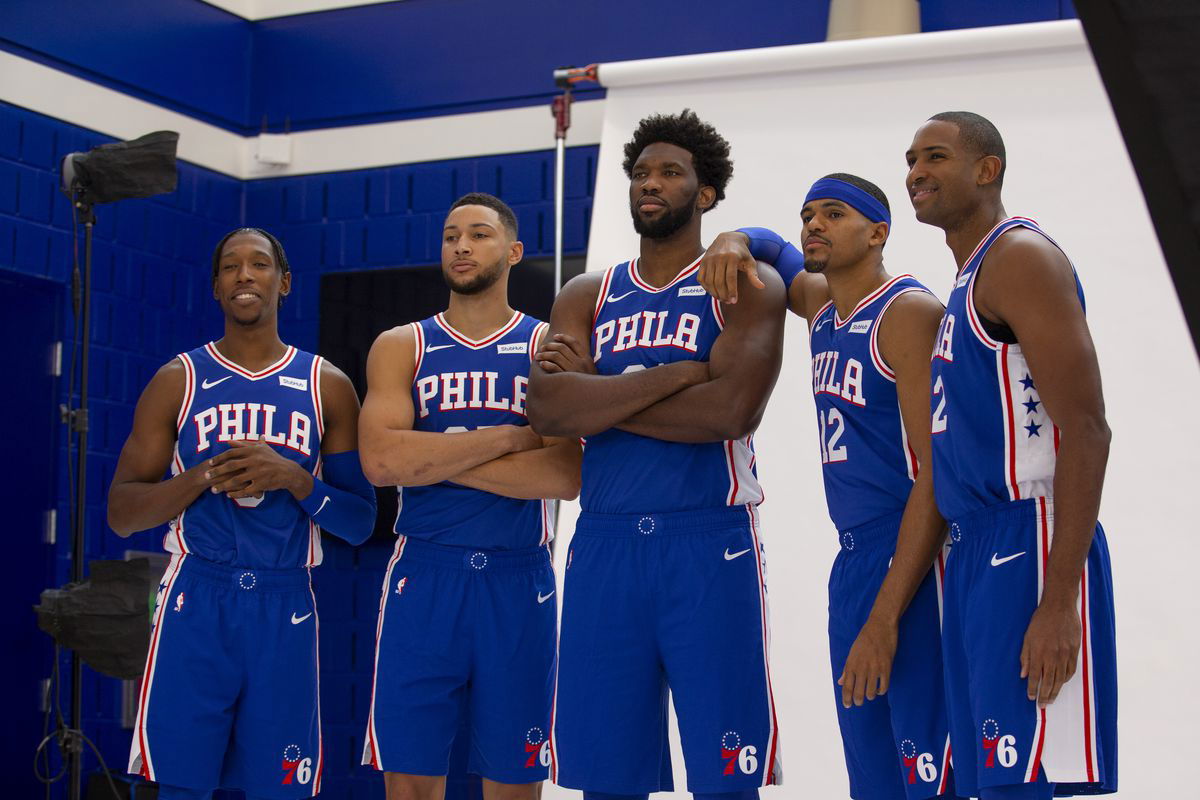 The Philadelphia 76ers went out of the 2019 NBA Playoffs in a heart-breaking way. Kawhi Leonard hit a buzzer-beater that bounced on the rim four times before going in. With that, the Raptors prevailed over the 76ers after a nail-biting seven-game series in the Eastern Conference Semifinals.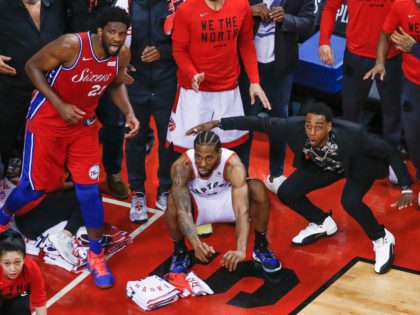 Compared to last season's regular-season performance, 76ers have been very hot and cold. Their home record is the best in the league. However, their performances away from home have let them down. They are only the sixth seed so far, compared to their third seed finish last year.
But franchise legend and Hall of Famer Charles Barkley still holds them in high regard. "I'll tell you what, the one team in the Eastern Conference that scares the hell out of me — I don't want to see Ben (Simmons) and Joel (Embiid) and Tobias Harris," Barkley told NBC Sports' Michael Barkann. "I would not want to play the 76ers in the playoffs."
Is Charles Barkley over expecting from the Philadelphia 76ers?
Despite having a few workouts with Klutch Sports, Simmons is still recovering from his injury. Embiid still has to evolve as a leader, which is something Barkley himself had said last year. But their biggest difference this year is losing Jimmy Butler. He was a leader and more importantly, a finisher for them. They relied on him to close out games.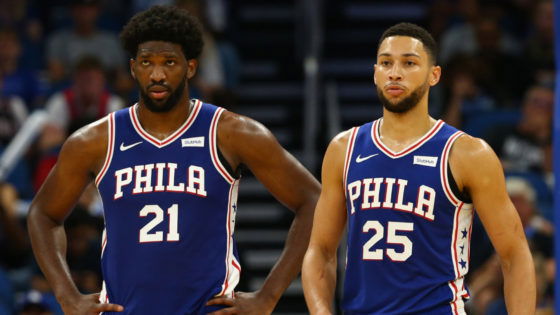 Barkley is hopeful, but he is banking on the 76ers to stay fit if they want to contend. "So I think they've got a legitimate chance. I'd be surprised if they don't do well. Ben has had a chance to get healthy. I hope Joel was able to stay in shape. But if those two guys are healthy, the Sixers have got a good chance."
If Embiid can stay consistent, he can be a real threat. They also need Simmons to continue his form when he returns. He was playing at DPOY levels during the season and also led the league in steals. Al Horford is past his prime, but he still has something to offer. His experience will be key in the playoffs. Along with Tobias Harris, who can be a good scorer, the 76ers have a trump card in rookie Matisse Thybulle. His defense and energy off the bench will be vital for their title chances.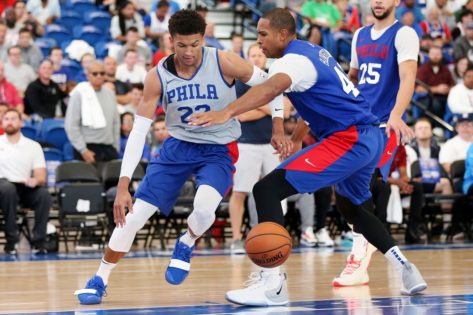 So they do stand a chance, however, the Eastern Conference is stacked with good teams like the Bucks, Celtics, Raptors, and the Heat too. Philly will have to be at their best to overcome them.