"The"Last Dance Was to Make MJ Look Like a Superhero": Ex-Teammate of LeBron James Wildly Lashes Out At Michael Jordan
Published 05/27/2020, 2:30 AM EDT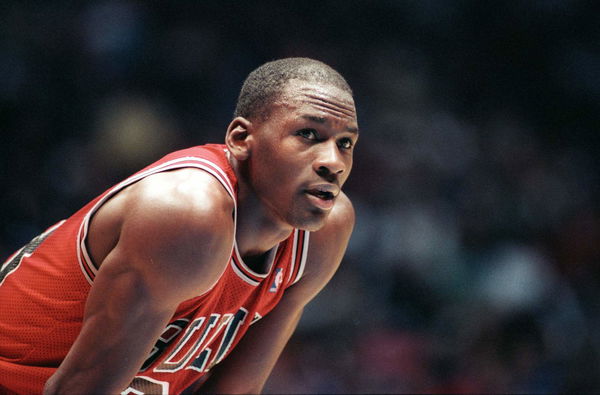 ---
---
As the world is settling down from the glorious aftermath of 'The Last Dance,' Michael Jordan is once again in the thick of things, this time for a really bad reason. People are calling MJ out for his lies in the docuseries and Kendrick Perkins is even glad that Jordan was never his GOAT. 
ADVERTISEMENT
Article continues below this ad
The ten-part docuseries, titled 'The Last Dance', chronicled MJ's legacy with the Chicago Bulls. It became the talk of the town. Fans were on their feet to witness the greatness of Jordan once again, but with much more drama this time. 
A prominent part of the series came when MJ denied acquisitions that he was the mastermind behind Isiah Thomas being left from the 'Dream Team' roster. Jordan mentioned that it was a mutual decision to snub Isiah from the team. None of the players felt comfortable playing alongside him.
ADVERTISEMENT
Article continues below this ad
But in a contradicting audio from years ago, Michael Jordan can be heard talking over the phone that he's doesn't want Isiah Thomas to be a part of the famed 'Dream Team.' It is a verified source and the audio footage has rocked basketball fans around the world.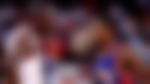 Naturally, when controversial news like this digs up, people discuss it in the studio. Watching these shows gives a wider perspective to the fans. Former NBA champion Kendrick Perkins couldn't handle his agony when he spoke about MJ's shameful act. He even called 'His Airness' a "snitch" on ESPN's First Take.
"What is the problem with Isiah Thomas? Isiah Thomas is a great individual and to me you know what it is? They had a problem with his competitive nature. He was the ultimate competitor and that is the only way I see them keeping him off the Dream team."
Kendrick Perkins can't handle the fact that Michael Jordan lied in The Last Dance
ADVERTISEMENT
Article continues below this ad
Perkins, a former teammate of LeBron James, has always publically asserted his GOAT opinion. LeBron is his greatest of all time over MJ, and he has his fair share of arguments to prove it. Though he never wronged Jordan when putting up an argument against him, this time he was furious. 
Perkins admitted that 'The Last Dance' is the best sports documentary ever made. "But, it was one thing I took from it is that it is full of lies and full of snitching", he exclaimed. "I'm glad [Michael Jordan] is not my GOAT…He lied, he threw everybody under the bus. At the end of the day, The Last Dance was to make MJ look like a superhero, and make everybody else look like a villain."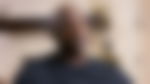 ADVERTISEMENT
Article continues below this ad
The 45-year-old then took the side of Scottie Pippen, Horace Grant, and Isiah Thomas in defending their agony over MJ's historic docuseries. These players called out Jordan and expressed their rage over the comments made by the Bulls legend.
 "At the end of the day, I'm just happy that LeBron James is my GOAT. Y'all could deal with MJ and all his lies, but LBJ is my GOAT and I'm just happy to be a part of team James," Perkins informed.