"I'm Not Going to Cry About That.": Shaquille O'Neal Reveals His Final Thoughts About the '92 Dream Team
Published 06/26/2020, 10:58 AM EDT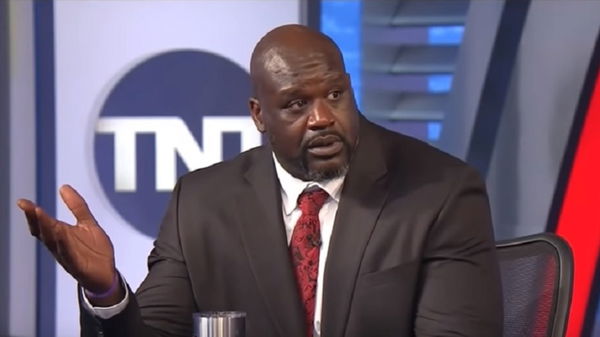 ---
---
Everyone is well aware of the impact that Shaquille O'Neal had on the NBA league. However, the legend got left off of the most famous Olympic Mens Basketball team yet, the 1992 Dream Team. One would believe that this would upset Shaq. However, it turns out it didn't! Here's why.
ADVERTISEMENT
Article continues below this ad
Shaquille O'Neal is not mad about being left off the Dream Team
The 1992 Dream Team was the first men's basketball full of NBA players to go to the Olympics in Barcelona. This team, with players who had never really experienced the Olympic games, went and got themselves a gold medal. Hence, the NBA community considers that team very special to this day.
ADVERTISEMENT
Article continues below this ad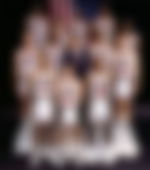 So, when the opportunity like this slips from the hands of someone like Shaquille O'Neal, surely there must be some feelings of injustice involved, right? Apparently not! Plus, he is also over the fact that someone from his draft class got on. Recently, Shaquille O'Neal talked to the Da Windy City Podcast about what he felt regarding the same.
Shaq said,
"Christian Laettner was better than me in college. He really was so I'm not going to cry about that. Fundamentally he was better. He had a bigger impact at Duke than I had at LSU."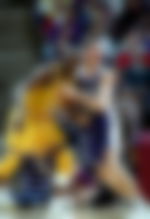 Shaq also furthered on the matter and said that he got beat in games, hence he considered Laettner deserved the spot on the Dream team roster.
"I'm just going to go on the record and say that," O'Neal said. "He earned it fair and square, I'm not going to say I should have been cause Duke was winning championships, I was getting knocked it out in the first or second round, therefore he was a better player than I was."
Shaq has said this before
ADVERTISEMENT
Article continues below this ad
It's not like this is something new. Shaq had already addressed the matter in an interview with Sports Radio Interviews. Revealing that he felt rather angry about Laettner going to the games, instead of him, Shaq realized it ended up for the better.
He revealed,
Watch This Story
"I was pissed off. I was jealous. But then I had to come to the realization that I was a more explosive, more powerful player, but Christian Laettner was a little bit more fundamentally sound than I was. Plus he stayed all four years and graduated.
ADVERTISEMENT
Article continues below this ad
"I just think it helped me grow as a player."
Even though he wasn't able to put the Dream Team on his career resume, Shaquille O'Neal had an amazing career for himself. After getting himself four championship titles, and several legal qualifications in diverse fields, Shaq has numerous glories to bask in.