"I'm Playing Them Like Golden State When They Had Kevin Durant": Clippers Star Issues a Warning to Rivals
Published 07/03/2020, 11:00 AM EDT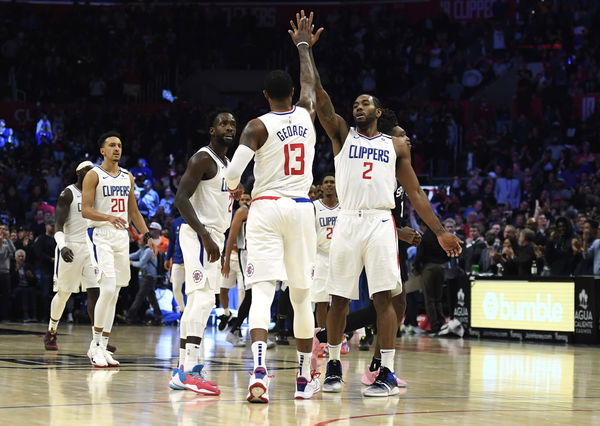 ---
---
The Los Angeles Clippers are still awaiting their first-ever finals appearance and this year there are good chances that it might happen. The Clippers have already qualified for the playoffs with a healthy record but will face a monumental task when they come up against their city rivals, the Los Angeles Lakers. 
ADVERTISEMENT
Article continues below this ad
As a member of the Clippers team, Patrick Beverly is ready to go into the Orlando Bubble and give his best shot at claiming the NBA championship. The 31-year-old point guard is ready for any given challenge when it comes to scaling the top. 
Speaking to Whistle on their Work From Home series, Beverly mentioned how he prepares himself for any hurdle that he has to overcome. It is simple. He just pictures them to the best in the business and that he has to get past them.
ADVERTISEMENT
Article continues below this ad
"Every team I play, I'm playing them like we playing the Golden State when they had Kevin Durant. Every point guard I play, I'm playing Steph Curry, every shooting guard I'm playing, I'm playing James Harden," Beverly said, talking about his approach to the revised regular season and the subsequent playoffs.
The Chicago native isn't taking things lightly when it comes to this matter. It is a now or never scenario for the Clippers and Pat Beverly. The defensive superstar can throw you off-guard with his tireless man-marking and his on-court gimmicks. 
Can the Los Angeles Clippers carve their way to the NBA finals?
ADVERTISEMENT
Article continues below this ad
It is all but an easy road for the Clippers to reach the NBA Finals. A Clippers fan can confidently say they are the best team in the West, but the conference table suggests otherwise. When the season came to a halt, the Lakers had and still have a comfortable lead at the top.
With a 5.5 game advantage, LeBron and his team are the favorites to clinch the conference title. But it won't be a cakewalk, to say the least. The might of the Clippers would just not allow the Lakers to breeze past them.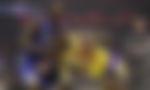 ADVERTISEMENT
Article continues below this ad
Kawhi Leonard and Paul George are the pillars of the team who call the shots during crunch moments. If PG13 and 'The Klaw' can deliver an outstanding performance when the NBA restarts, it might just be a teaser of the foretold Western Conference Finals. 
The LA Clippers take on the Lakers on the opening night and it can't get any more exciting than that. The fans are eagerly waiting for July to pass in a flash so they enjoy NBA action once again.