"I'm the Modern Day Dennis Rodman": LA Clippers Forward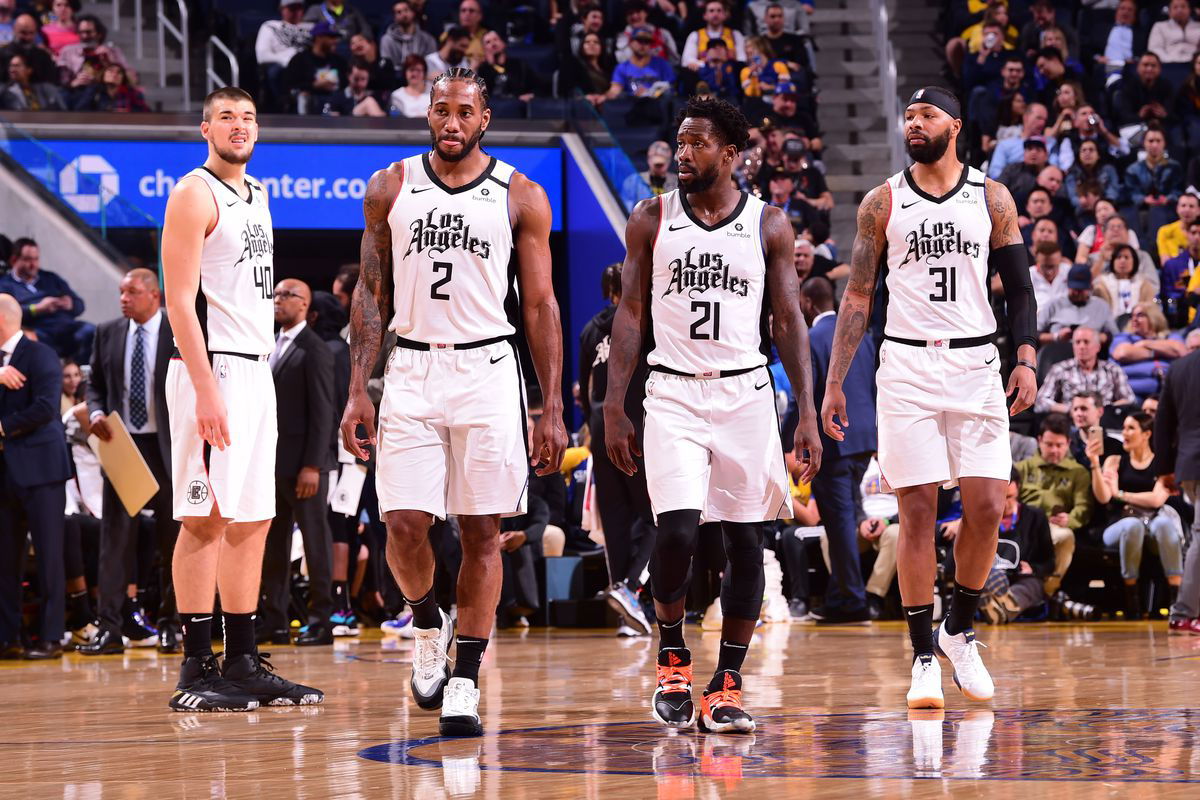 The Netflix documentary The Last Dance celebrates the unknown side of Michael Jordan and his dream team. But for a few people, it was Dennis 'The Worm' Rodman who caught their eyes. The flashy personality of Dennis never came between him and the quality of his game. LA Clippers power forward Montrezl Harrell agrees with this.
The 26-YO was drafted in 2015 and has shown decent growth ever since. When the Houston Rockets drafted him, Harrell would not get enough playing time. Later on, he signed a three-year deal worth $3.1 Million and exponentially bettered his average playing time. This also reflected positively on his overall career statistics.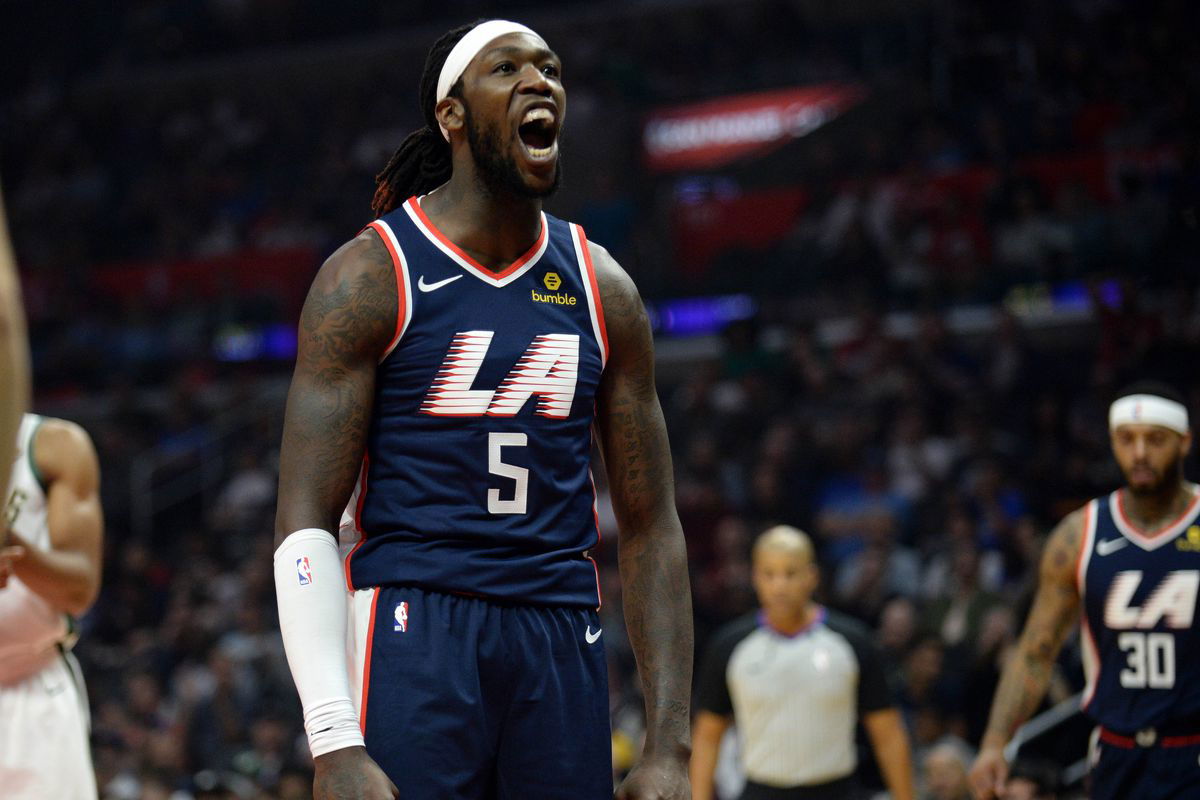 Dennis Rodman and Montrezl Harrell: Is there a comparison?
Speaking of technicality, they both bring unique skills to their sides. Dennis Rodman was a defensive force and had made it to the All-Defensive 1st teams 7 times against Harrell's none. However, Montrezl stands at 12.7 ppg in his career till now, while Rodman ended his career at an average of 7.3. Still, if you compare the explosiveness and the work ethic that they both brought to their side, you would not disagree with the claim.
Montrezl Harrell says he's the modern day Dennis Rodman:

"I've been telling people, I'm the modern day Rodman, for real. I'm the modern day Rodman. That's it."

(Via Knuckle Heads Podcast) pic.twitter.com/7W4xIzMQEA

— NBA Central (@TheNBACentral) July 22, 2020
Montrezl Harrell said in NBA Knuckleheads Podcast, "I've been telling people, I'm the modern day Rodman, for real. I'm the modern day Rodman. That's it. Rodman, man. Just to watch his whole process in general, man. Like, even after the documentary, I got on the Twitter and tweeted…Hey man, we gotta give Rodman a lot more credit than what we did."
A background check of the LA Clippers forward 
So, it is just a coincidence that Rodman is 6'7" and Harrell is 6'8". Dennis had a rough childhood and was fortunate to land for himself a scholarship to play Basketball and also study. On similar lines, Harrell had a family who worked three jobs to make ends meet.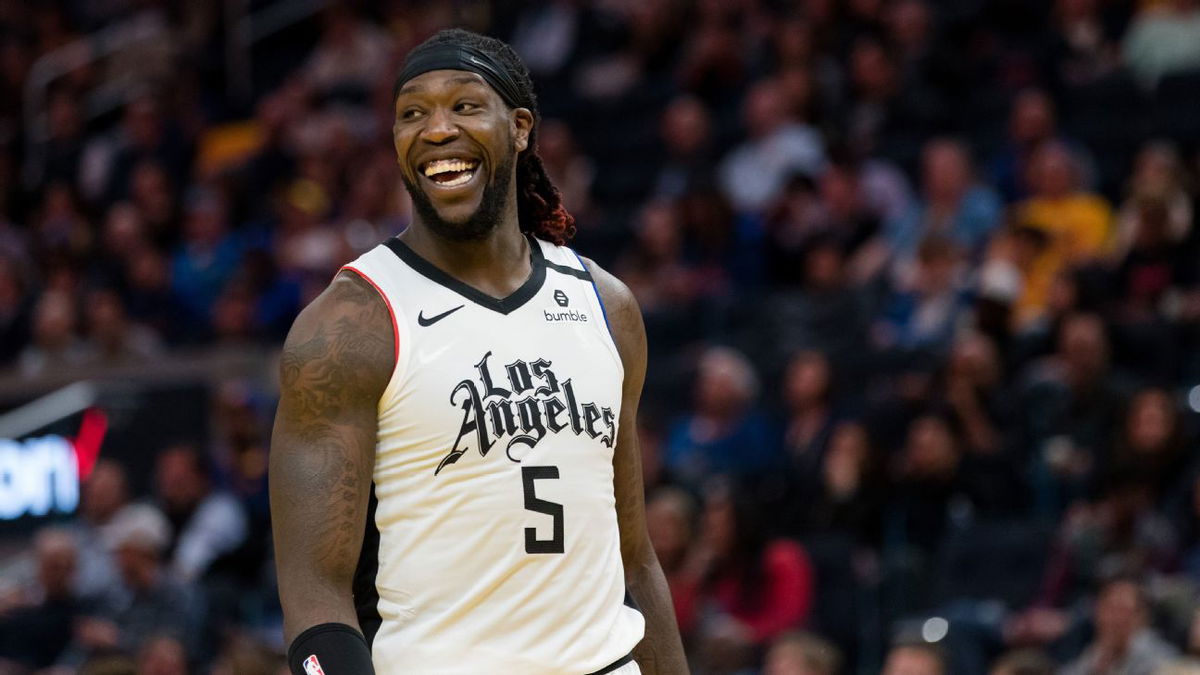 The two share common personality traits too. They are live wires and always high on energy. For sure, Harrell looks more disciplined off the court as compared to Dennis. But on the court, they would both give in all that they have. Just to give an analogy, we can see MJ in Kawhi Leonard, Dennis in Montrezl, and Pippen in Paul George.
Harrell would have played in rotation with center Ivica Zubac in the NBA Bubble. But a family emergency forced him to pull out. Still, it will interest to see how Trezz improves on his rebounds per game to match the double-figure average of the Bulls legend when he comes back.
Sourabh Singh
All work and no play makes Jack a dull boy. I intend to make popularise my quote when I say sports define me better than I define sports. See ya'all Champs!