"It Didn't Surprise Us At All": Steve Kerr Opens up on Kevin Durant Departing From Golden State Warriors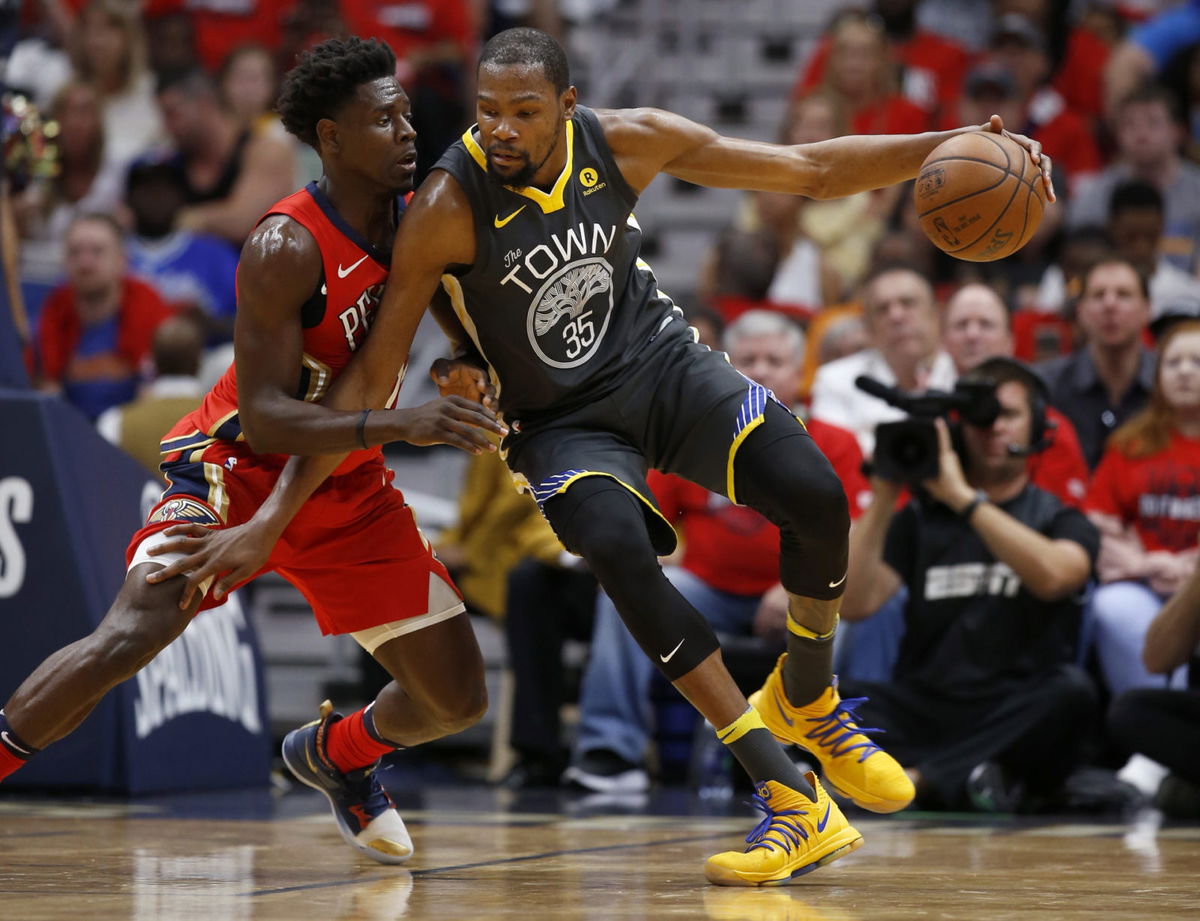 Kevin Durant is one of the most prolific scorers in the history of the NBA. The 2014 NBA MVP is one of the best players of his generation. Drafted in 2007 by the Seattle Supersonics (Now OKC), he has had a wonderful career.
Durant was one of the most adored players in the league, until his departure from the Thunder in 2016 to go join the Golden State Warriors. Many considered the move as 'weak', given that Durant had lost to the Warriors in the Western Conference Finals a few months prior.
A player of Durant's quality, many believe, should not join a team that went 73-9 in the regular season. Durant is still subject to criticism for taking the easy path to the NBA Championship. But Durant ignored the criticism. In his three seasons with Golden State, he won his first two NBA championships. For his performance in the finals, he was awarded Finals MVP in 2017 and 2018.
Kevin Durant departs for a new challenge
During the 2019 Playoffs, Durant injured his Achilles. He did return during Game 5 of the NBA Finals, but walked off after rupturing his Achilles even further. The injury ruled him out for a year and a half. Just around the time, he entered free agency.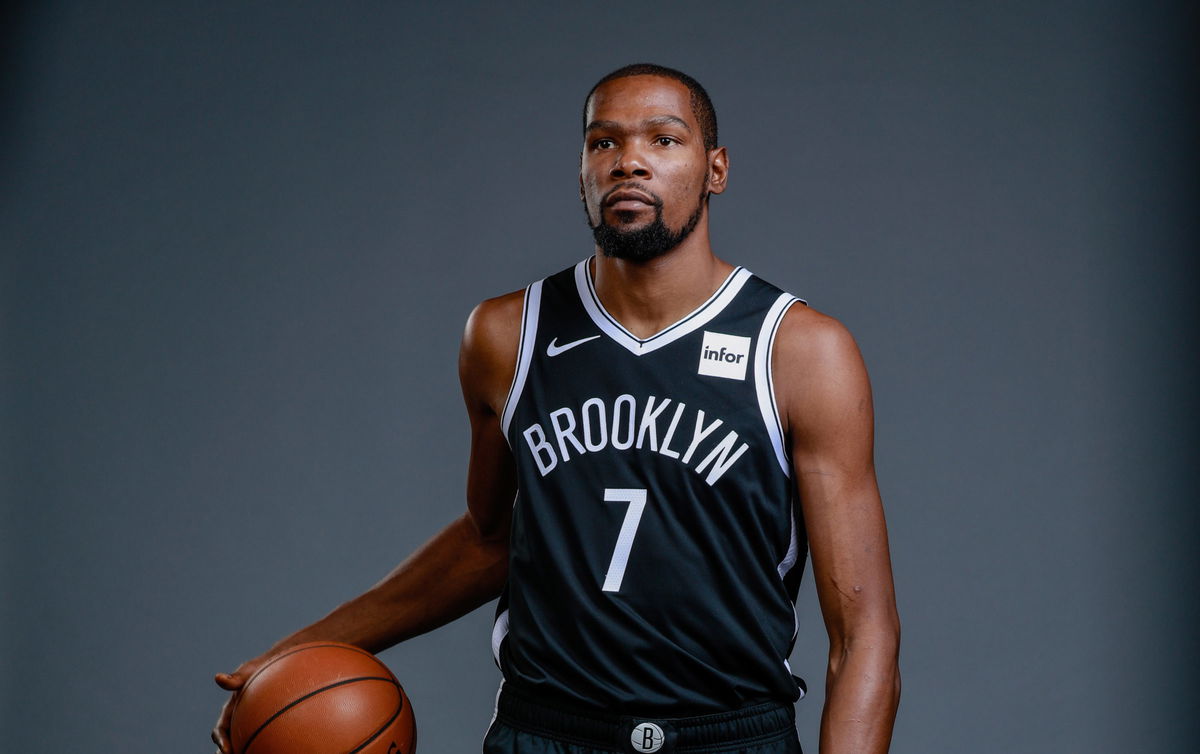 In 2019, Durant left Golden State to join his friends Kyrie Irving and DeAndre Jordan at the Brooklyn Nets. Many believe his stint with the Nets will prove his greatness if he can lead the franchise to their first NBA championship.
'KD' will return to the court at the beginning of the 2021 NBA season. Due to the pandemic, he has additional time to rest. Durant is one of, if not the best player in the NBA on his best day. But we will see how he will recover from such a gruesome and often career-ending injury.
"No Hard Feelings" – Steve Kerr on Kevin Durant's exit
[youtube https://www.youtube.com/watch?v=CcjTWmmXgz0?start=4379]
Steve Kerr went on the 'All The Smoke' podcast. On the subject of KD's departure, Kerr had nothing but kind words for him. "It (KD's departure) didn't surprise us. We all had a sense that Kevin probably was looking to move on and take on a new challenge. He'd been here 3 years, won 2 three championships, been Finals MVP twice. It was just, in his own personal career, time for a new challenge. We all totally respected that.
"I feel as though players should control their own destiny, especially through free agency. Once your contract is up, every player has a right to go wherever he wants. There were no hard feelings at all, in fact, it was the opposite.
"Thank you for everything you've done, you helped us win 2 championships and almost another one. You brought an incredible amount of joy to Oracle every night. And our fans got to see one of the best basketball teams every night. My feeling was 'thank you, good luck and get healthy.'"
Durant's return to the NBA after almost two years out is a major storyline heading into next season, as is the possible return to form of the Golden State Warriors.
Can the Nets and Warriors meet in the NBA Finals? Who would win that encounter?
Aaditya Krishnamurthy
NBA Writer. Believes that Derrick Rose would be a top-3 player today had he not gotten injured.