"It Had Everything To Do With Racism And Social Injustice": Agent Backs Lakers Player On His Recent Statements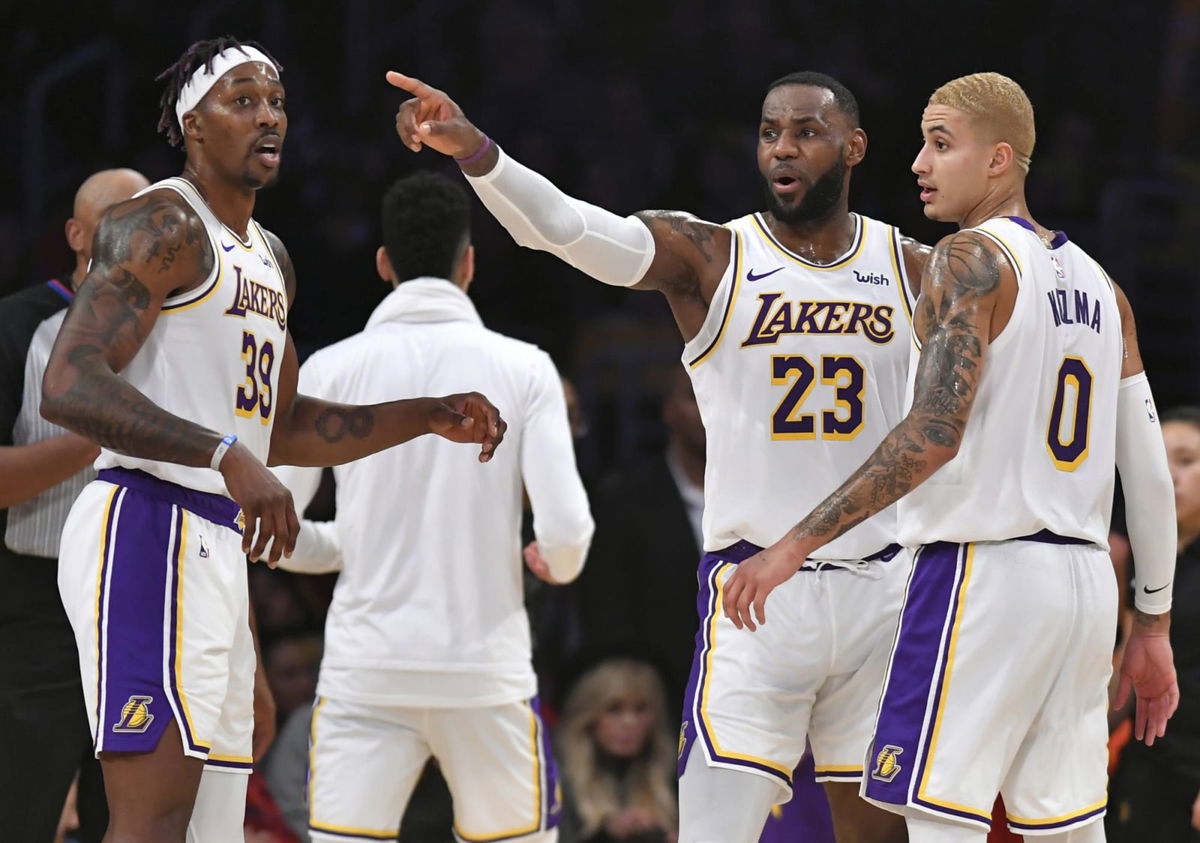 The restart of the NBA is being opposed by many players. They feel the league isn't required at a time when the country is uniting to fight injustice. As Kyrie Irving is spearheading the players' resistance movement, others are also issuing statements to acknowledge their disapproval against the league's return. Los Angeles Lakers player Dwight Howard recently informed that basketball isn't his first priority at this moment. 
In a statement obtained from Jill Martin of CNN, one can go through how Howard feels about the NBA coming back amid the ongoing protests in the country. "It might not distract us the players, but we have resources at hand the majority of our community don't have," Howard said. "And the smallest distraction for them can start a trickle-down effect that may never stop. Especially with the way the climate is now."
Howard was also a part of the call that featured over 100 NBA players expressing their concerns to the NBPA president and vice-presidents. From the above-mentioned statements made by the Lakers center, it can be discovered that he isn't intending on competing when the season resumes. While that might be bad news for the Lakers, Howard's agent had an explanation for the statements made by his client.
Howard's agent explains the motive behind the Los Angeles Lakers star's recent statement 
Dwight Howard can't think of basketball at the moment because there are other important things running in his mind. In fact, "basketball is the furthest thing from his mind at this moment," according to Howard's agent Charles Briscoe.
He gave a detailed statement to ESPN and put forth the reason behind his client's decision to go against the NBA's decision. "The statement was about social injustice and racism," Briscoe said. "Yet everybody is still talking about whether basketball should be played. He isn't saying that basketball shouldn't be. 
"He's just saying that you should not be taking attention away from what's going on in the country to talk about basketball. Basketball is just a sport, at the end of the day," he further added. "But what's going on with people dying in the streets, that's something real. That statement, it had nothing to do with sports. It had everything to do with racism and social injustice."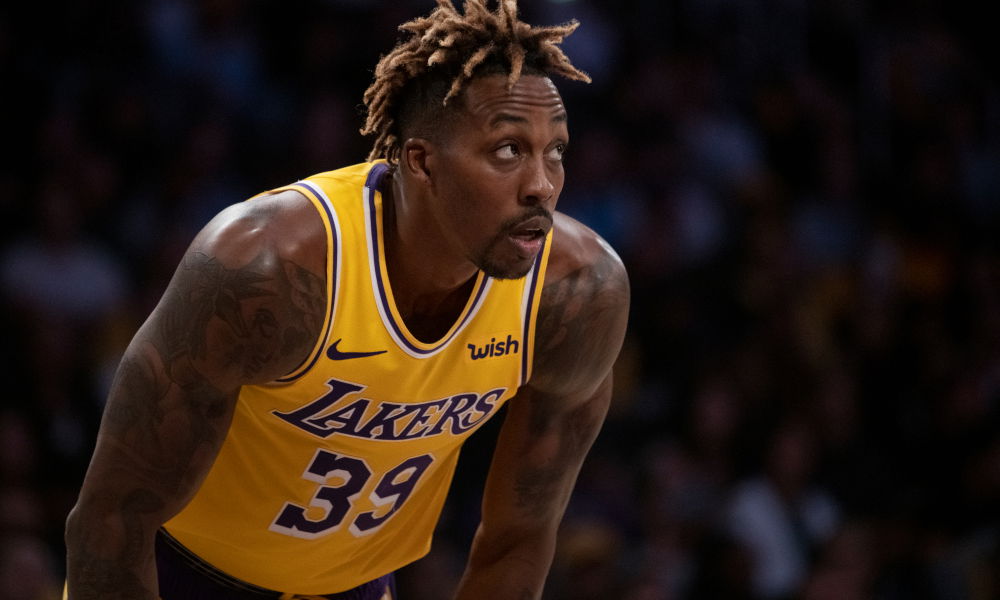 The Lakers stand tall in the Western Conference table at the moment. The team would hope to keep the same position when the revised regular season ends in Orlando. They would definitely require the services of Dwight Howard, who entered the league just a year after LeBron James. King James is in hot pursuit of winning his fourth title. On the other hand, Howard still needs to earn a career ring and this year is the best he's got.